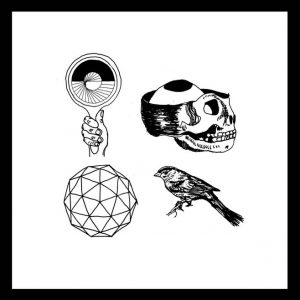 Woods, la banda neoyorquina publica su nuevo y octavo álbum de estudio «With Light and with Love» el próximo 15 de abril tras su anterior «Bend Beyond».
El nuevo disco de Woods lo componen diez nuevas canciones bañadas en Folk Rock y psicodelia y en la que «Leaves Like Glass» es su primer sencillo.
Escucha «Leaves Like Glass» el nuevo single de Woods.
Woods estará de gira por España el próximo mes de septiembre presentando su nuevo trabajo, dentro de su gira europea que comienza el 31 de agosto en el Reino Unido, ahí van las fechas.
13 de septiembre en Madrid, Sala El Sol
14 de septiembre en Barcelona, Sala Apolo
Escucha el nuevo disco de Woods «With Light and With Love».