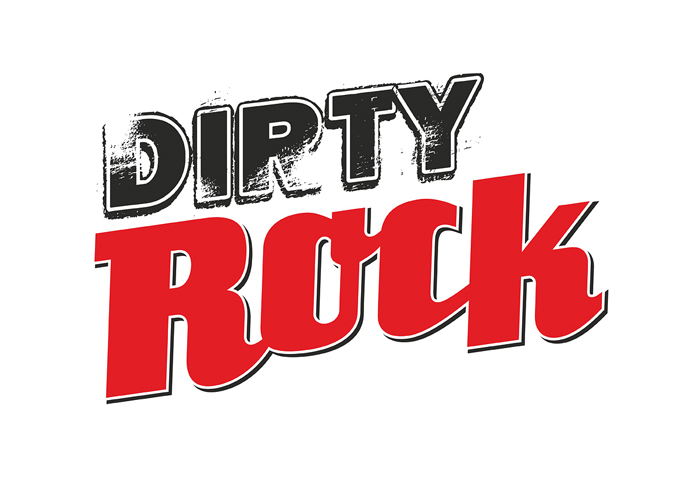 Dirty Rock cambió recientemente su imagen, su nuevo dominio y su diseño tanto en su sitio web www.dirtyrock.info como en sus diferentes redes sociales y aplicaciones como en facebook, twitter, google +, youtube, spotify, y souncloud.
La autoría del nuevo logo de Dirty Rock Magazine corresponde a Rubén Hernández, artista plástico y persona ligada al rock canario desde los años ochenta como fotógrafo, guitarrista, compositor y diseñador gráfico de más de doscientas portadas de discos. Ha sido miembro de varias bandas ilustres de las dos últimas décadas, y tras haber editado hasta un total de 10 discos de proyectos personales, en la actualidad lidera The Cassavetes, con quienes acaba de presentar "HIT THE DECK" (2014)
El nuevo proyecto que tiene entre manos Rubén Hernández se llama The Cassavetes y acaban de publicar nuevo EP que lleva por título "Hit the Deck". The Cassavetes publicaron en el mes de julio de 2013, "Heartbreak Mama" un fabuloso EP de cuatro canciones.