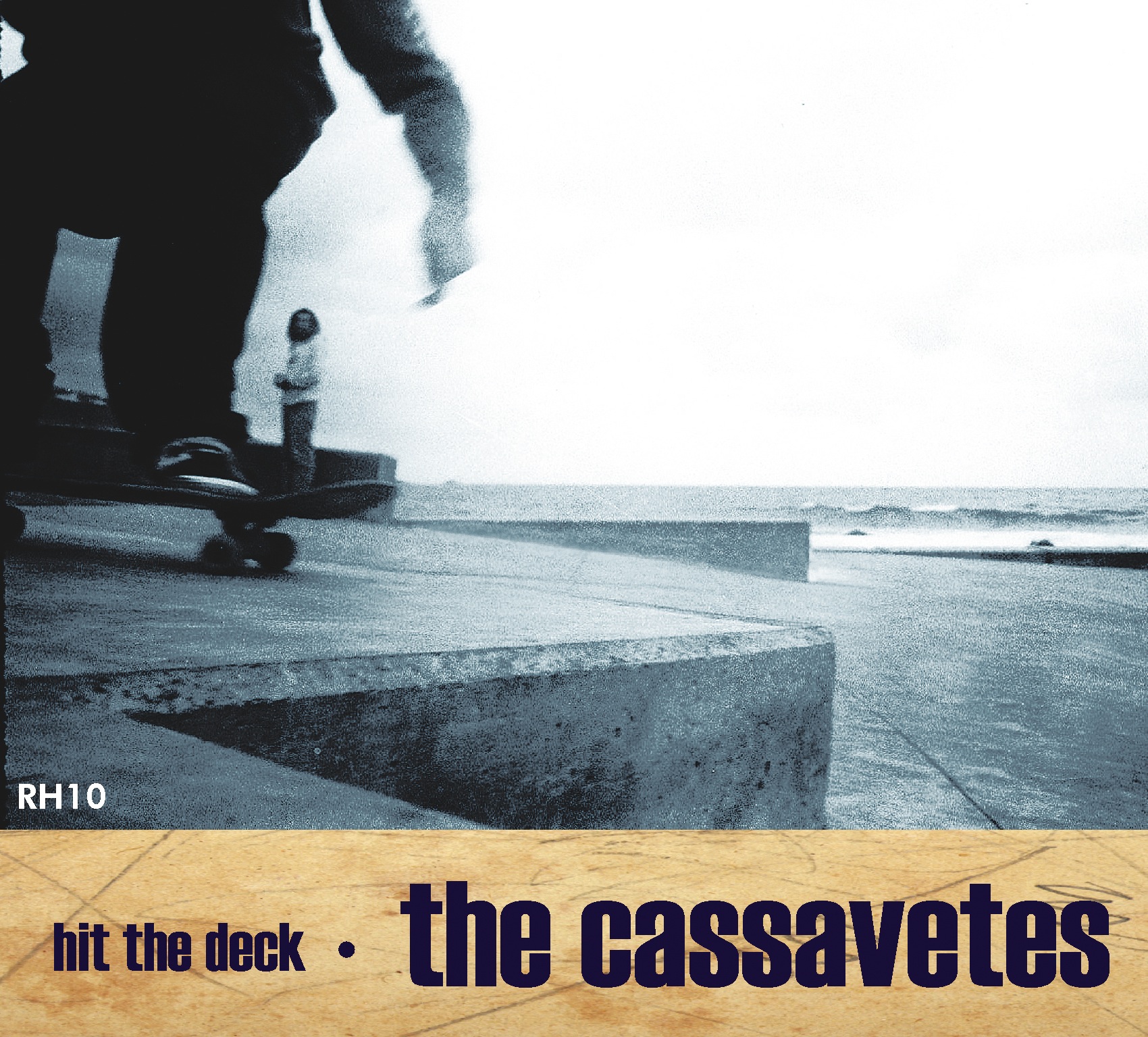 The Cassavetes publican "Hit the Deck", nuevo EP de cinco canciones compuestas por Rubén Hdez y Carlos Odeh, y en el que han participado en el proceso de grabación Jesús Pastor (bajo), Fran Frechín (batería), Carlos Odeh (guitarra, y voz) y Rubén Hdez (voz y guitarra), grabado y mezclado en los estudios Sibiyibi en Santa Cruz de Tenerife, tras su anterior EP "Heartbreak Mama" editado en julio de 2013.
The Cassavetes presentan oficialmente su nuevo EP el  sábado 18 de octubre a partir de las 22:30 horas en El Hombre Bala Rock & Coffee de Santa Cruz de Tenerife, junto con la actuación de Fuckin' Four Dj's, coincidiendo la velada con el cumpleaños del líder de la banda Rubén Hdez.
Escucha "Rose Tattoo", primer single de The Cassavetes de su nuevo EP "Hit the Heck".
"Hit the Deck" de The Cassavetes bebe de fuentes clásicas entre el cruce del Rock contemporáneo y clasicista, como ocurre con "Rose Tatoo", tema que abre "Hit the Deck", jugoso y enérgico despliegue arranque en el que pasean sus principales referentes entre los ochentas más inquietos y ecos de los noventa como en su segundo tema "Now or Never" y "Far Away".
Escucha el nuevo EP de The Cassavetes "Hit the Deck".
Escucha "Now or Never" de The Cassavetes.
"Dizzy", la mejor canción del EP y la balada simbolizada en "Listen" podrían ser pefectamente la carta de presentación de este nuevo disco de The Cassavetes "Hit the Deck", un trabajo muy digno de mención para tener en cuenta.
Aaconsejable el ejercicio de seguirles la pista.