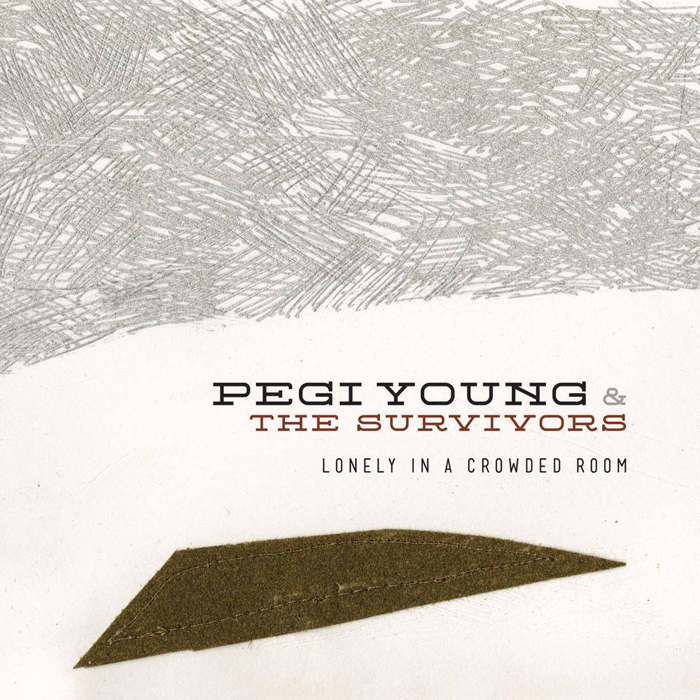 Pegi Young esposa de Neil Young hasta que el divorcio se lleve a efecto publicará su cuarto y nuevo disco de estudio el 28 de octubre junto a su banda The Survivors.
Pegi Young estrena el primer adelanto de su nuevo disco, el homónimo «Lonely in a crowded Room».
«Lonely In A Crowded Room», el nuevo disco de Pegi Young alternará versiones de Allen Toussaint, Irma Thomas, Spooner Oldham o de junto a composiciones originales.
El disco de Pegi Young «Lonely in a crowed Room», está producido por Niko Bolas (Neil Young, Warren Zevon, Kiss) y la banda que acompaña a Pegi Young la componen grandísimos músicos como Spooner Oldhamon a los teclados, Kelvin Holly a la guitarra, Rick Rosas al bajo y Phil Jones a la batería y percusión.
Escucha el nuevo disco de Pegi Young & The Survivors «Lonely in a Crowed Room»
Listado de canciones de «Lonely in a Crowed Room» de Pegi Young.
I Be Weary
Obsession
Better Livin' Through Chemicals
Ruler of My Heart
Lonely Women Make Good Lovers
Don't Let Me Be Lonely
Feels Just Like A Memory
In My Dreams
Walking on the Tightrope
Blame It On Me