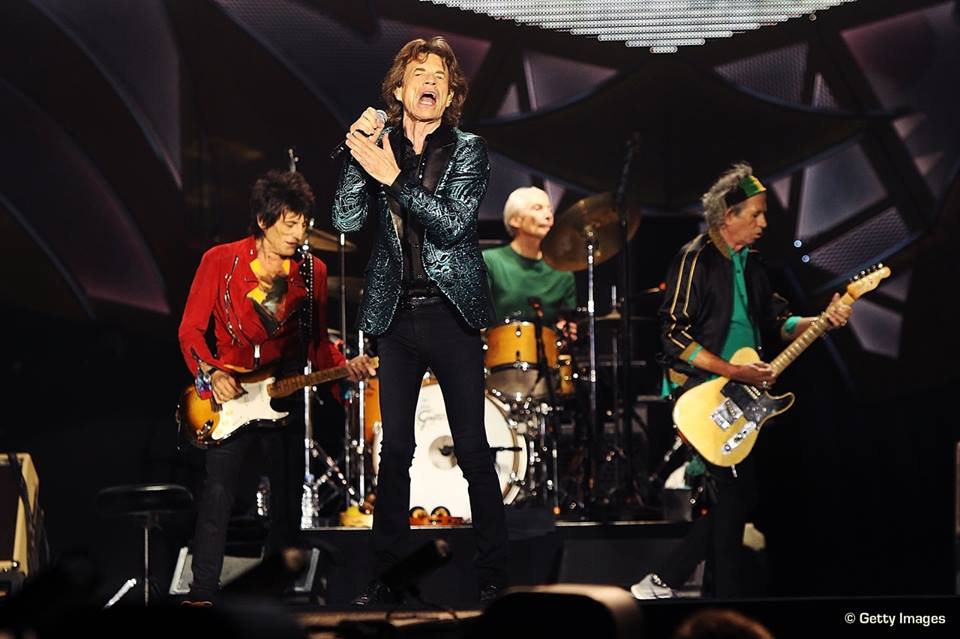 The Rolling Stones comenzaron el pasado 25 de octubre su gira Oceánica en Adelaida, Australia, gira «14 On Fire» pospuesta desde el pasado mes de marzo tras el suicidio de la novia de Mick Jagger L'Wren Scott.
The Rolling Stones recorrerán nueve ciudades de Australia y Nueva Zelanda hasta el próximo 22 de noviembre.
Bobby Keys saxofonista de The Rolling Stones no estará en esta gira debido a una enfermedad, su lugar lo ocupará Karl Denson, fundador de la banda de Boogaloo The Greyboy Allstars.
Karl Denson y su último proyecto Karl Denson's Tiny Universe, acaba de publicar su nuevo disco «New Ammo», el pasado mes de abril.
The Rolling Stones Adelaida setlist Australia 2014:
1.Jumpin' Jack Flash
2.Let's Spend The Night Together
3.It's Only Rock 'N' Roll (But I Like It)
4.Tumbling Dice
5.Wild Horses
6.Doom & Gloom
7.Like A Rolling Stone
8.Out Of Control
9.Honky Tonk Women
10. Happy (Keith Richards)
11. Can't Be Seen (Keith Richards)
12.Midnight Rambler ( Mick Taylor)
13.Miss You
14.Gimme Shelter
15.Start Me Up
16.Sympathy For The Devil
17.Brown Sugar
—Bises—
18. You Can't Always Get What You Want (con the Young Adelaide Voices and the Adelaide Chamber Singers)
19.(I Can't Get No) Satisfaction (con Mick Taylor)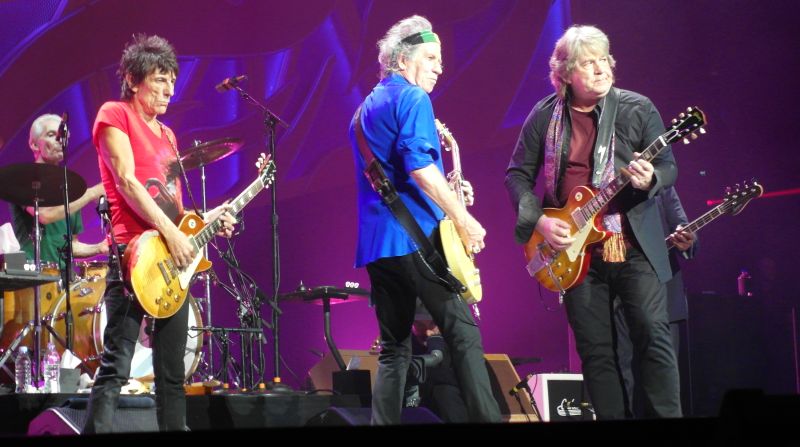 The Rolling Stones setlist Perth, Australia 29 octubre 2014:
1. Start Me Up
2. Get Off Of My Cloud
3. It's Only Rock'n'Roll
4. Tumbling Dice
5. Worried About You
6. Doom and Gloom
7. Bitch
8. Out Of Control
9. Honky Tonk Women
10. You Got The Silver (Keith)
11. Can't Be Seen (Keith)
12. Midnight Rambler (Mick Taylor)
13. Miss You
14. Gimme Shelter
15. Jumpin' Jack Flash
16. Sympathy for the Devil
17. Brown Sugar
—Bises—
18. You Can't Always Get What You Want (con the Giovanni Consort Choir)
19. (I Can't Get No) Satisfaction (Mick Taylor)