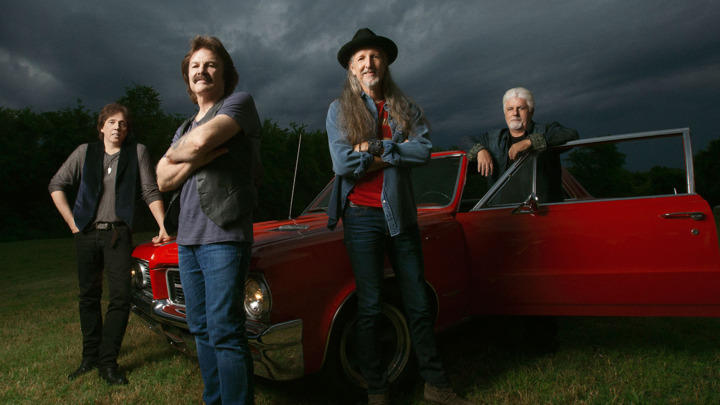 The Doobie Brothers publican «Southbound» su decimocuarto álbum en el que reinterpretan doce canciones propias con estrellas Country de la talla de Zac Brown Band, Brad Paisley, Tobey Keith, los guitarristas Blake Shelton, Vince Hill y Hunter Hayes, junto a sus tres frontmen Tom Johnston, Michael McDonald y Patrick Simmons.
The Doobie Brothers publican esta colección de grandes éxitos «Southbound» pasados por el tamiz del Country y grandes estrellas de género el 4 de noviembre de 2014.
The Doobie Brothers una de los grandes grupos californianos de todos los tiempos con 44 años de trayectoria musical con más de cuarenta millones de discos vendidos, de una banda en la línea musical de Steely Dan, Atlanta Rhythm Section o Firefall.
Escucha el nuevo disco de The Doobie Brothers «Southbound».