Tinariwen han remezclado junto al genial productor y músico norteamericano Daniel Lanois (Bob Dylan, Neil Young, Emmylou Harris, Willie Nelson) dos temas del último disco de los africanos "Emmaar" como son "Toumast Tincha", éste con la colaboración del líder del grupo The Antlers, Peter Silberman y "Adounia Ti Chidjret" en el asiento de atrás de un viejo Cadillac Fleetwood Brougham del año 72, todo justo antes de comenzar su gira europea en Tenerife y Madrid el 12 y 13 de noviembre.
Tinariwen además participó en un concierto  en Nueva York el día 1o de noviembre organizado por el productor Daniel Lanois, acompañado por la banda de Folk Pop The Antlers y el artista de culto Lonnie Holley denominado ANTI-Thesis.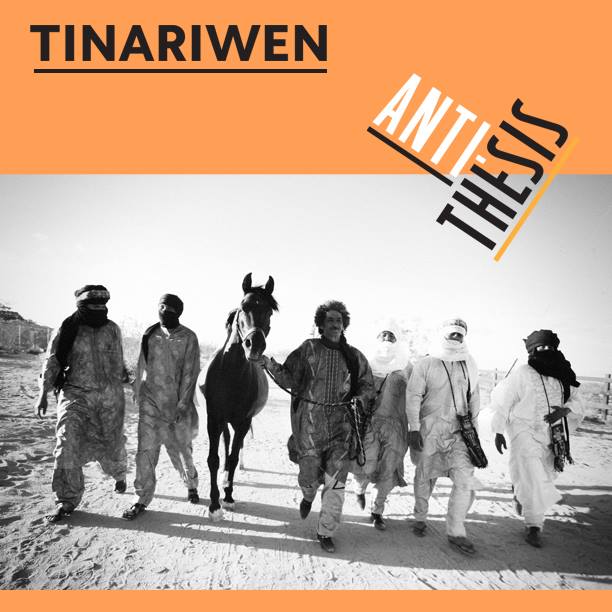 Daniel Lanois presentó su último disco en solitario titulado "Flesh and Machine" el pasado 28 de octubre. "Opera" fue el primer adelanto que el productor presentó.