My Yellowstone presentan dos nuevos vídeos pertenecientes a su nuevo disco "Two" (2014), segundo álbum de los sevillanos F.j. Curra y Dani Kussa, en el que presentan un directo en el estudio con "Street Lamps" y  la fantástica"Don't Shine on Me", una segunda entrega tras "Here&Now" (2013), disco que ya debe de ponerlos en el punto de mira de todo buen amante de la buena música.
"Don't Shine on Me" de My Yellowstone.
My Yellowstone esconden en su nuevo disco que lleva por título "Two", explosivas virtudes a lo largo de sus doce canciones, cuerdas acústicas, mezcla sensible de Folk, Rock y Pop, además de dotar musculatura y furia a sus canciones respecto a su anterior disco, nunca abandonando su afición por las sensaciones agridulces  y estados de ánimo contrapuestos en sus composiciones.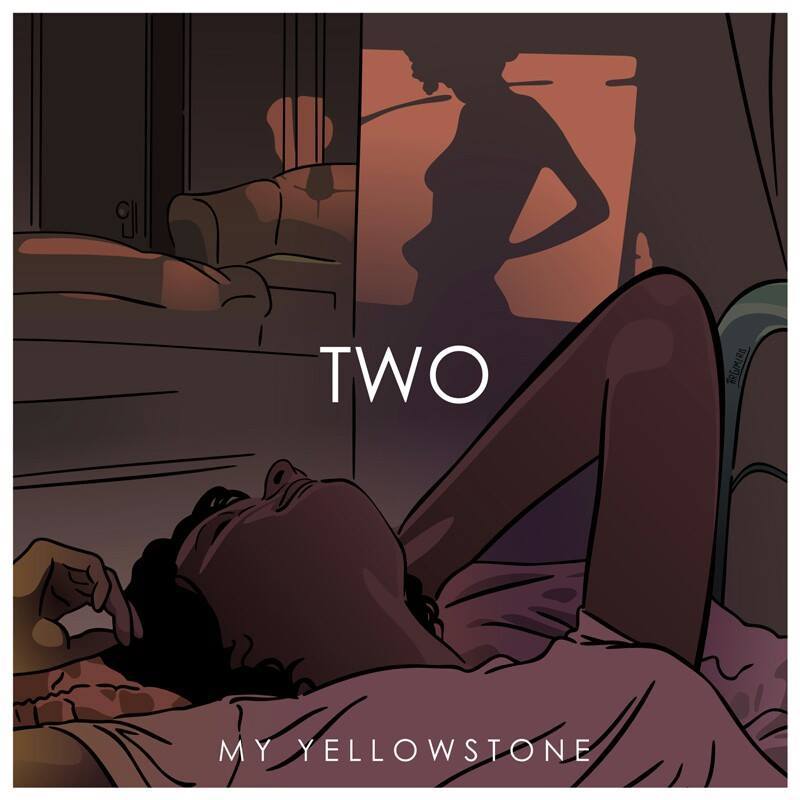 En "Two" el nuevo disco de My Yellowstone mezclado por Rubén Hdez en Sibiyibi Studio (Tenerife) y masterizado por Lemy River en Hole Studio (Barcelona), se han ido diseñando temas como ya los mencionados Don't Shine on Me, Street Lamps, o las espléndidas Bad Story, The Unknown Sister o From the Neglected Building" son muescas en el rifle de My Yellowstone en plena naturaleza, incorporando sonidos orgánicos con resultados realmente cautivadores.
"Street Lamps" de My Yellowstone.