C.W. Stoneking publica «Gon' Boogaloo», tercer disco de estudio del fantástico artista australiano, grabado y mezclado en dos días en un viejo estudio con solamente dos micrófono en directo y analógico, seis años después de aquel «Jungle Blues» (2008) y que pudimos degustar cuatro años después en España con su mini gira de extraordinario Blues y Jazz oscuro del Delta del Mississippi con sus inseparables Primitive Horn Orchestra.
«Go' Boogaloo» el nuevo trabajo de C.W. Stoneking contiene doce nueva canciones en la que este genio de solamente de 38 años con ese tono cavernoso a lo Howlin' Wolf o Tom Waits que sale de su garganta, vuelca ahora toda su genialidad hacia toda esa música que se hacía en los años 40, Cha-Cha-Chan con backbeat, guitarra eléctrica y música cubana de esa época mezclada con Rhythm & Blues, es decir una vuelta de tuerca hacia un primitivo Doo-Woop a lo Phil Spector, enredados con los espíritus de Blind Willie McTell, Big Bill Broonzy, la América profunda de los años 20, esa música que nos empapa de ese algodón de cualquier plantación del sur de Estados Unidos, al ragtime, calipso,  y a los ambientes cabareteros más sucios y humeantes.
C.W. Stoneking ha contado para su disco, el más rocanrolero y bailable de todos «Go' Boogaloo» con los coros de hermanas Vika, Linda Bull y las hijas del cantante asutraliano Paul Kelly, Madeleine y Memphis.
Disfruta de esta nueva delicia de C.W. Stoneking, ahora más eléctrico con su Fender dorada tras seis largos años de espera con «Go' Boogaloo», túmbate en el mejor sillón, como si estuvieras en un "tent show", aquellos en donde se transformaba el Folk en Hillbilly, y ahora en Rock 'n' Rock, Gospel y Blues, donde nos sentiremos auténticos obreros de las minas, explotados como en la primera guerra mundial, uno de los grandes y maravillosos discos del año 2014.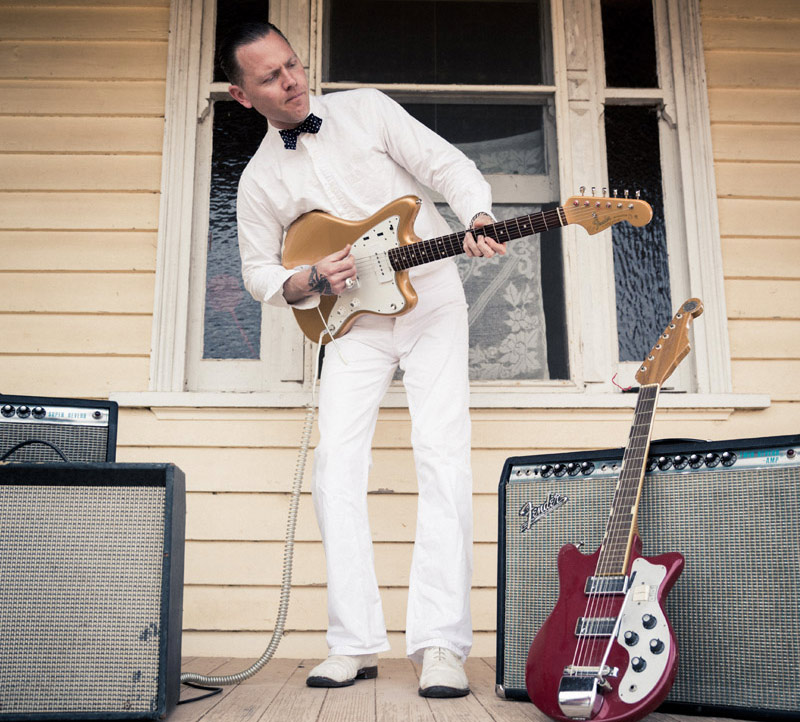 Listado de canciones del nuevo disco de C.W. Stoneking «Go' Boogaloo».
1. How Long
2. The Zombie
3. Get On The Floor
4. The Thing I Done
5. Tomorrow Gon Be Too Late
6. Mama Got The Blues
7. Goin' Back South
8. The Jungle Swing
9. Good Luck Charm
10. I'm The Jungle Man
11. On A Desert Isle
12. We Gon' Boogaloo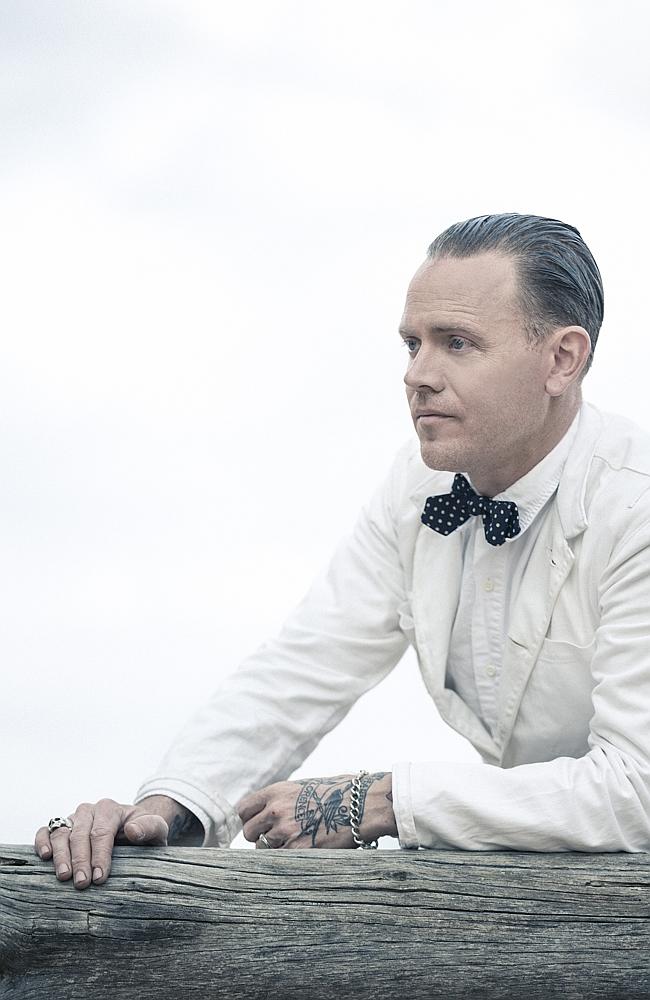 Escucha el nuevo disco de C.W. Stoneking «Gon' Boogaloo».