Marianne Faithfull llegaba a Barcelona el pasado 9 de diciembre con la cadera fracturada y dolorida al Palau de la Música dentro de los actos del XVI Festival Mil.lenni para presentar su vigésimo disco «Give my Love to London» y abrazar a todo el público barcelonés con su voz desgarrada.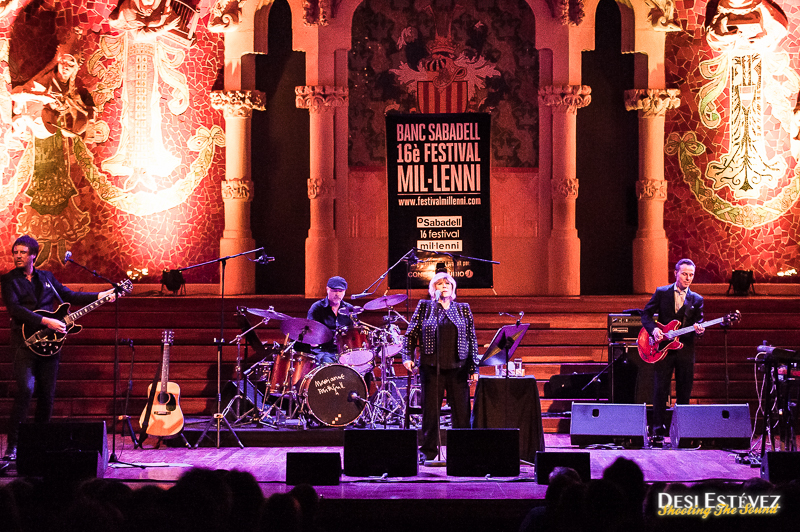 Marianne Faithfull atrajo a muchísimos simpatizantes de los Stones al concierto de Barcelona que supieron degustar el pulso emocional de sus composiciones, disfrutando de joyas inmaculadas como Sister Morphine, As Tears go by, las versiones de The Everly Brothers The Price of Love o de Shel Silverstein en The Ballad of Lucy Jordan, Marathon Kiss o Mother Wolf de esta musa celebrando sus 50 años en la música y que se hizo famosa por interpretar en 1964 As Tears go by de Mick Jagger y Keith Richards.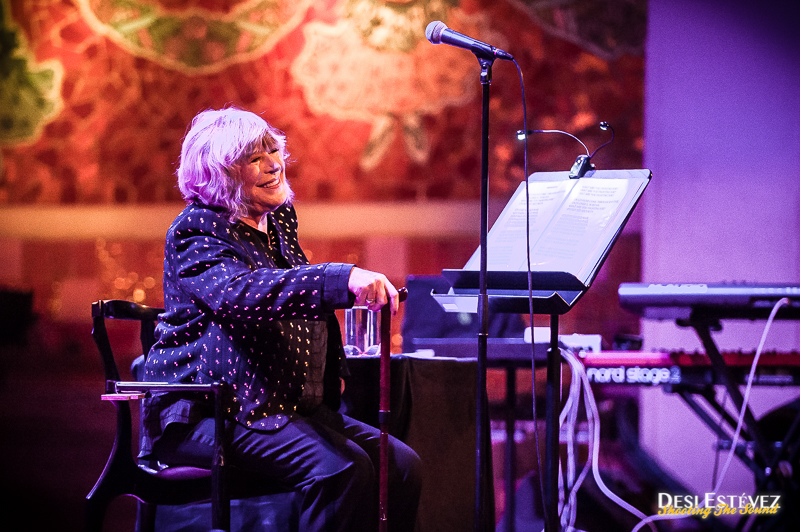 El dolor de Marianne FaithFull que canceló su concierto en Madrid al día siguiente sedujo a todo su público en  Barcelona, y en el que algunos tuvieron que frenar el impulso de sacar el pañuelo en varias ocasiones las palabras están de más.
Desi Estévez Shooting the Sound en flickr.
Desi Estévez Shooting the Sound en 500px.