The Rolling Stones anuncian el jueves 19 de marzo su próxima gira en Norteamérica, presumiblemente nada es oficial, la gira comenzará en San Diego el próximo 24 de mayo en el PETCO Park, las entradas se pondrán a la venta el día 30 de marzo.
Hace unos días han ido apareciendo en diversas vallas publicitarias de distintas ciudades de Estados Unidos títulos de canciones de The Rolling Stones o fragmentos de las mismas y con la palabra jueves.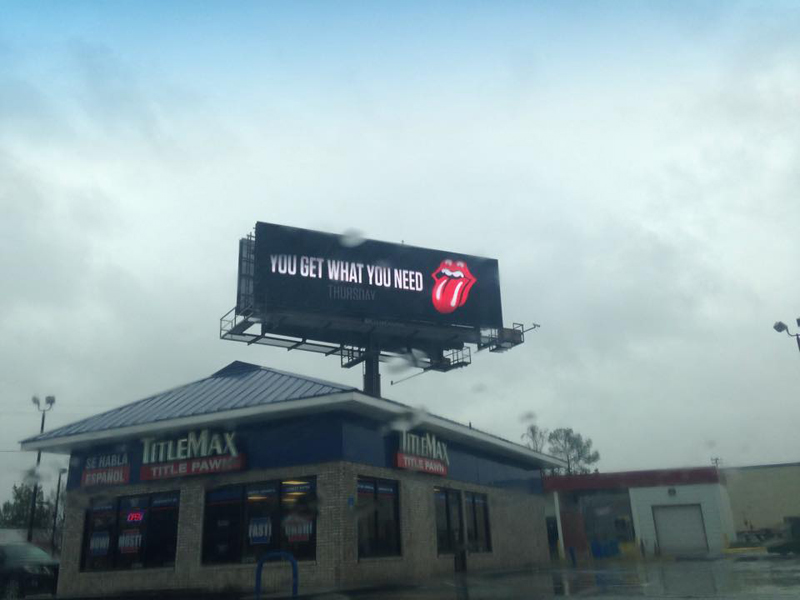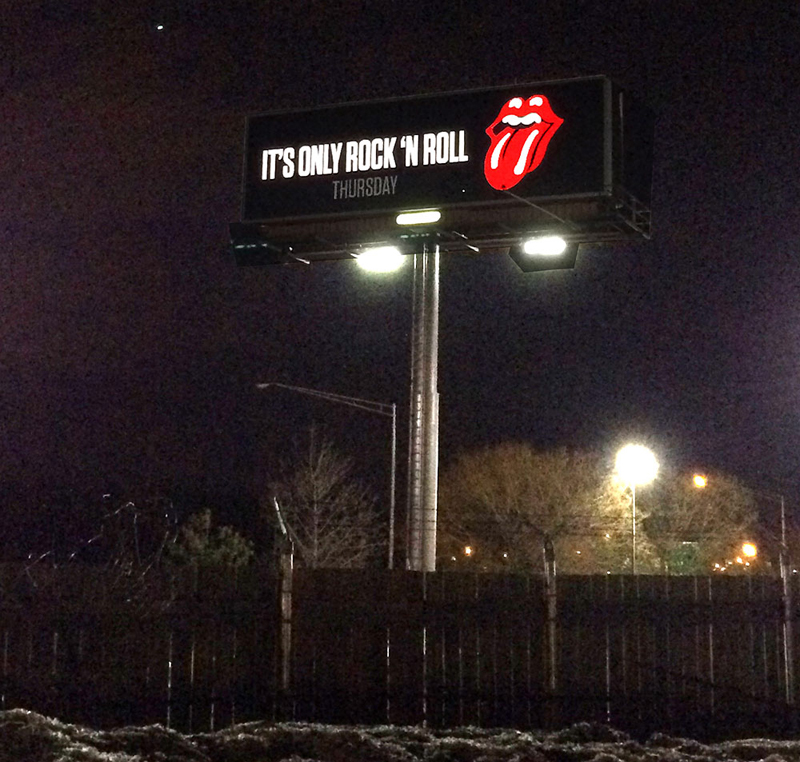 Atlanta, Columbus, Pittsburgh, Milwaukee, Detroit, Kansas City, Buffalo, Minneapolis, San Diego, Orlando, Indianapolis, Denver, Los Angeles, San José y San Francisco suenan como probables ciudades que optan a tener un concierto de The Rolling Stones.