Los Fabulosos Blueshakers es una banda de rhythm and blues valenciana veterana del circuito de la ciudad que han tenido varias etapas en su trayectoria, actualmente con la vocalista Lizzy Lee que les ha dado un toque especial y desde luego han salido ganando a mejor.  Los Fabulosos Blueshakers actuaron el pasado 14 de mayo en Black Note Club.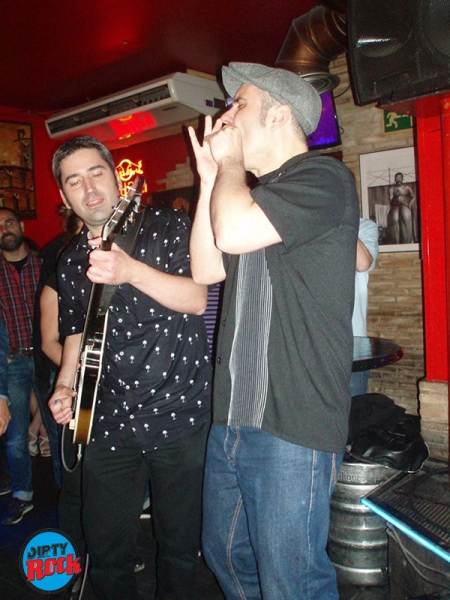 La formación de rhythm and blues valenciana está formada ahora por Lizzy Lee (voz), Ricardo Gener (guitarra), Jorge Gener (harmónica), Paco Rubiales (bajo) y Juanjo Malasideas (bateria). Los Fabulosos Blueshakers publicaron el año pasado «Ice Coconut» y anoche hicieron un extraordinario concierto con temas de su repertorio habitual, Dynamite Boogie, el fantástico I want you by my side, Feel so bad de Chuck Willis, Los Fabulosos Blueshakers, Ball And Chain de Big Mama Thornton, It's love baby, Four men, Kansas City de Leiber-Stoller, Palm Of Your Hand, Don't Leave Poor Me de Big Maybelle, Ice coconut, Mellow Down Easy de Little Walter, 40 cups of coffee, She caught the Katy de Taj Mahal, Pleaure is all mine, Seven Nights To Rock de Moon Mullican o el Got My Mojo Workin' de Muddy Waters.
Escucha «Ice Coconut» de Los Fabulosos Blueshakers.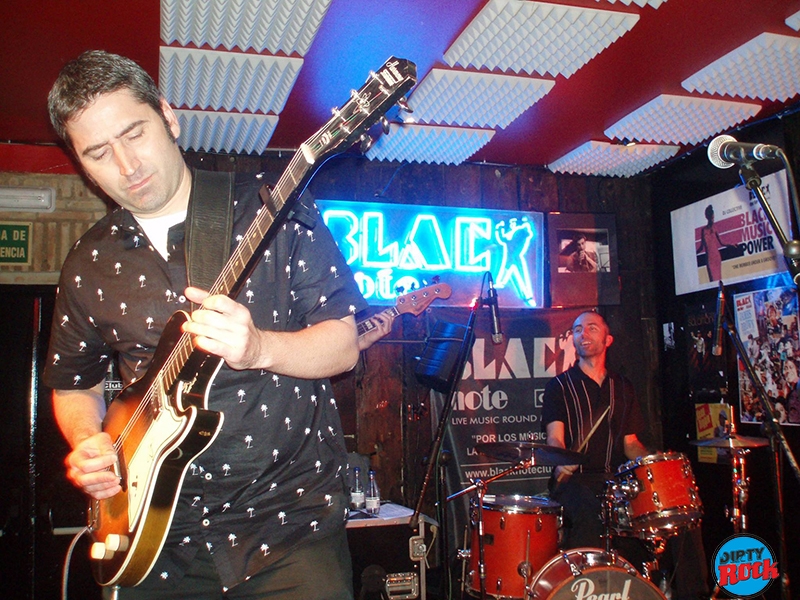 Temas propios, versiones muy bien seleccionadas y una excelente cantante secundada por un grupo de músicos soberbios, destacando todos sin excepción, muy especialmente su guitarrista Ricardo Gener y su hermano Jorge Gener a la armónica, sin duda uno de los armonicistas más virtuosos de la ciudad. Excepcional dueto entre los dos hermanos bajando a tocar con el grupo,y encantado de poder volver a verles de nuevo,una formación con la que siempre para mi es un lujo colaborar y con la que me une una buena amistad.
Texto y fotos por Alex Ruiz.