Bajo esa apariencia de nombre tierno, los You am I son una banda curtida en mil batallas que reparten galletas a cascoporro, galletas con sabor tutti frutti porque como buenos australianos éstos le pegan a varios palos, sin concesión alguna van facturando temas pop electrizantes, rockanrolles o pinceladas de garage, sin bajar nunca el pistón, a destacar las versiones que hicieron sobre todo por inesperado el clásico de the La's, puede ser que no tengan un super hit, pero son de esas bandas auténticas que te dejan la plena satisfacción de haber disfrutado de un gran concierto.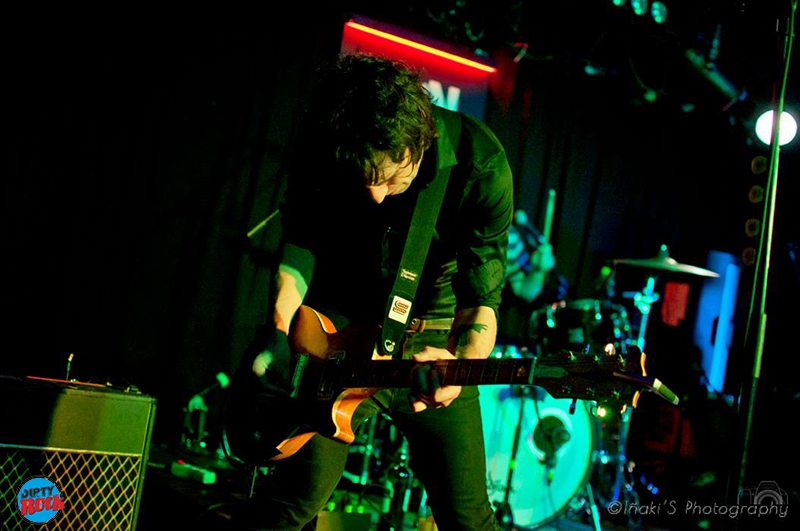 Los australianos You am I se iniciaron a principios de los años 90, todo un referente Pop Rock en su país, vinieron a esta gira españóla y su actuación a Valencia con su guitarrista y vocalista Tim Rogers y sus compañeros Russell Hopkinson a la batería, Andy Kent al bajo, y Davey Lane a la guitarra, publicaron el año pasado el disco «Porridge & Hotsauce», su décimo álbum, desgranando también temas de sus anteriores trabajos como "Hi Fi Way", "Hourly Daily" , "# 4 Record" o "Sound As Ever".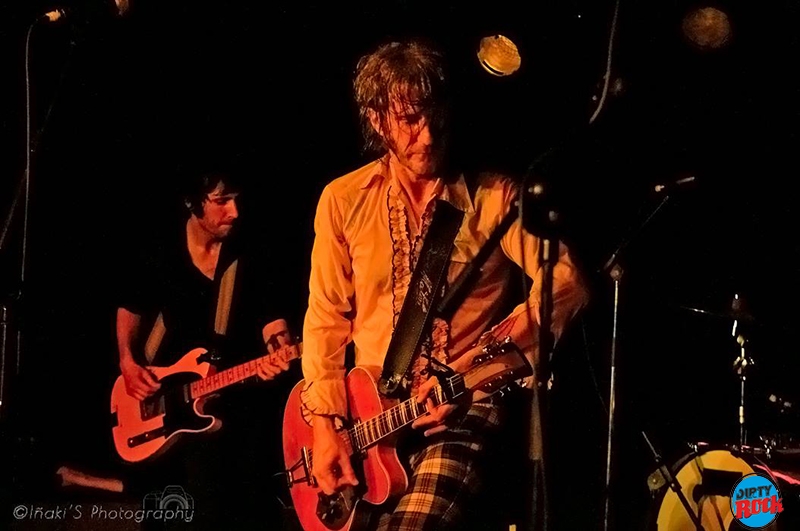 Escucha el nuevo disco de You am I «Porridge & Hotsauce»
Comenzaron You am I la noche en Valencia de la mano de Tranquilo Música y Alta Tensión con In The Street, para seguir con Good Advices, The Ocean, Good Morning, Mr.Milk, Cream And Crock, Junk,Minor Byrd,Trigger fingers, el maravilloso There she goes (momento fantástico), Cathy's clown, Givin' up, How much is enough,It Ain't Funny, su versión del Like A Rollin' Stone de Dylan, Teenage Kicks de los Undertones o el maravilloso Berlin Chair.
Texto Iñaki Serpico y Alex Ruiz.
Fotos por Iñaki Serpico.