Agoraphobia, de la mano de Canarias Suena + y Artistas en Ruta, durante los próximos 6, 7 y 8 de octubre de 2016, visitarán el Archipiélago Canario. El día 6 actuarán en la sala Lone Star de Santa Cruz de Tenerife, el 7 en el Café Quilombo de La Orotava -en el norte de la isla de Tenerife- y el 8 lo harán en el Mojo Club de Las Palmas de Gran Canaria.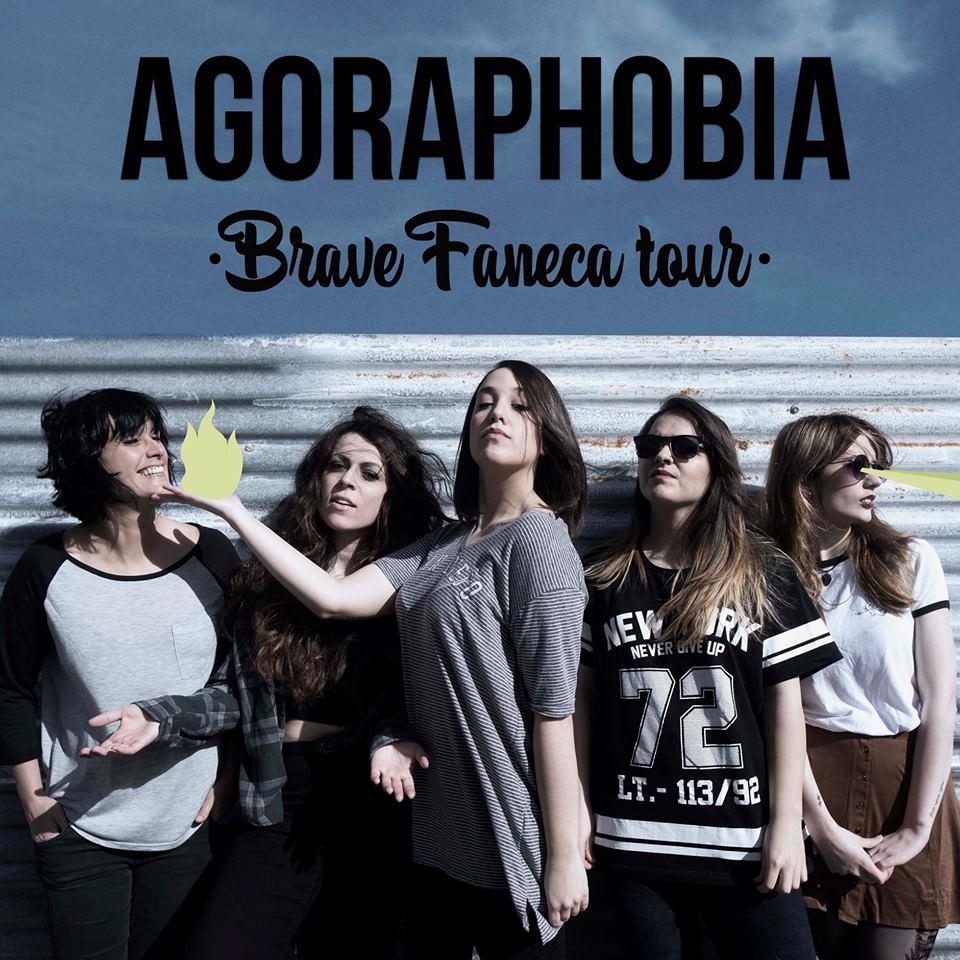 En su periplo por Canarias dentro de su gira nacional «Brave Faneca Tour», Agoraphobia se acompañará en Tenerife del grupo local Purple Eyes, flamantes finalistas del Lalacore 2015.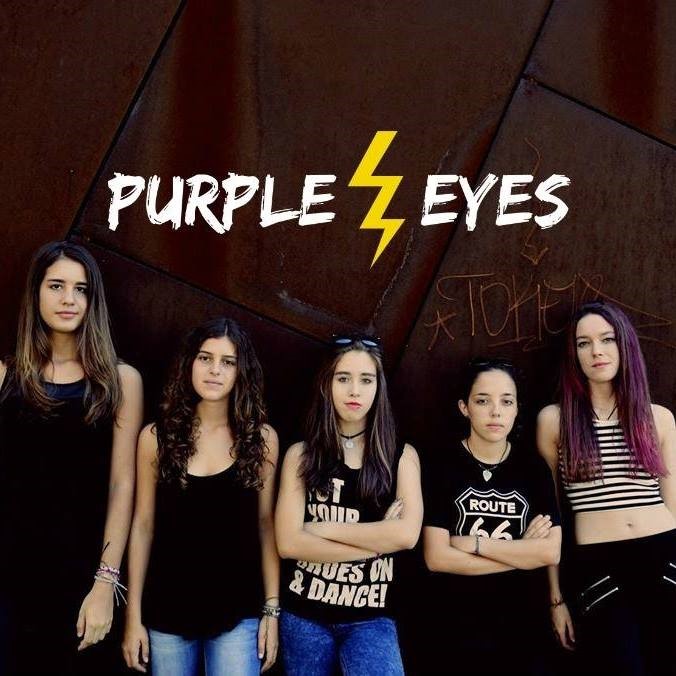 Con tan sólo un año y medio a sus espaldas, tras su EP de lanzamiento «Dirty little things» (nos encanta este título), vuelven a la carga, impulsadas y motivadas por el éxito de su campaña de micromecenazgo, con su segundo trabajo «Ready to play».
Ganadoras del Vodafone yu Music Talent en 2013, giras por todo el país de la mano de Delorean, Lory Meyers, The Zombie Kids o Russian Red, seleccionadas para los circuitos AIE- Artistas en Ruta y Girando Por Salas 6ª edición y merecedoras de considerable reconocimiento en el South by Southwest (SXSW) Texas son los hitos que las avalan.
Pero su gran valor es el directo. Su potente indie rock directo promete hacerte bailar hasta la extenuación. Ponte cómodo y prepárate para disfrutar del espectáculo en la que no será precisamente una «Ladies night».
Escucha Ready to Play de Agoraphobia