1906 presentó en el Teatro Lara de Madrid el pasado 27 de octubre dentro de «Nuestra interpretación más personal» a una de las voces con más fuerza de la era dorada del Soul y Funk: Marta High ha sido la corista de James Brown durante más de 30 años.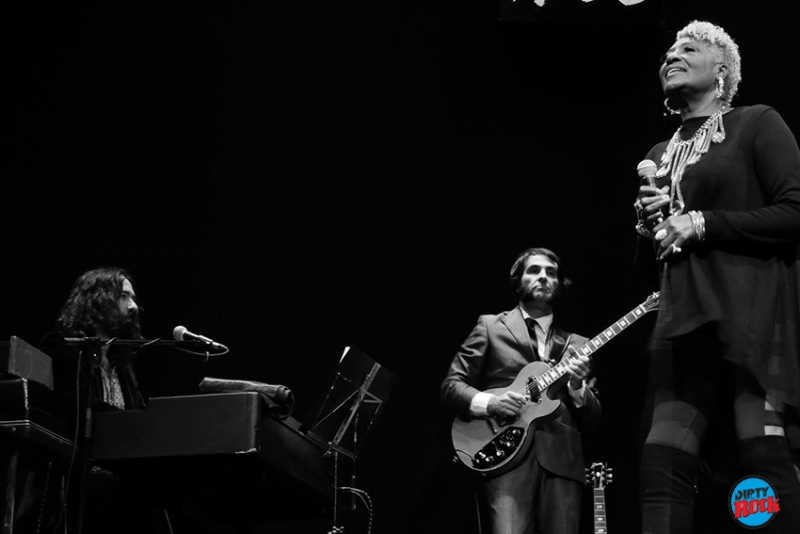 El pasado jueves 27 de octubre, Marta High, quien presentaba nuevo disco, Singing For The Good Times le mencionaba con grandísimo cariño y respeto como el God Father del Soul y también como su valedor. Y que decir de la banda, magnífica en todos los sentidos The Tighten Ups: Mayka Edjole y Kristel Yitzel, coristas, Julián Maeso al teclado, José Angel, Santiago, Skunk, Alex y Javier, músicos que han formado parte de bandas como The Sweet Vandals, Speak Low o The Silverbacks y han grabado y acompañado a artistas de Soul internacionales como Irma Thomas, Ann Sexton o Charles Mintz.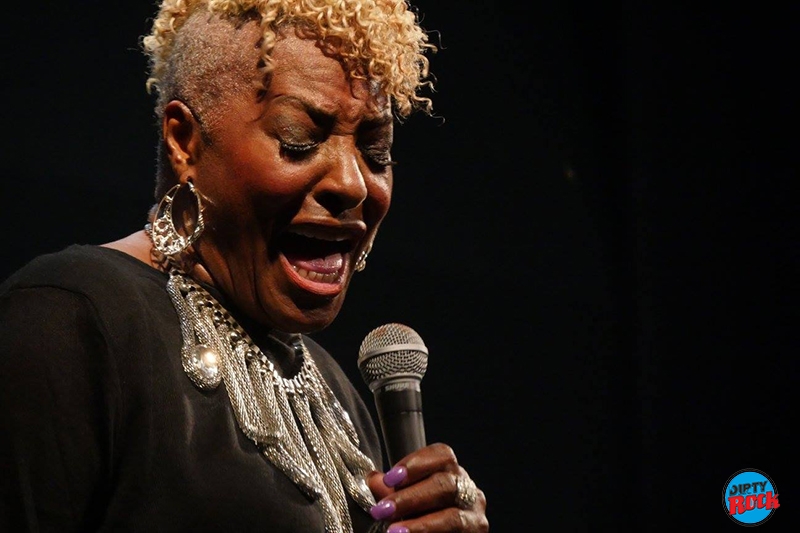 Escucha el nuevo disco de Marta High Singing For The Good Times
¡Gracias por este magnífico concierto!
Texto y fotos por Ana Hortelano.