Nikki Hill regresó a Valencia por cuarta vez el pasado 10 de noviembre, volviendo a arrasar para presentar su nuevo artefacto "Heavy Hearts, Hard Fists" (2015). La cantante de rnb de North Carolina regresó con una nueva gira por nuestro país, y recalaba por cuarto año consecutivo en Loco Club. Nikki Hill volvió a hacer un sold out, todas las entradas vendidas , y lleno hasta la bandera.
Nikki realizó un más que excelente concierto en Valencia con temas pertenecientes principalmente a su último disco, Heavy Hearts, Hard Fists sin dejar temas de sus primeras referencias, su Ep con El Toro Records o el disco Here's Nikki Hill, en el que su show comezó de manera puntual.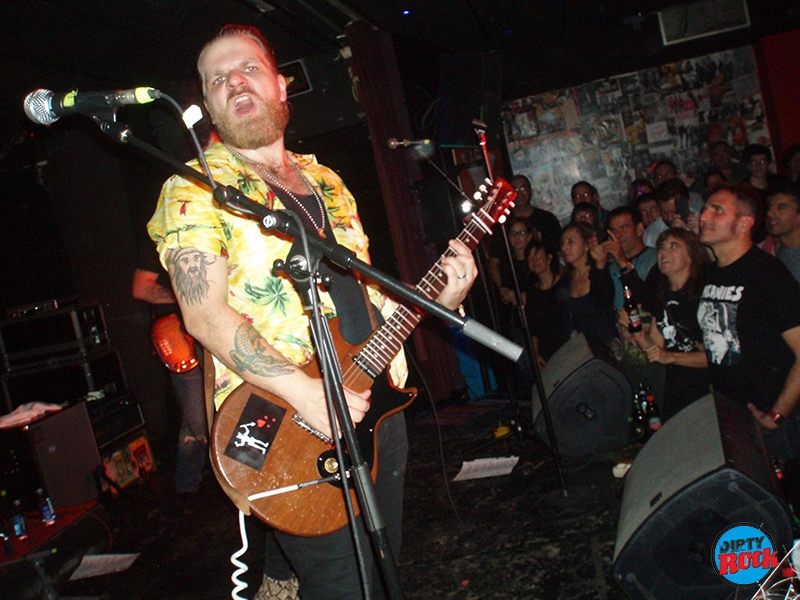 Las canciones iba cayendo una tras otra: (Let Me Tell You ' Bout) LUV , y siguiendo con Struttin' , Mama Wouldn't Like It , I'm gonna love you, Heavy Hearts Hard Fists, And I Wonder, Sweet Little Rock and Roller de Chuck Berry extraordinario, I've got a man, Right to the brink,Strapped To The Beat, el impresionante Oh My, con la gente coreando el tema, su primer bis con Rocker de AC/DC con todos ya desbordados y un segundo bis con el clásico de Sam Cooke Twistin' the night away.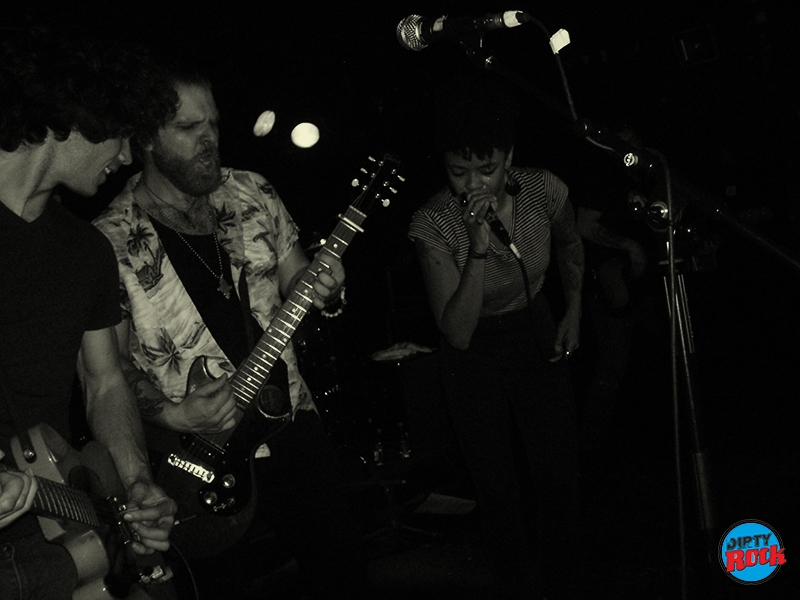 Destacar la buena labor de la banda, su esposo Matt Hill a la guitarra,muy enérgico, y demostrando su gran talento. Gran espectáculo de Nikki Hill en el Loco Club, con una banda capaz de mezclar sonidos de rock and roll con sonidos más hard rockeros. Un placer además para mi haber pinchado también en el evento.
Fotos y texto por Alex Ruiz.