En estos tiempos de pandemia LOCO CLUB en Valencia sigue programando bajo las actuales condiciones, entrada limitada de 100 personas, sentados y sin barra. El domingo 25 de abril estuvieron de tarde LOS FABULOSOS BLUESHAKERS presentando nuevo disco «Shake Your Mojo!», con Lizzy Lee a la voz , Jorge Gener, armónica, Ricardo Gener, guitarra, Paco Rubiales, bajo y Juanjo Malasideas, batería. La formación de rhythm and blues de Valencia de nuevo en escena.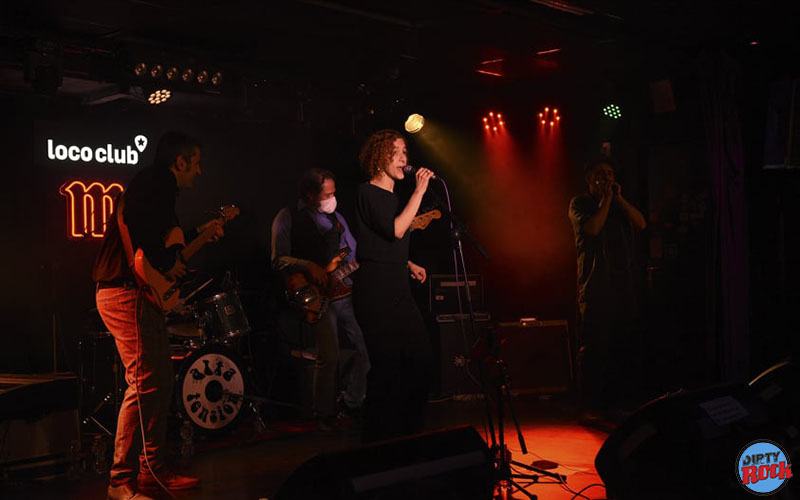 Los Fabulosos Blueshakers ofrecieron esa noche el siguiente repertorio: Trouble up the road de Jackie Brenston And The Delta Cats, You better stop de Little Richard, Kissing in the dark de Memphis Minnie con Gabriele Del Vecchio al teclado, Voodoo Voodoo de LaVern Baker, Going Down Slow, Last Night, Smokestack Lightning de Howlin' Wolf, Little By Little de Junior Wells, Mojo Boogie, Now I Know o Barefoot Rock de Little Junior Parker, o I want you by my side.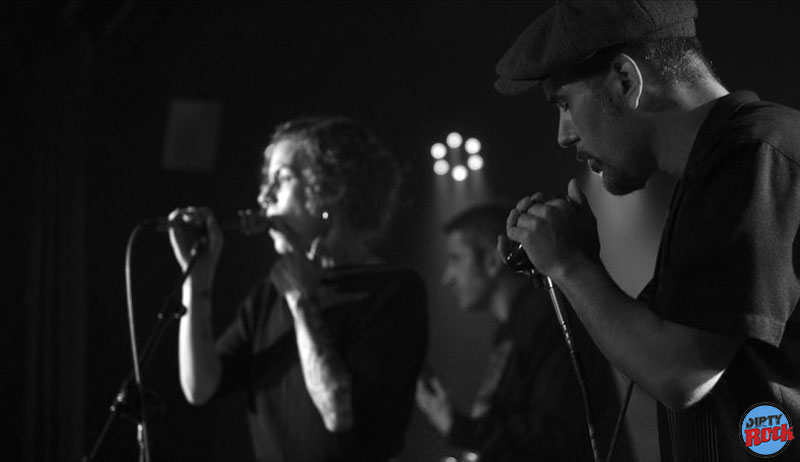 Shake Your Mojo! es su nuevo trabajo, producido por Mike Mariconda, con reminiscencias clásicas de rhythm and blues y colaboraciones de lujo como Spencer Evoy de MFC Chicken al saxo o Gabriele Del Vecchio al piano.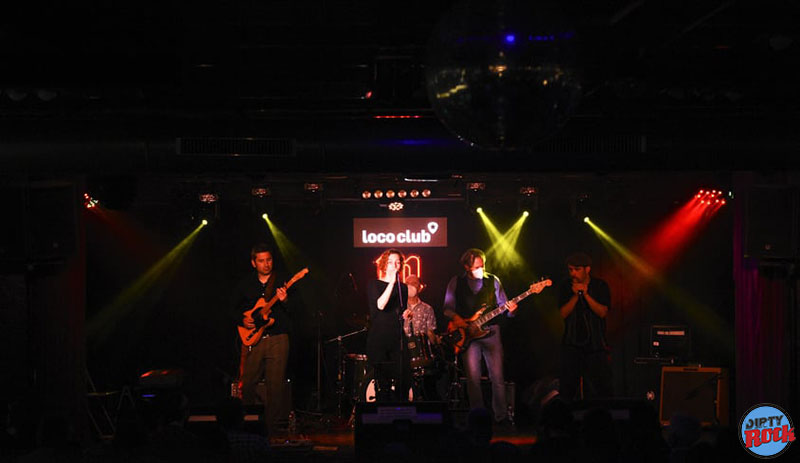 Texto por Alex Ruiz. Fotos por Sergio Lacedonoa.