The Rolling Stones volverán a Europa el año que viene los meses de junio y julio. Se trabaja en estos momentos entre 8 y 10 conciertos. Barcelona (Nou Camp), París (Stade de France), Nijmegen en Holanda con su festival Goffertpark, Viena (Ernst Happel Stadium) y Oslo (Voldsløkka Idrettspark) son las ciudades con las que cuentan con muchísimas posibilidades para que sus Satánicas Majestades confirmen de manera oficial esta noticia. Gira europea de los Rolling Stones que podría comenzar el 24 de junio en París y concluir en Holanda el 14 de julio en Nijmegen.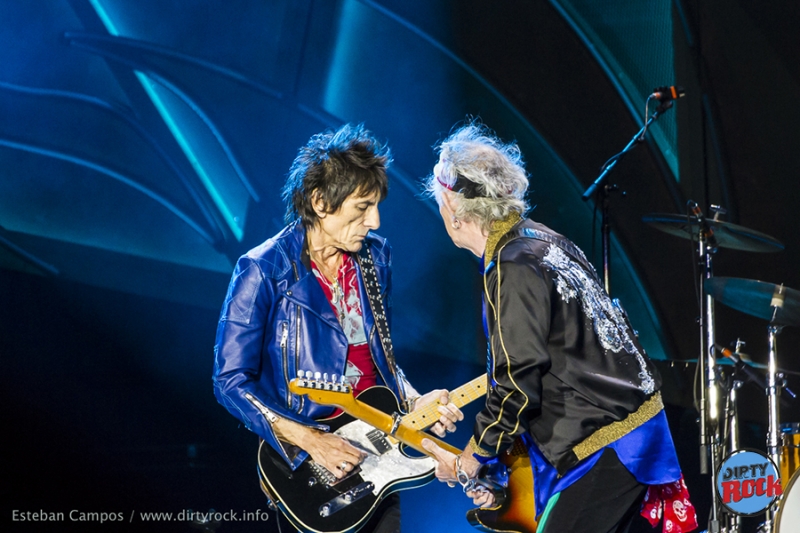 Sería el sexto año consecutivo en el que los Rolling Stones continúan de gira desde aquel 50 & Counting Tour en 2012 y 2013, luego la gira 14 On Fire entre febrero y noviembre de 2014, el Zip Code Tour entre los meses de mayo y julio de 2015, el América Latina Olé Tour 2016 entre febrero y marzo de 2016 y la gira Norteamericana de octubre de este 2016.
The Rolling Stones publicaron el pasado 3 de diciembre "Blue & Lonesome", disco "accidental" de versiones de Blues, grabado en tres días en los londinenses British Grove Studios el pasado mes de diciembre totalmente en directo. Álbum de versiones totalmente de Blues, producido por Don Was, y se muestra como un anticipo de lo que será su próximo disco con canciones inéditas.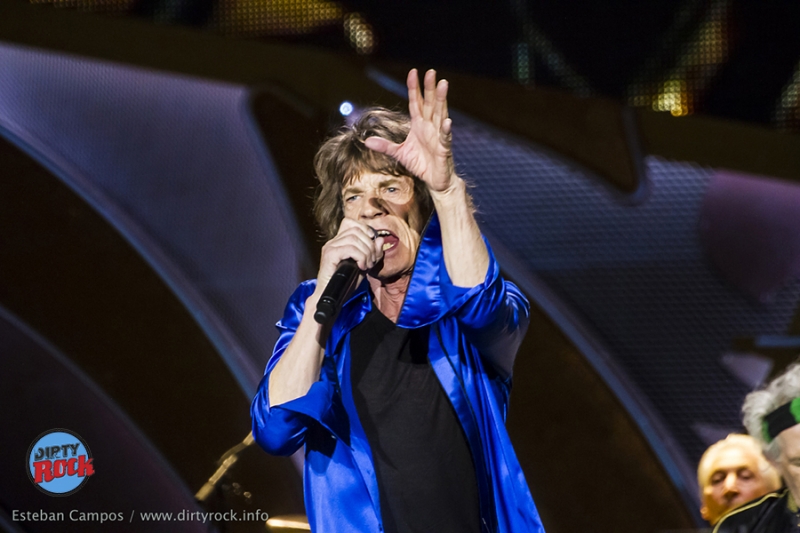 El nuevo disco (número 23) de los Stones llega acompañado del estreno del vídeo del tema Ride 'em on down, que es protagonizado por la actriz Kristen Stewart. Seguiremos informando.