El primer sábado del año 2017 empezaba en LOCO CLUB con una noche de hard-rock gracias a una de las mejores bandas del estilo de Valencia y nacionales, los Jolly Joker haciendo un sold out con entrada con invitación, y para la ocasión tuvieron de invitados a los asturianos Leather Boys.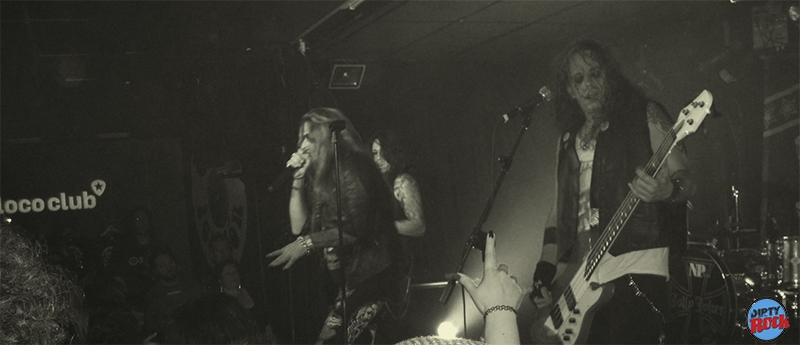 Abrian la noche Leather Boys, con nuevo EP llamado "Decade of Decadence" a punto de salir y conteniendo temas que esuchamos aquella noche como Decade of Decadence, Titty Bar, Lost in the city of sin, Eyes of the storm, Rock for Freedom o Sun city.
Tras la formidable actuación de los asturianos, entraron en escena Lazy Lane y sus chicos, Jolly Joker, con los temas que conforman sus dos discos, y versiones como «Coming home»de Cinderella,»Hey you", "Perfect Life", "Russian Roulette», "Show Girls", "Fuck It All", o «Rockin' In Stereo».
Fotos y texto Alex Ruiz.