Koldo Orue fotógrafo bilbaíno inaugura la exposición Portraits of Rock'N'Roll en el bar tetería Baobab en la calle Príncipe 1, esquina Ripa en Bilbao desde el jueves 2 de enero hasta el miércoles 1 de marzo. Fotógrafo que lleva más de una década fotografiando multitud de conciertos, prácticamente de todos los estilos que el ROCK con mayúsculas abarca.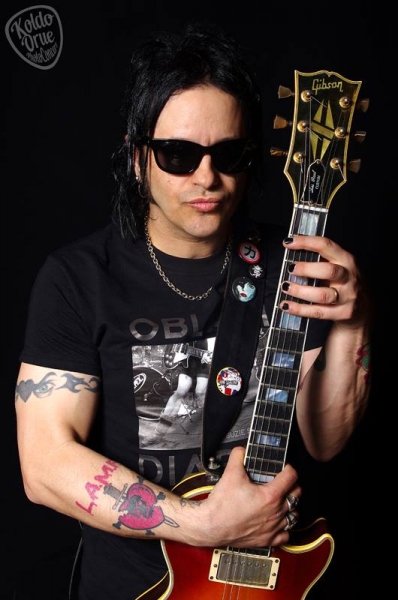 Por delante de su objetivo han pasado nombres como Bruce Springsteen, Bob Dylan, Elton John, Iron Maiden, Scorpions y un buen montón de bandas menos conocidas pero igualmente disfrutables y que éstos han podido verse desde revistas internacionales como Premier Guitar, hasta medios por todos conocidos como This Is Rock, Mondosonoro, Rockdeluxe, Metal Hammer, Entzun!, etc, en algunos periódicos como El Correo, Deia y Gara, y en diferentes webs especializadas como Dirty Rock Magazine, Theboxfm, Bi fm, Made In Metal, etc.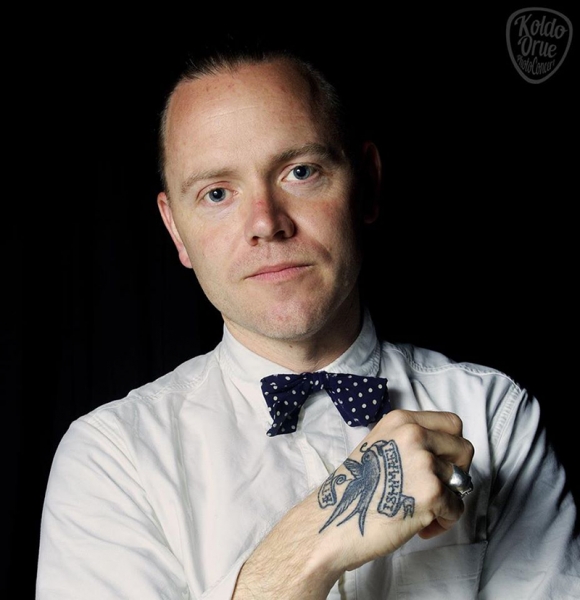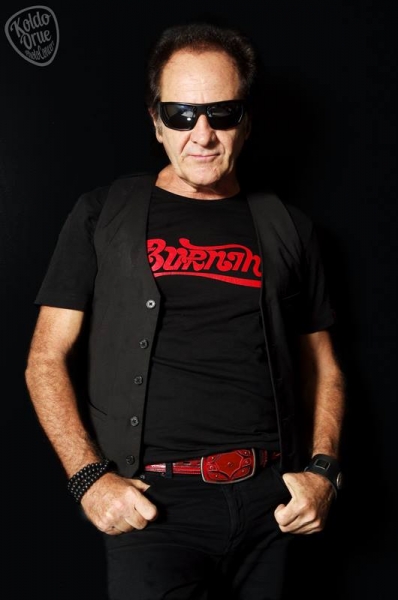 Koldo Orue se propuso hace poco más de un año un nuevo proyecto para retratar a algunos de los músicos que pisaran nuestros escenario, naciendo así esta exposición Portraits of Rock'N'Roll, donde se podrán ver 19 retratos de diferentes músicos, todos ellos fotografiados en el Kafe Antzokia de Bilbao, lugar emblemático en la ciudad que siempre le pone las cosas fáciles a la hora de realizar su trabajo.
Sitio web de Koldo Orue, clicando en este enlace.