Imperial State Electric volvieron a Valencia en el marco de una nueva gira nacional, y en este caso volvieron al 16 toneladas, como ya hicieron en su anterior tour.
El viernes 8 de septiembre dieron un buen concierto con todas las entradas vendidas y fue la tercera vez que les veía y dónde más disfruté, presentando nuevo disco "All Through The Night", última referencia discográfica del grupo de Nick Royale, alma mater de Hellacopters en este proyecto dónde da rienda suelta a un sonido más inspirado en bandas de los 60-70 como T-Rex, Thin Lizzy, Slade,Kiss…y muchos más.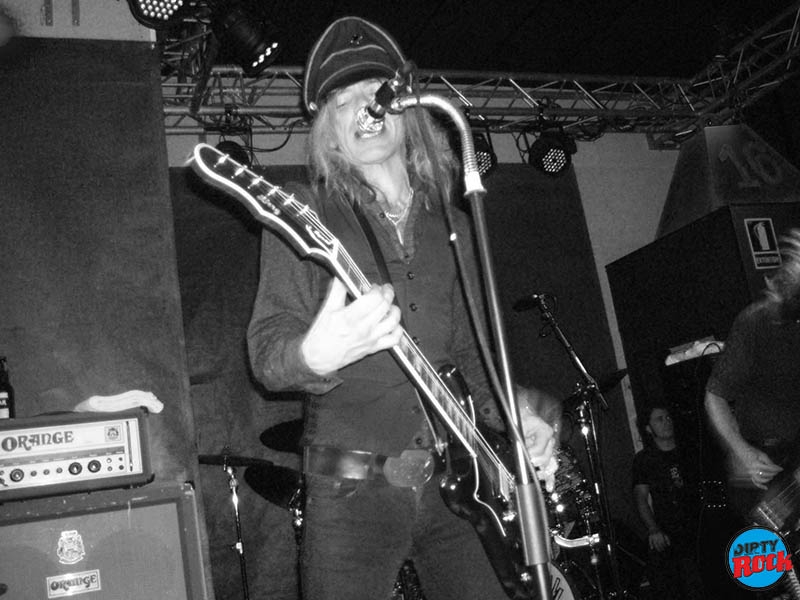 La formación sueca tocó temas de sus discos haciendo hincapié en la nueva referencia por supuesto, con temas como Empire of fire, el homónimo All Through The Night, Break It Down, y demás discos como Reptile Brain Music o Pop War, y versiones, como por ejemplo la del Born To Be Wild de Steppenwolfe.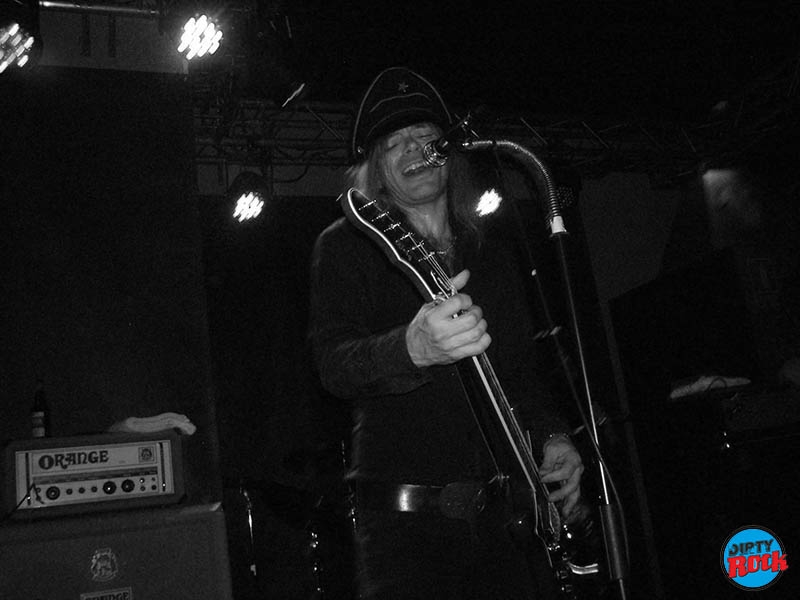 Contundentes, mucho guitarreo, y una sala llena hasta la bandera sobre todo de acérrimos fans de Hellacopters, aunque reitero que el sonido de Imperial State Electric no es tan hard-rock como ellos, y se notan las influencias constantes a grandes formaciones de los 70.
Fotos y texto por Alex Ruiz.