Sturgill Simpson ganó el premio al mejor álbum de la Americana Music 2017 por "A Sailor's Guide to Earth", y John Prine ganador del premio como mejor artista del año. Ambos se convirtieron anoche en los grandes ganadores de unos premios muy repartidos en una decimosexta edición que se entregaron en el Ryman Auditorium (The Mother Church of Country Music) en Nashville.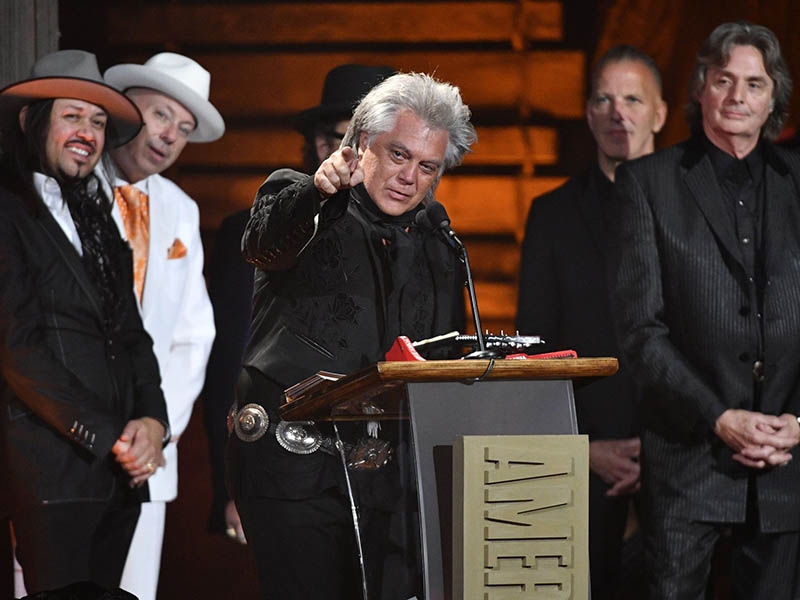 Marty Stuart & His Fabulous Superlatives obtuvieron el premio al mejor grupo de Americana del año. La canción escrita e interpretada por Rodney Crowell It Ain't Over Yet, premio a la mejor canción Americana del año. Amanda Shires, esposa de Jason Isbell, artista revelación del año y Charlie Sexton, el eterno guitarrista, cantante y escolta de Bob Dylan, mejor instrumentista de Americana del año.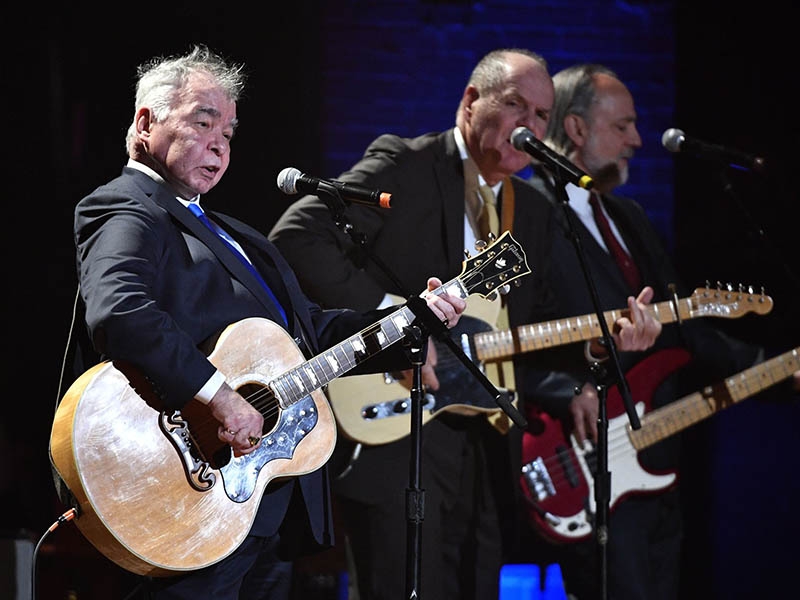 En el apartado de reconocimientos a una carrera profesional los galardonados fueron Robert Cray, premio a toda una carrera. La cantautora norteamericana Iris DeMent, premio a una carrera como innovadora. Van Morrison ganó el premio a toda una carrera como compositor. Graham Nash, premio al espíritu de la Americana. Larry Sloven y Bruce Bromberg premio a los mejores ejecutivos del año. Ambos fueron fundadores y dueños del sello discográfico californiano HighTone Records fundado en 1983,y comprada en 2008 por una filial de Universal. Hi Rhythm Section, banda de músicos de sesión del legendario sello Hi Records y fundamentales para el desarrollo del Memphis Soul en los 60, obtuvieron el premio a toda una carrera a uno de los copartícipes para engrandecer la Americana e instrumentistas.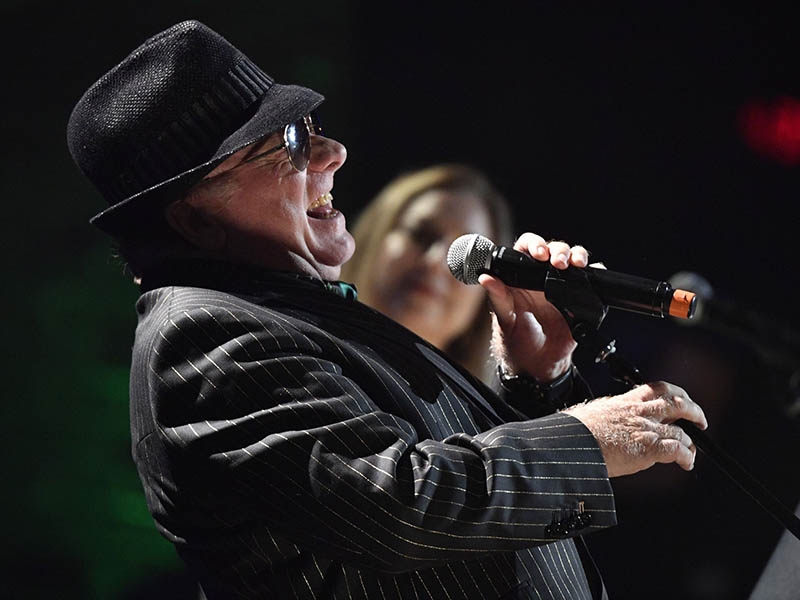 En una ceremonia que duró tres horas, fue presentada por Jim Lauderdale, con una banda de la casa dirigida en esta ocasión por Larry Campbell por enfermedad de Buddy Miller, en el apartado de homenajes, Billy Bragg y Joe Henry le cantaron a Glen Campbell "Gentle on My Mind" y Jim Lauderdale, Jack Ingram, Brandy Clark y cantando "Tulsa Time" en memoria de Don Williams.
Billy Bragg, Brent Cobb, Robert Cray & Hi Rhythm, Rodney Crowell. Iris DeMent, Drive-By Truckers, Rhiannon Giddens, Joe Henry, Hurray for the Riff Raff, Jason Isbell, The Lumineers, Lori McKenna, Van Morrison, Graham Nash, Old Crow Medicine Show, Sam Outlaw, Margo Price, John Prine, Amanda Shires, Marty Stuart and His Fabulous Superlatives y Aaron Lee Tasjan fueron los artistas que participaron encima del escenario durante la entrega de premios de la Americana Music 2017.
Lista de ganadores de los Premios de la Americana Music 2016:
Álbum Americana del año: A Sailor's Guide to Earth, Sturgill Simpson producido por Sturgill Simpson.
Artista Americana del año: John Prine
Dúo o grupo Americana del año: Marty Stuart & His Fabulous Superlatives
Canción Americana del año: "It Ain't Over Yet", Rodney Crowell Rosanne Cash & John Paul White), escrita por Rodney Crowell
Artista revelación de la Americana Music: Amanda Shires
Instrumentista Americana del año: Charlie Sexton
Premio Americana a toda una carrera: Robert Cray
Premio Americana a toda una carrera como innovadora: Iris DeMent
Premio Americana a toda una carrera como compositor: Van Morrison
Premio Americana a una carrera como el espíritu del género: Graham Nash
Premio a toda una carrera a uno de los copartícipes para engrandecer la Americana e instrumentistas: Hi Rhythm Section
Premio de la Americana a productores y ejecutivos: Larry Sloven y Bruce Bromberg