Sala el Sol en Madrid abarrotada el pasado 13 de noviembre para ver a Chuck Prophet & The Mission Express , disfrutamos de un concierto de esos que hacen historia para escuchar las canciones de su último disco "Bobby Fuller Died For Your Sins" publicado el pasado febrero.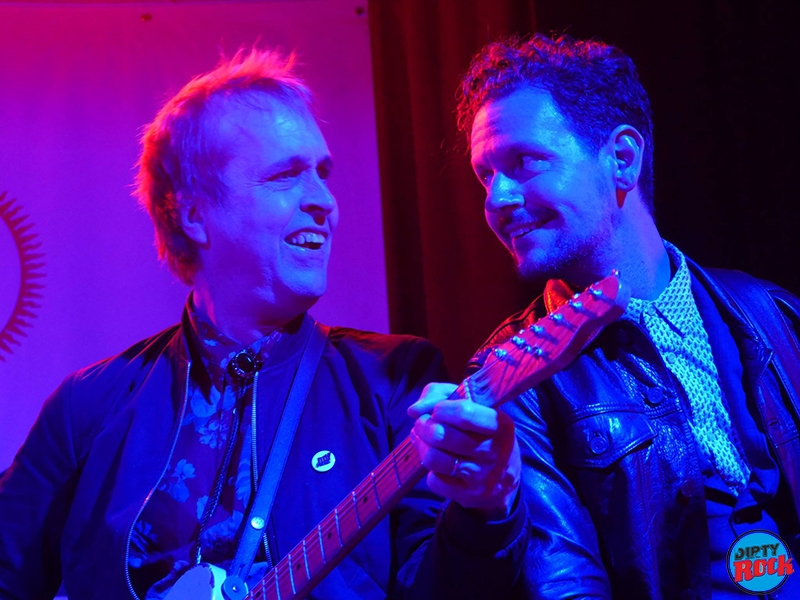 El grupo londinense Curse of Lono calentó el ambiente con canciones de su disco "Severed" y un adelanto de "Pick up the pieces". De ellos dicen "One of the most exciting new bands around… Mixing influences like Wilco, The Velvet Underground and The Doors," Su cantante y guitarrista Felix Bechtolsheimer junto al batería Neil Findlay, la bajista Charis Anderson, el guitarrista Joe Hazell y el teclista Dani Ruiz Hernández, madrileño de pro que previamente ha jugado en la cantera del Atlético de Madrid, se convirtieron en unos teloneros de lujo.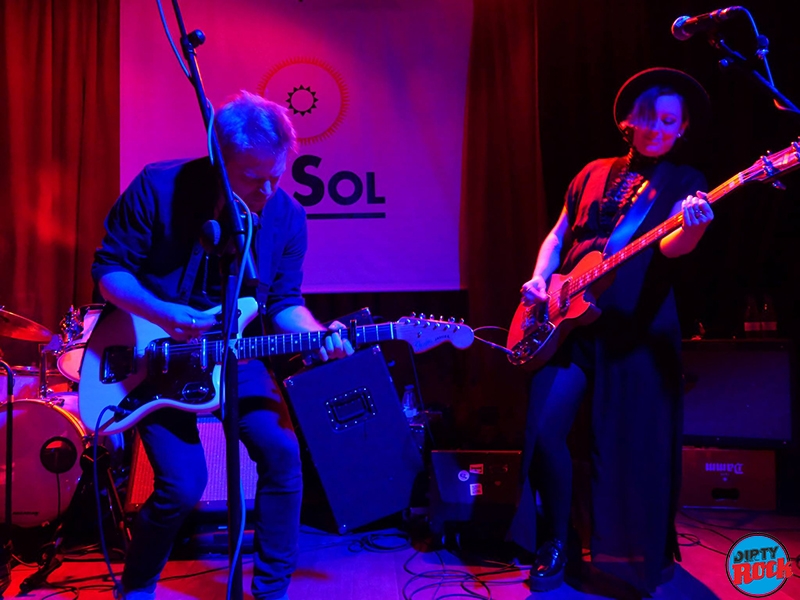 Y que decir de Chuck Prophet & and The Mission Express. Toda la personalidad del grupo recae en ese pedazo músico que envuelve con cariños al público, a su chica y cada canción que interpreta. Anoche lo dio todo. Acompañado por su esposa Stephanie Finch, voces, teclados y guitarra, Kevin White al bajo, Vicente Rodríguez, batería y James DePrato a la guitarra presentaron su último disco "Bobby Fuller Died for your sins" toda una declaración de intenciones.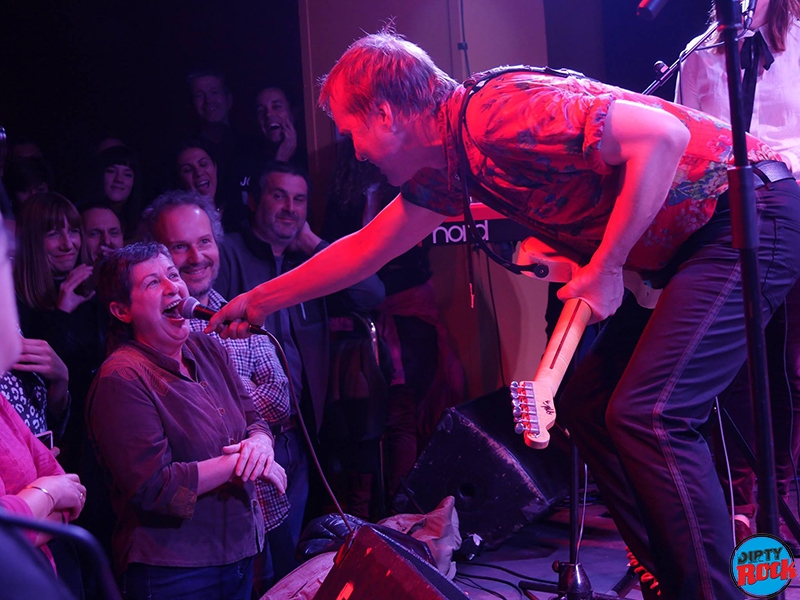 ¡Talento, pasión y disfrute a lo largo de dos horas de concierto memorable!
Texto, fotos y vídeo por Ana Hortelano.