Will Hoge volvió por Valencia y al Loco Club pero esta vez no como el pasado año, que vino en formato acústico. Esta vez con banda completa a presentar su última referencia: Anchors, décimo trabajo de este cantautor de Tennessee con influencias del mejor country, rock sureño y folk y con reminiscencias a Bob Dylan, Bruce Springsteen, Bob Seeger o Tom Petty a quien incluso hizo un bonito homenaje.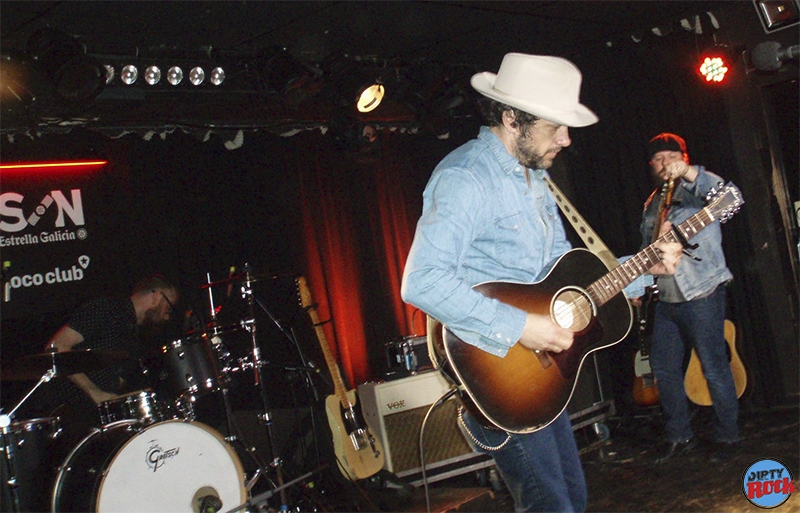 El Loco Club lleno, la gente cantando y bailando al ritmo de un repertorio inconmensurable con temas como «Even if It Breaks Your Heart», «Little Bitty Dreams», «Till I Do It Again», «When I Can Afford To Lose», «Cold Night In Santa Fe» o «Middle of America» y ese referido homenaje a Tom Petty con la maravillosa «Listen To Her Heart». Una delicia de concierto de casi dos horas con una sala totalmente entregada y un Will Hoge en estado pletórico.
Texto y fotos por Alex Ruiz.