Chocolate Sexy (los originales, los genuinos) son una banda de rock and roll de Madrid que llevan tocando 20 años, y celebran su aniversario en un concierto con la presentación de su nuevo disco, «Efectos de la radiación Gamba» publicado este año.
Escucha el nuevo disco de Chocolate Sexy «Efectos de la radiación Gamba» (2019)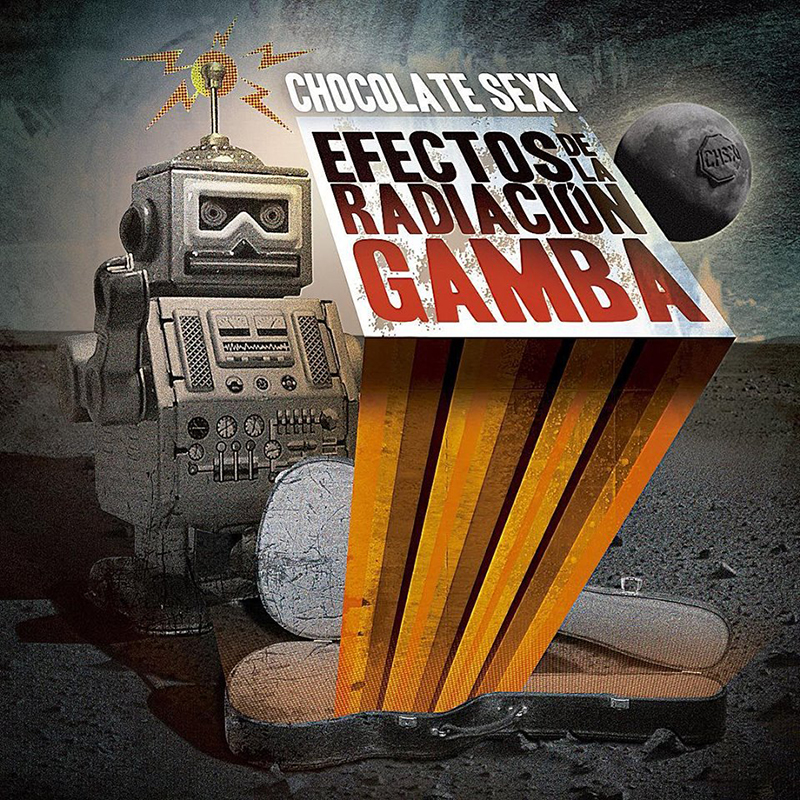 Para tan festiva ocasión han querido contar con dos bandas de amigos de distintos puntos cardinales de la geografía patria: Desde Cazorla, se suman Los Tragos, también con disco nuevo a punto de salir de fábrica, y grupo que proviene de los extintos "Dead Flowers".
A la fiesta también han sido invitados desde Canarias The Cassavetes que precisamente interrumpen la grabación de su nuevo EP para dar el salto a la sala madrileña Rock Palace el día 23 de Marzo.
Hemos hablado con Rubén Hernández de The Cassavetes sobre el nuevo EP, y nos anticipa que incluirá cuatro canciones y que se está grabando en el Sibiyibi, estudio y lugar de ensayo de la banda.
La grabación, como en su anterior "For The Chosen Few", estará también a cargo del productor Savino Di Vietro y se editará en un CD durante el próximo mes de junio. Contará con cuatro canciones nuevas e inéditas que, sin abandonar la línea habitual de los últimos movimientos de la banda, contará con una producción probablemente menos cruda, en la que hay intención de incluir algunos arreglos y también guitarras acústicas.
El nuevo EP llevará por título "…Seeds" y en él podremos escuchar la definitiva versión de "Jessica Jones", tema que nos adelantaron en maqueta hace unos meses y que les hemos visto tocar en concierto ya en un par de ocasiones.
Escucha el primer adelanto del nuevo EP de The Cassavetes «Jessica Jones»:
Texto de la canción JESSICA JONES (Rubén Hernández, 2018)
I FELL IN LOVE WITH JESSICA JONES
WHEN I FELT HER ARMS AROUND ME
I MET WITH HER EYES
LATE IN DOWNTOWN
DEEP IN A GLASS OF MAKERS MARK
SHE'S MADE OF GOLD
IN HELL'S KITCHEN
EVERYBODY KNOWS
I FELL IN LOVE WITH JESSICA JONES
SHE STOLE HER JACKET FROM JOEY RAMONE
SHE MAKES ME BLUE
SHE SWINGS HER HIPS
DANCING TO THE CITY RHYTHM
SHE'S MADE OF GOLD
IN HELL'S KITCHEN
EVERYBODY KNOWS
OOOHHH
PLEASE DON'T GO
HAVE A DRINK ON ME
JESSICA JONES
OOOHHH
DON'T GO HOME
DON'T LIE TO YOURSELF
JESSICA JONES
OOOHHH
ALWAYS ON YOUR OWN
KISS ME RUBY LIPS
DON'T SHOOT THAT GUN
Imagen que aparecerá en el interior del digipack del nuevo trabajo de The Cassavetes.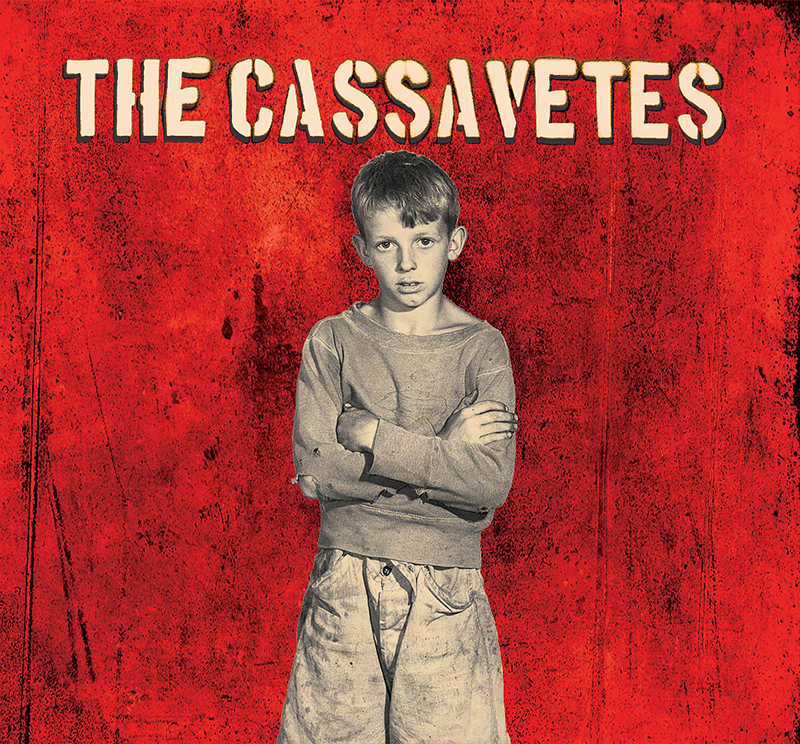 La banda canaria no es que se prodigue mucho en conciertos, pero nos cuenta RH que, dada la práctica inexistencia de espacios en los que tocar con cierta dignidad en Santa Cruz de Tenerife donde la banda reside, es muy probable que el EP sea presentado antes en otra ciudad, que pudiera ser Las Palmas de Gran Canaria o tal vez fuera de las islas.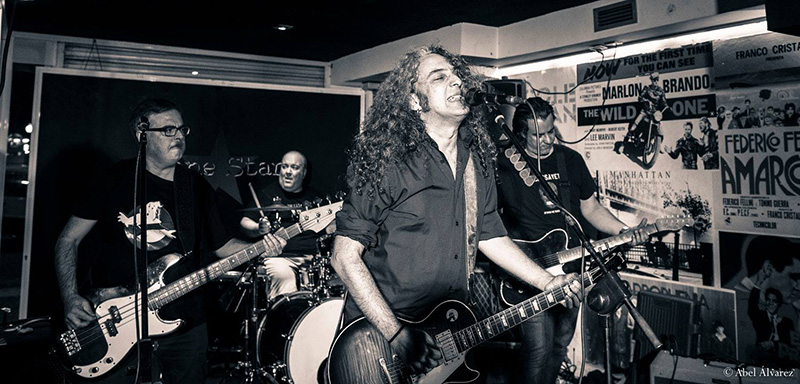 Foto por Abel Álvarez.