Imposible no empatizar con un tipo como Danny George Wilson, que cómo nosotros vive, siente y transpira música las veinticuatro horas del día. En su canción "(Never Stop Building) That Old Space Rocket" nos cuenta cómo con 14 años asistió a un concierto de The Fabulous Thunderbirds, y que en ese preciso momento algo nuevo surgió en su alma. En mi caso mi primer concierto fue con 16 en el antiguo Zeleste de BCN, y como Danny fueron los Thunderbirds los que me descubrieron un fascinante mundo con el que aún hoy en día puedo soñar despierto. ¿Cómo no identificarse con este tipo, con su música y canciones?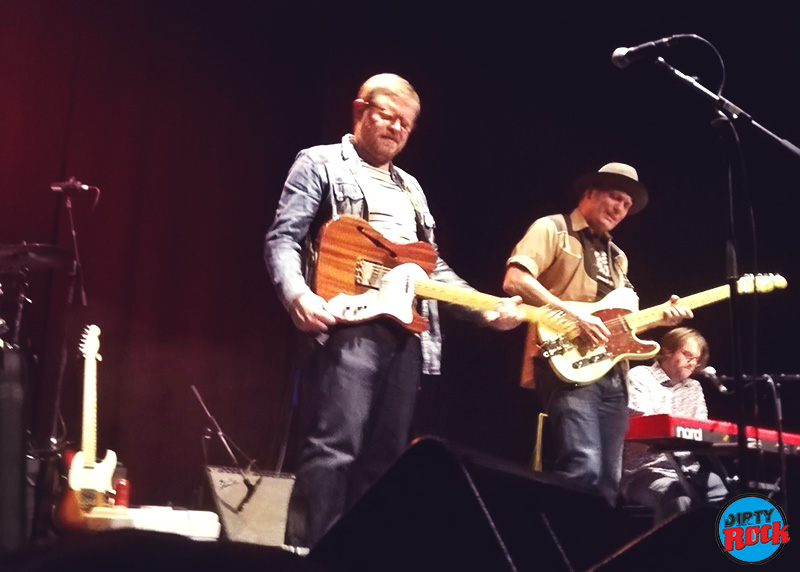 Pocos festivales tratan con tanto cariño a la música de raíces como el Blues & Ritmes de Badalona, marco perfecto para que Danny diera un extenso repaso a su carrera, basándose sobre todo en su última entrega discográfica, ese "Brilliant Light" donde aparca un poco los sonidos más Soul para dar más cancha al rock americano de finales de los 70's. Una tremenda colección de canciones que traslada con amplificada solvencia a las tablas gracias a la complicidad de una banda que le sigue con los ojos cerrados.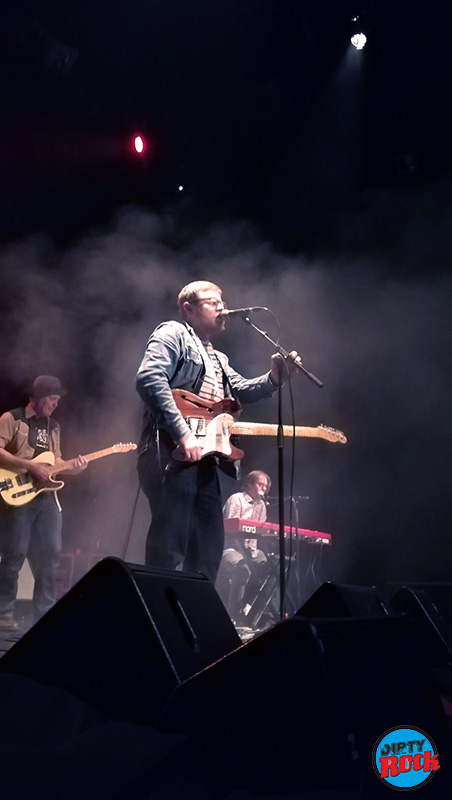 "Colonel And The King", esa reflexión sobre la relación entre Elvis y el pérfido coronel Parker sonó tan efectiva como en la versión de "Live champs", más épica y larga que en la original de "Hearts And Arrows". "Consider Me" desbordaba de ese Groove tan Graham Parkeriano, mientras que en "Gotta Get Things Right In My Life" los coros y la steel llenaron todos los recodos de la sala. "Never In The Moment" y "This Is Not A Love Song" rebosaron soul con unas gotas de pop, esta segunda con un teclado a lo Roy Bittan de lo más vital.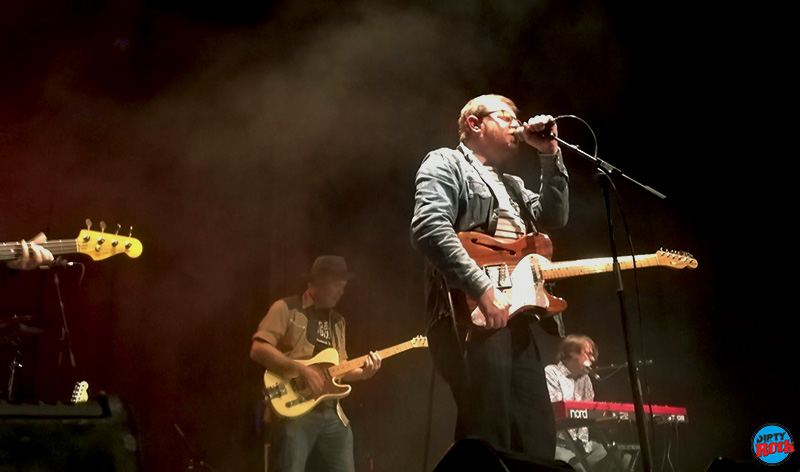 En "Stay True" se reencarnó en el Willy de Ville más cosmopolita, y con "(Never Stop Building) That Old Space Rocket" nos invadió una nostalgia bañada en R& B y Hammond. "Every Beat In My Heart" nos transportó a la Calle E de ese Springsteen apresurado, "It's Just A Game (That We Are Playing)" se convirtió en una canción de amor acelerada a ritmo de Motown, y "Clear water" funcionó como canción sin ínfulas ni pretensiones, coreada y cantada por el público.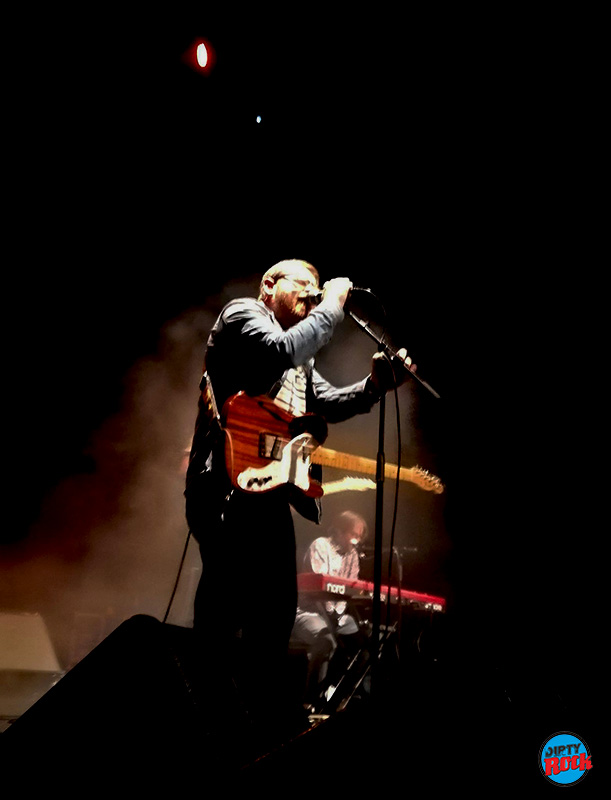 "Waiting For The Right Time" es una de las mejores canciones del repertorio de Danny, y eso es mucho decir ; en directo suena como pura dinamita, de esas tonadas que te arranca lagrimas de los ojos, aunque hagas lo imposible porque eso no ocurra. "Restless Feet" sonó a chaval que sueña con ser Bob Seger, y "These Days" ejerció de perfecta coda, una bailable despedida con la que celebrar el poder estimulantemente impulsor de la música. Es solo RnR, pero nos gusta…
Texto y fotos por Albert Barrios.