Justo dos años después de su anterior visita aparece de nuevo sobre los escenarios españoles el de Oklahoma. Esta vez con larga cabellera y una propuesta incluso más madura y reposada. Cada vez más cerca de una seniority que le va a terminar convirtiendo en todo un Neil Young.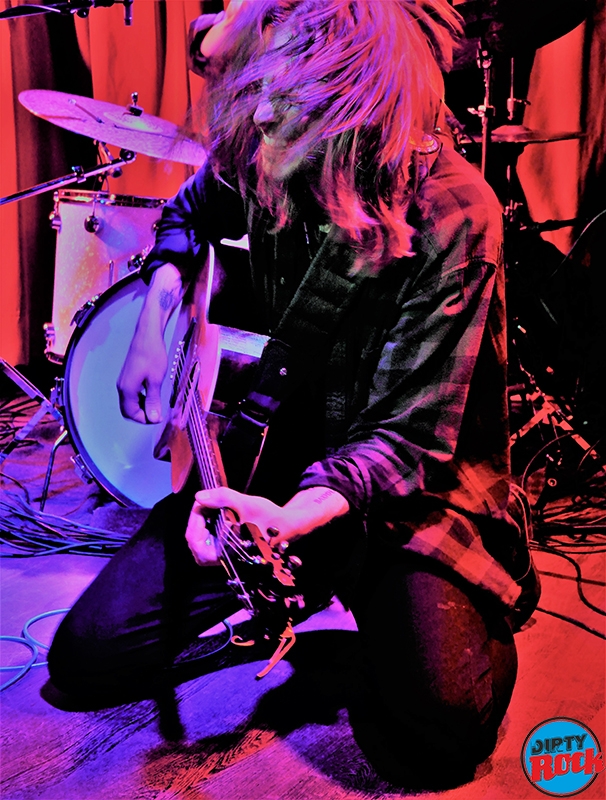 Levi Parham cuajó junto a su banda, Them Tulsa Boys, otro directo espectacular. Su leyenda continúa creciendo y el bolo lo albergó esta vez en Madrid un garito con más aforo, la madrileña Sala SOL. Nuevo disco y nueva gira de presentación para un cowboy de la música que no deja de crecer y nos propone un show mucho más compacto.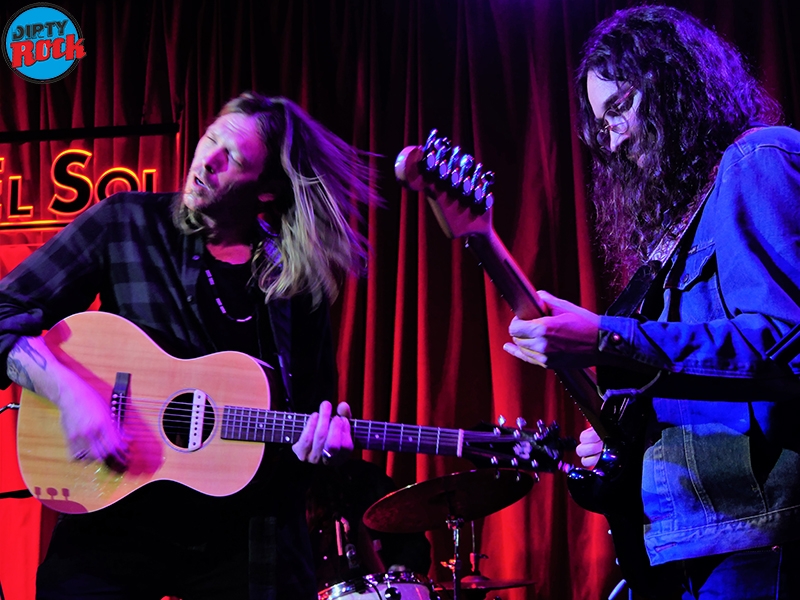 Temas apisonadora que demuestran la maestría de composiciones que en directo cobran una vida cercana a The Band y CSNY. Mezclando el folk-rock con la psicodelía y la americana.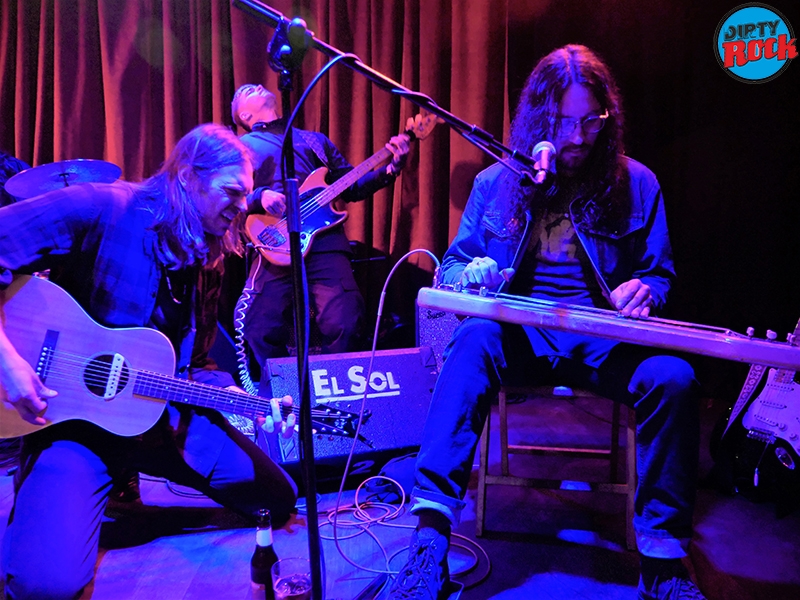 Vuelve con esos aires de raíces, pero más depurados, como si su obra hubiera sido revisada en producción por un experto y le hubiera dado los tintes necesarios para encaminarla a una madurez que puede ser su éxito definitivo. Seguimos presenciando, gracias a The Mad Note Co. ese abanico de aromas americanos de bandas que van a ser muy grandes y que estamos teniendo la oportunidad de gozar en la cercanía de salas de aforo mucho más reducido de lo que se les viene a estos artistas.
Un set que repasa lo mejor de sus tres lonchas y nos regala varios trallazos de su último álbum. Ese «It's All Good», que no podría ser de título más halagüeño, y del que repasa «Badass Bob», «Borderline», «My Finest Hour», «Shade Me» y «Kiss Me In The Morning». Para terminar con un colosal «These American Blues» de su anterior trabajo de mismo título. Otra noche Americana para rememorar con nuestros nietos y que a buen seguro seguirá rondando en nuestras cabezas como uno de los mejores bolos del año. Salud!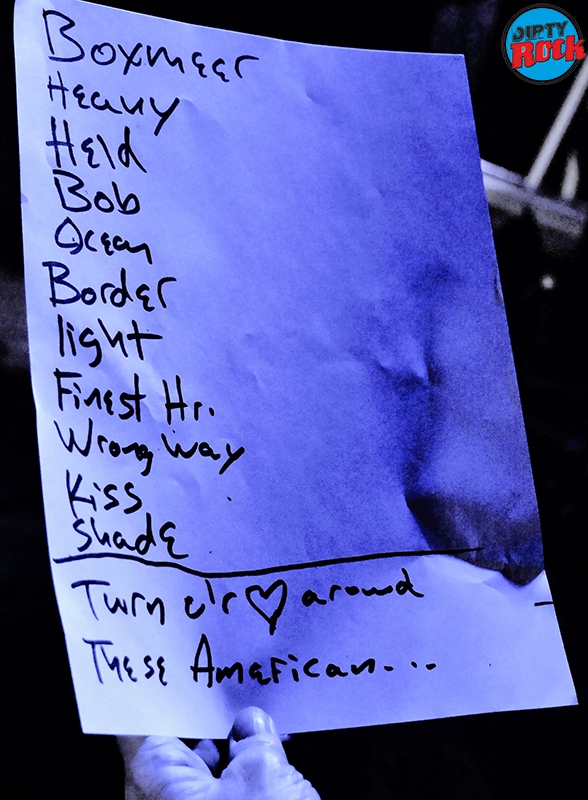 Foto y Vídeo: Ana Hortelano
Texto: Javier Naranjo