El pasado miércoles 8 de mayo en Madrid hizo un día fresco, gris y ventoso. La climatología no acompañaba. Los pocos que allí estábamos esperábamos con cierto gusanillo la actuación de este músico, una leyenda viva para aquellos conocedores de la historia musical de Estados Unidos y que se encuentra en plena gira europea.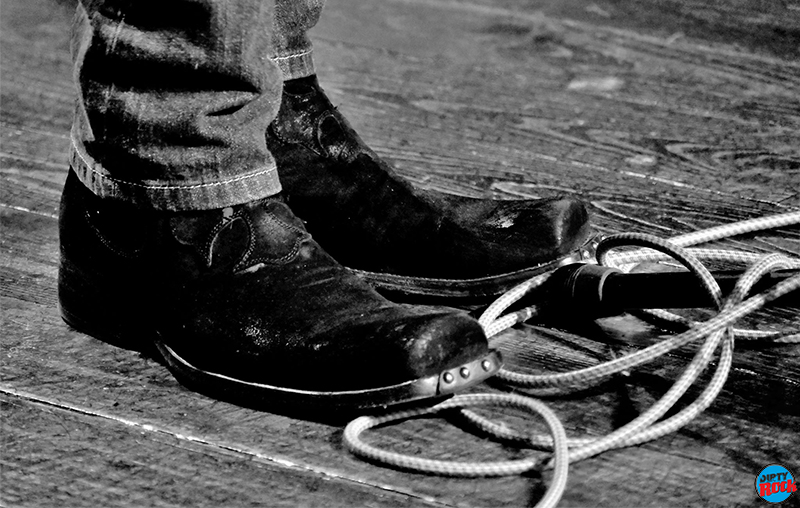 No pasamos de quince las personas que asistimos, lo que se convirtió en un concierto casi exclusivo. Este músico californiano formó parte del que sería conocido como "Paisley Underground" por el género en el que también militaban otras bandas de América.
Tolman apareció sobre el escenario sólo con su guitarra, una bellísima Gibson con el clavijero y los trastes de nácar y como las cuentas de un joyero nos fue introduciendo temas de su nueva publicación en solitario «Goodbye El Dorado«, una declaración de amor filial a la ciudad de Los Angeles, un conjunto de baladas al más puro estilo rock underground.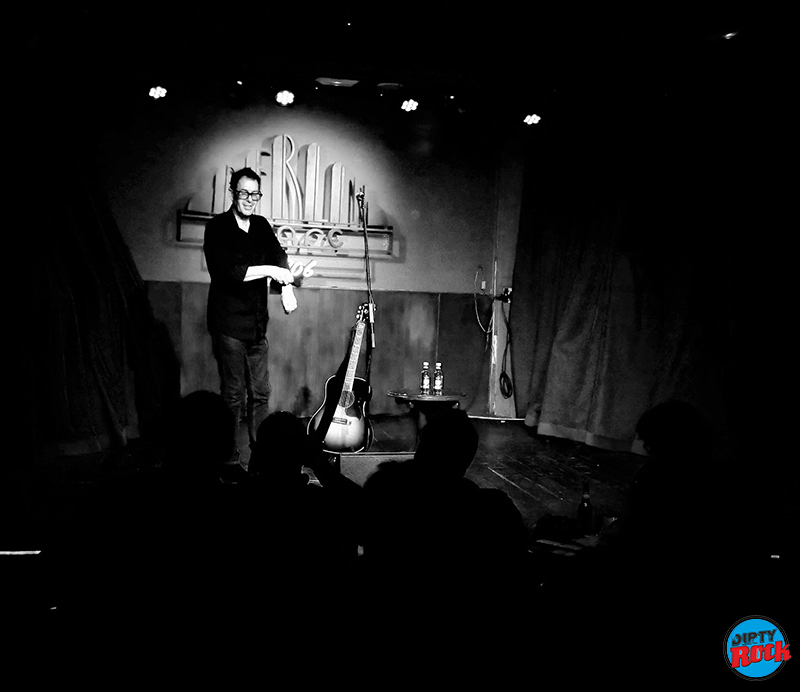 "Goodbye El Dorado, my time here is done
You've been a good companion and I've been a dutiful son
I've learned all your lessons and the teaching time is done
Pack up and move on toward the rising sun…"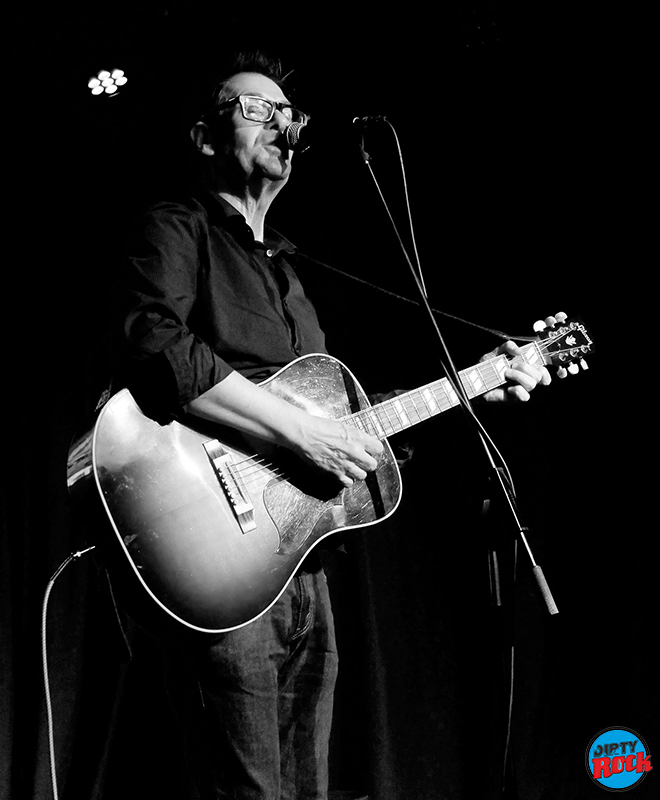 Su música transciende la literatura y el cine y fascinado por el desierto, la luz del sol y la libertad del oeste americano compone un rosario de canciones dedicadas a su ciudad, L.A., donde maduró musicalmente. El sentir de como la vida discurre por sus calles, "Vivir allí no siempre fue fácil". Temas como «Take it Easy Take it Slow»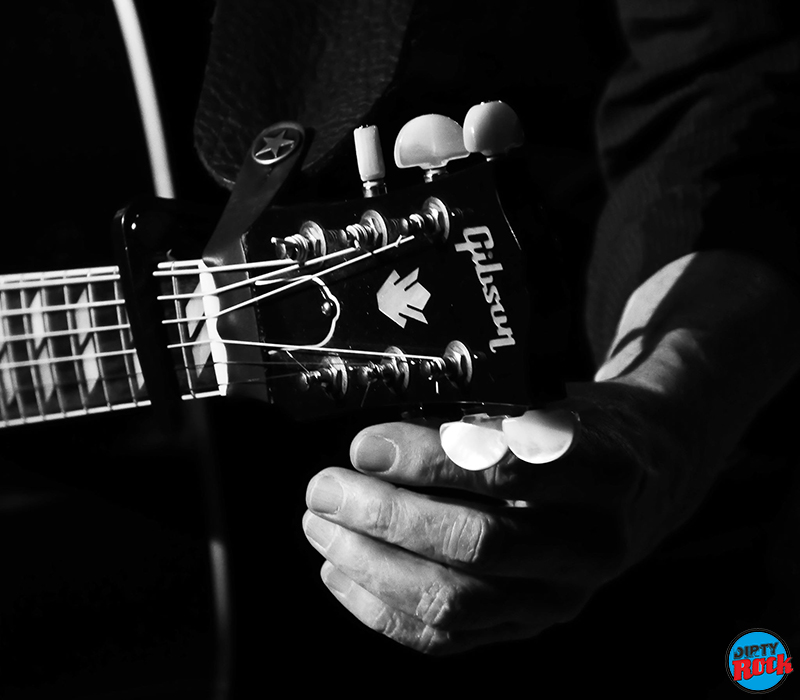 "We're all gonna go down past the rodeo
On our way to our just rewards
Don't wait for me, I'm in no hurry
Don't save me a place in line
I'll be waiting here, order up a beer
And join me for awhile
Time goes by fast enough
We don't need to give a shove
Take it easy take it slow
I'm in no hurry to go
Take it easy take it slow…"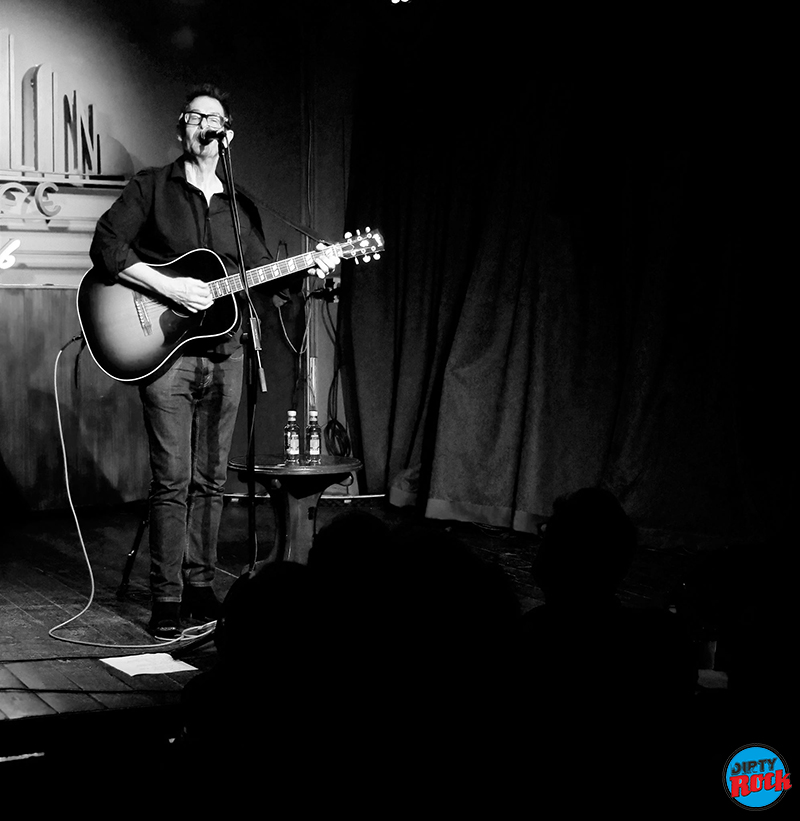 o «Two Drinks From Genius» fueron algunos de los momentos más memorables. Al termino del concierto sus seguidores arrasaron con el merchandising: camisas de cowboy, camisetas y sobre todo un recopilatorio "Compass & Map" (2017).
Sé de alguien que en la presentación de su libro irá vestido para la ocasión…
Fotos y vídeo por Ana Hortelano.