La Sala Wurlitzer de la mano de "Gures is on tour" aguardiente gallego de la Costa da Morte que apuesta por la música y la cultura, sin ataduras ni corsés, abre sus puertas a un músico forjado en las calles de San Francisco allá por los 70, veterano guitarrista y nominado a los Grammy: Peter Case.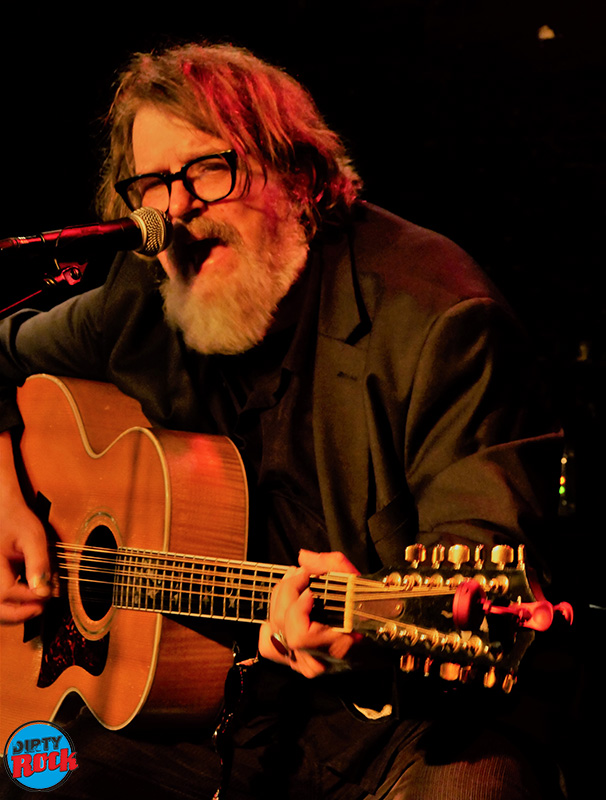 Case se presenta en solitario con su preciosa Taylor de doce cuerdas y su Hohner, sus gafas y su sombrero que unas veces se pone y otras se quita, cantando al tren, a Dylan, "Long Time Come", dosis crudas de Blues, "Bumble Bee" de Memphis Minnie, también a Los Stones y al Rock, temas nuevos, otros de publicaciones pasadas de su repertorio con Los Plimsouls, nos cuenta historias en los interludios y nos hace partícipes como en "Somebody Told The Truth".
Socarrón, juega con su voz sensual e intensa, imita a Elvis, se desdobla, esconde el cuadernillo donde lleva el setlist, imposible hacerse con él. Tras dejar expuesto su corazón sobre la mesa de operaciones y recuperarse, nos cuenta que "sólo quiere mantener el ritmo…" es lo que siempre ha hecho mejor.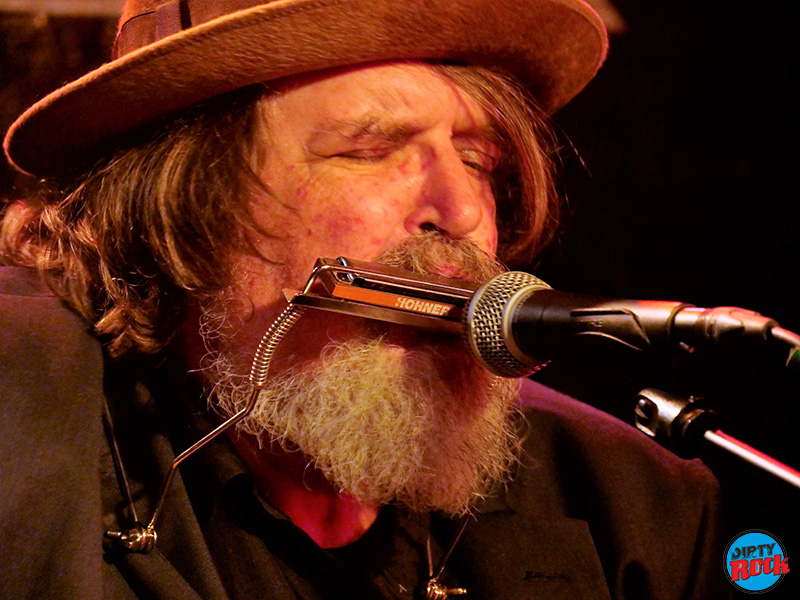 Este músico oriundo de Búffalo (Nueva York) viene de gira por nuestro país tras ocho años de ausencia pues le cuesta alejarse de su hogar. Su público le espera expectante, se conocen sus canciones al dedillo, letras que hablan de la América de hoy y la entrega es absoluta. Case tiene cierto aire callejero, un desaliño que rompe con su sombrero y nos rendimos en su cercanía.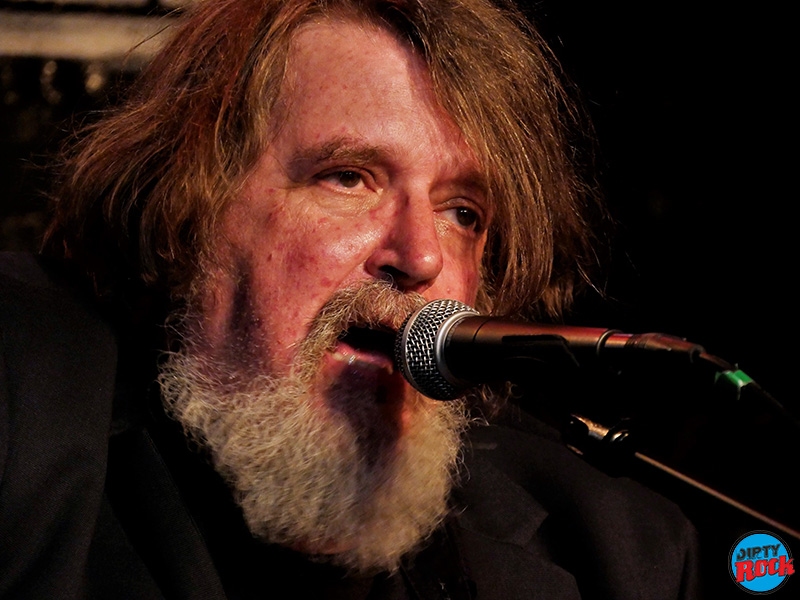 "After, I just got this feeling like we're gonna die…so let's do some rocking. Be in the moment. I'll tell you what it was like. The world was beautiful. It was like I was on this huge precipice seeing the sunrise across L.A. Everything was very beautiful. And I was on this huge cliff ready to fall, but I enjoyed the beauty of it. That's what it's about, man."
Ójala vuelva pronto!
Fotos y vídeo por Ana Hortelano.