El jueves día 2 de agosto en Loco Club, Valencia, tuvimos la grata actuación de Mattiel, gran cantante y promesa que venía a presentar su nueva referencia en el país.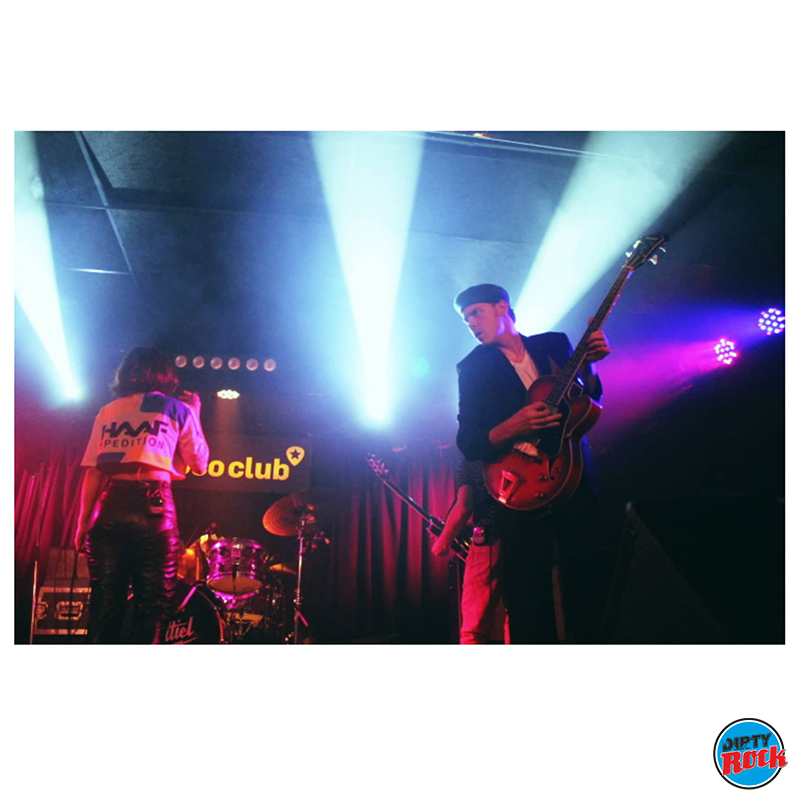 Oriunda de Atlanta, Georgia Mattiel Brown es además de cantante, ilustradora y diseñadora, y presenta su último disco en el sello californiano Burger Records "Satis Factory" tras su debut hace un par de años.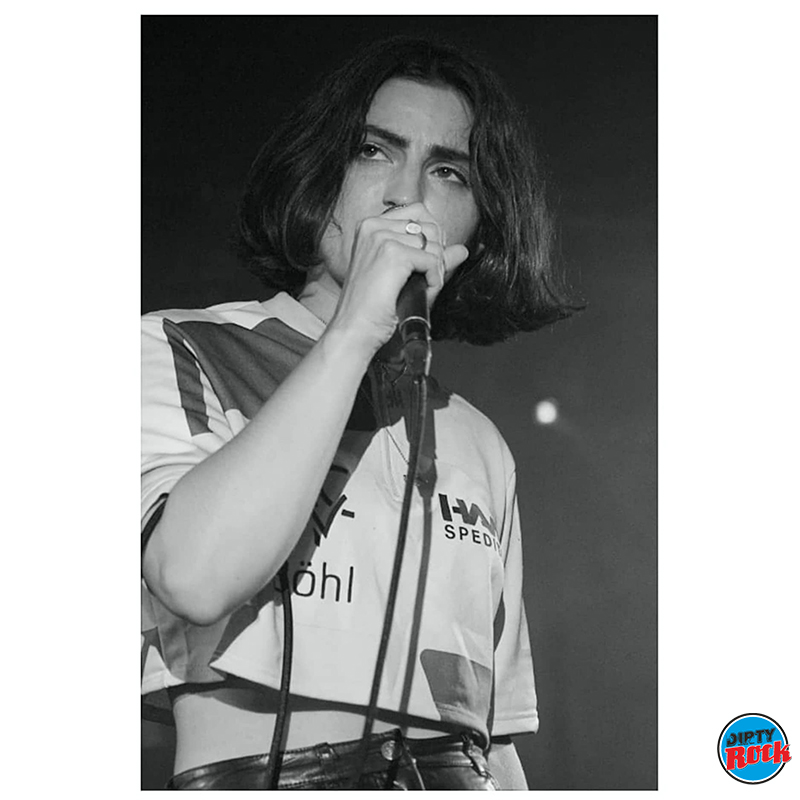 Mattiel ofreció temas que oscilaban entre el pop, el rock e incluso la música francesa de Gainsbourg y con una notable banda y una voz bastante personal nos deleitó con canciones como "Keep The Change", "Food for thought", "Til The Moment Of Death", "Rescue you", el tema en francés "Je Ne Me Connais Pas" o el "White on their eyes", single anterior con el que se daba a conocer y con una letra hablando del bien y del mal.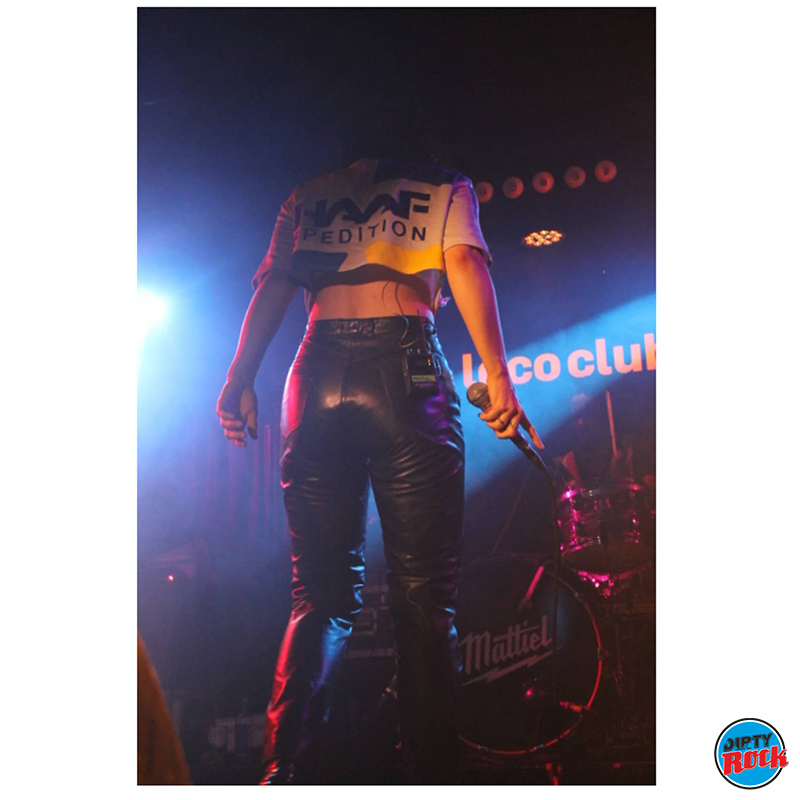 Un extraordinario disco y pudimos disfrutar de una voz única para este fin de temporada en Loco Club de manos de Tranquilo Música.
Texto por Alex Ruiz y fotos por Carolina T.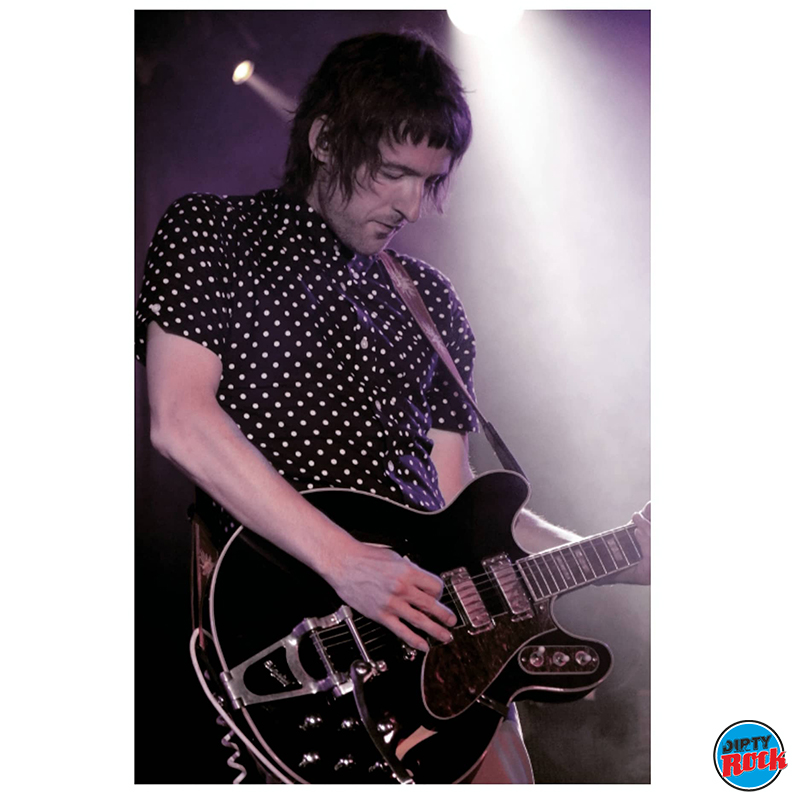 229 Followers, 173 Following, 540 Posts – See Instagram photos and videos from Beloved Heart Of Gold (@belovedheartofgold)