Eli «Paperboy» Reed presentó nuevo disco 99 Cent Dreams el pasado martes 19 de noviembre en Valencia, en Loco Club. Desde luego, de todas las veces que le he visto fue esta actuación y esta gira comparable a la que hizo en el 2008, un lujo volver a ver a un gran nombre del soul actual.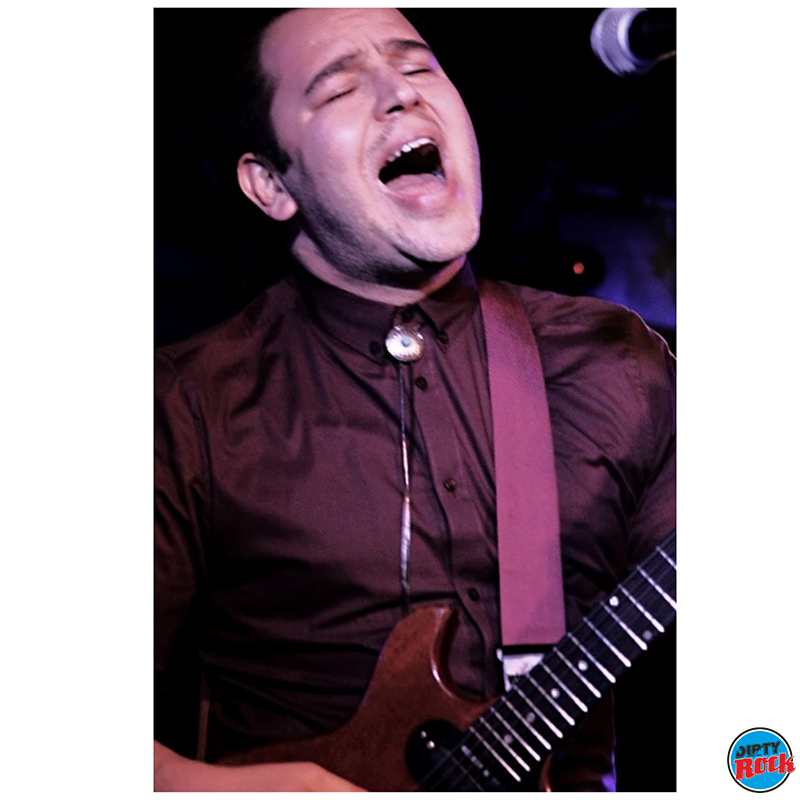 El cantante de Boston tuvo una gran actuación sin despreciar a la anterior gira con la High And Mighty Brass Band o a la anterior más acústica. Gran comienzo del concierto al ritmo de temas como Well Allright Now, Your sins will find you out del disco nuevo , como el fenomenal Coulda had this, el bonito Am I wasting my time del Roll with you, su segundo álbum , 99 Cent Dreams de su nuevo disco, Holiday tema estupendo también de su nueva referencia, el precioso I'm Roll With You de su disco del 2008 Roll with you que le convirtió en un referente del soul actual, Said she would del 99 Cent Dreams de nuevo cantando fragmentos a cappella con una voz particular que ni Sam Cooke y con un silencio interrumpido por los coros del público y los instrumentos de la banda, apoteosico, y otro temazo del 99 Cent Dreams como es el funky en Burn Me Up, y el momento final con su versión a pelo del Who Will The Next Fool Be de Charlie Rich sólo con su guitarra y su voz, y con Come And Get It soul 70's a lo Temptations, muy pedida en el concierto, y el inmenso.y preferido Take my love with you con toque gospel y que cerró una actuación magistral.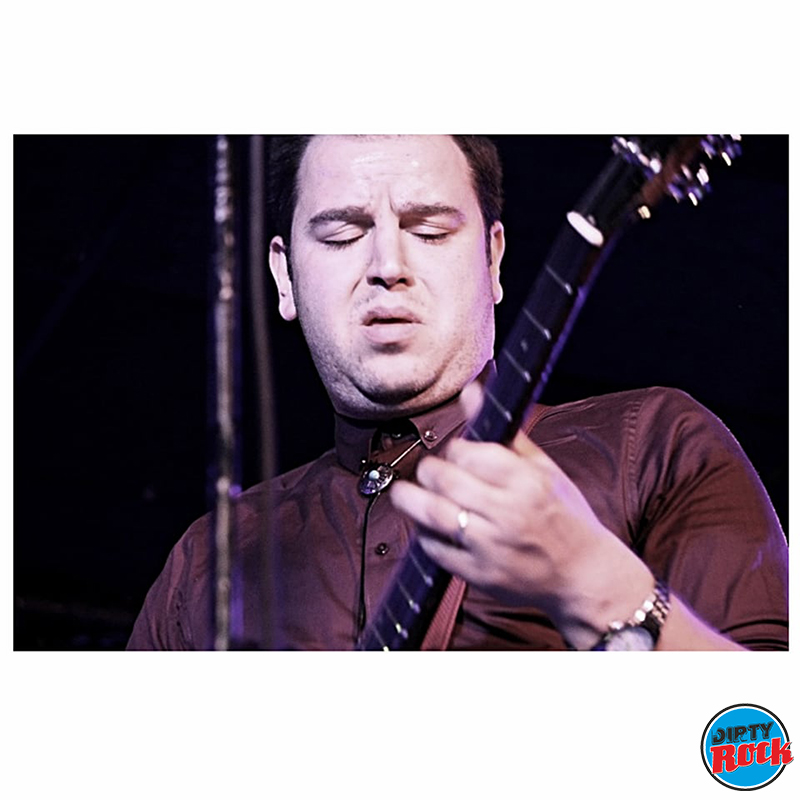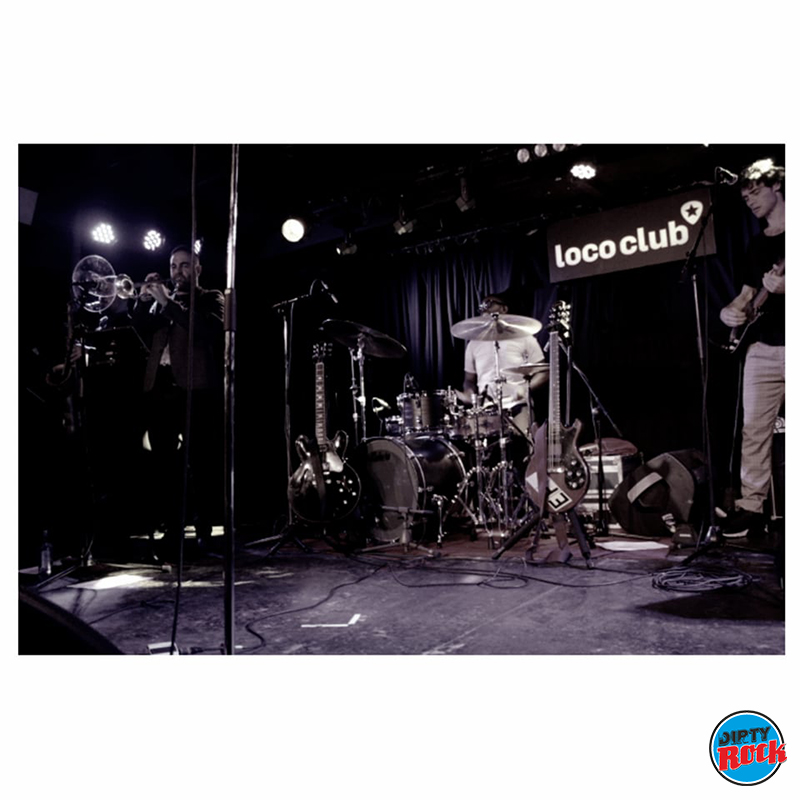 Además de ver a una de las grandes voces del soul actual, vimos a un Eli «Paperboy» Reed simpático y agradable ante el público, preguntando en español dónde podía comer una paella. Un portento y un blanco de voz negra
Texto por Alex Ruiz y fotos por Carolina T.