Giant Sand presentaron nuevo lp en su extensa trayectoria, volvieron a hacer gira tras separarse en el 2016, y actuaron en Loco Club el sábado 16 de noviembre en Valencia, de manos de Tranquilo Música.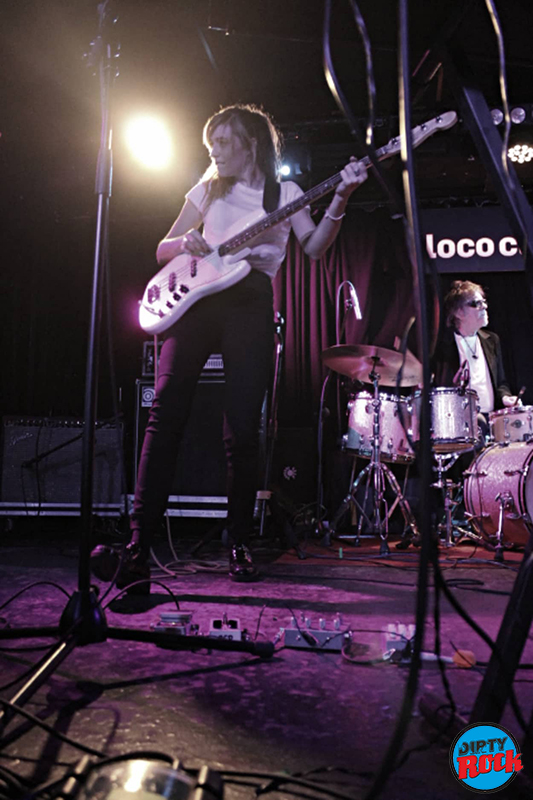 Este nuevo disco es su revisión de Ballads Of Thin Line Men como Recounting The Ballads Of Thin Line Men, al igual que hariían con el Valley Of Rain, el primer disco editado en 1985, para que aquel álbum tuviera el sonido que realmente buscaban.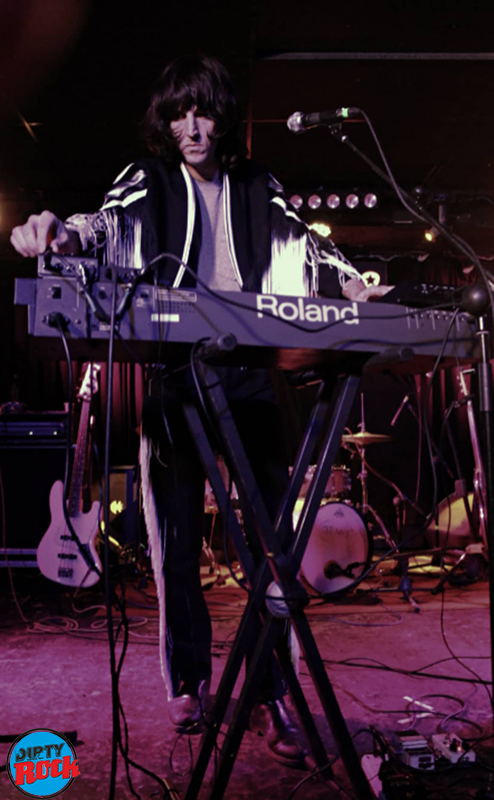 Concierto en Loco Club repasando su primera etapa con una nueva formación con Howe Gelb al frente, fundador y único miembro superviviente de la banda. Interesantes Touchy los teloneros con una hija de Gelb al frente, y con dos componentes de Giant Sand haciendo música electrónica con voz y sintetizador. Los de Arizona tras Touchy salieron me defraudaron.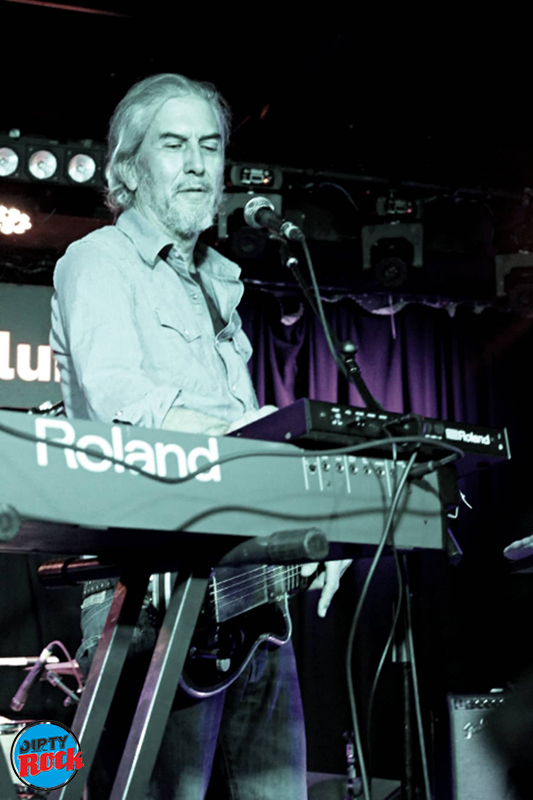 Me resultaron decepcionantes a mi gusto por la duración y el ritmo que ofrecieron. Un directo que empezó algo lento, para ir poco a poco llevando más ritmo y revisar completamente esa primera etapa de una formación con más de treinta años de historia, con un sonido indie rock, música de raíces también, difícil catalogación para algo que yo defino como rock americano directamente.
Lo único, su duración llevó sólo mas de 1 hora, para revisar discos de los años 80 que han vuelto a regrabar en estos últimos 2 años.
Texto por Alex Ruiz y fotos por Carolina T.