Henri Herbert And The Fury pararon en el Loco Club de Valencia el pasado miércoles 11 de diciembre. Mes que la sala cumplía 10 años. Diez años por apostar por apostar por la buena música y por arriesgarse en estos tiempos. Queríamos darle las gracias en especial a Klara por haber querido que el grupo estuviera en Valencia en su neva gira española.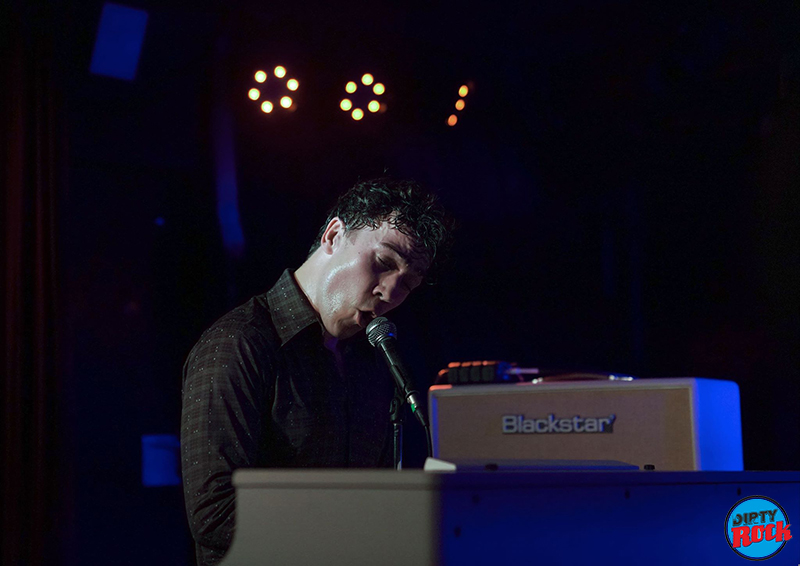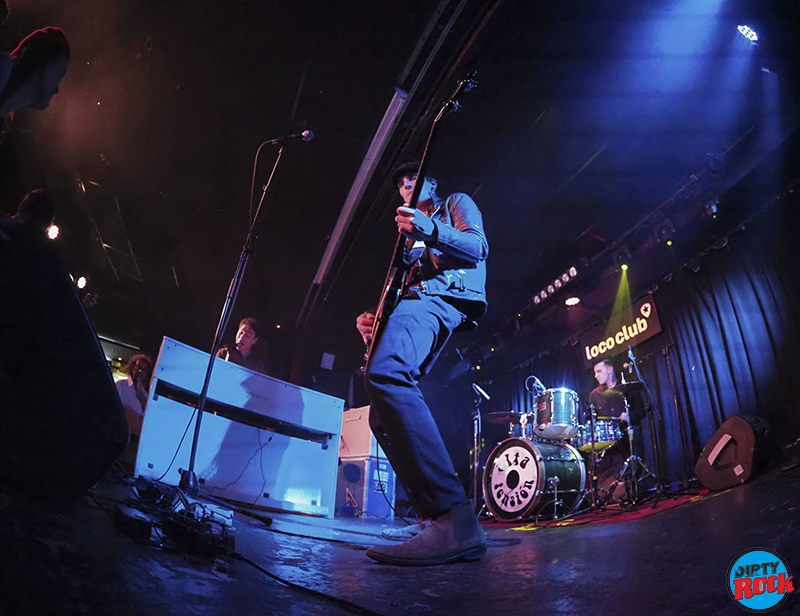 El pianista francés de The Jim Jones Revue estuvo con su rock and roll y boogie woogie influencia de Jerry Lee Lewis, Ray Charles, Meade Lux Lewis o Little Richard entre muchos. Un concierto extraordinario por dónde pudimos oír el mejor rock and roll negro de New Orleans como el Short Fat Fannie de Larry Williams, That What I Said muy Ray Charles, It Ain't Right estupendo boogie, el What'd I say de Ray Charles en una fabulosa versión, el Bad Blood medio tiempo bluesero, Boogie instro sencillamente así llamado, destacando su destreza en las teclas, el rockabilly en Pocket Venus, el Red Dusk Blues desgarrador, Milkshake Mademoiselle de Jerry Lee Lewis, no podía faltar una del Killer, el estupendo Raze Hell con sus solos al piano, el Fire de Jimi Hendrix en una sorprendente versión empalmada al Great Balls Of Fire de Jerry Lee Lewis que nos hizo vibrar, Bad Feelings con ese toque gospel a lo Hand me down my walking cane, High Blood Pressure de Huey "Piano" Smith, más rhythm'n'blues de New Orleans o Let It rock de Chuck Berry, Caldonia de Louis Jordan… etc. Me sobran adjetivos… colosal!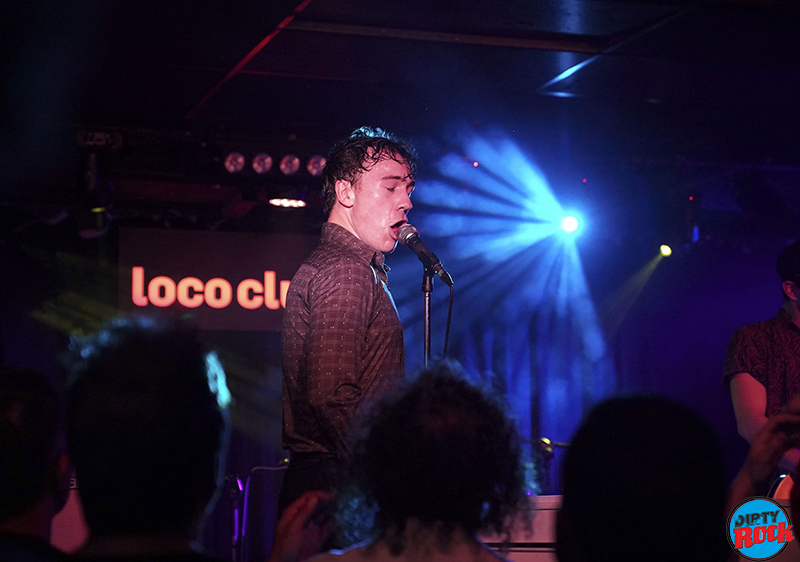 Un pianista extraordinario con esa autoridad de los grandes del rock and roll, el rhythm and blues y el boogie woogie y que ya habíamos disfrutado con los británicos The Jim Jones Revue dejando su huella en el discazo The Savage Heart.
Recomendable verlo en directo y oírlo en discos como Boogie Woogie Piano Solo o el Live At The Gipsy Hotel con su fuerza en escena que hay que ver sí o sí …. Boogiee!
Texto Alex Ruiz. Fotos Sergio Lacedonia.