Ojo que podríamos tener la semana que viene nuevo single de Bruce Springsteen. Sería para el próximo 10 de septiembre y nuevo disco en octubre buscando repercusión política antes de las elecciones presidenciales en Estados Unidos.
El productor Ron Aniello podría estar involucrado en el proyecto. Aniello ya le produjo a Springsteen "Western Stars", "High Hopes", "Wrecking Ball" y a su esposa Patti Scialfa "Play It as It Lays".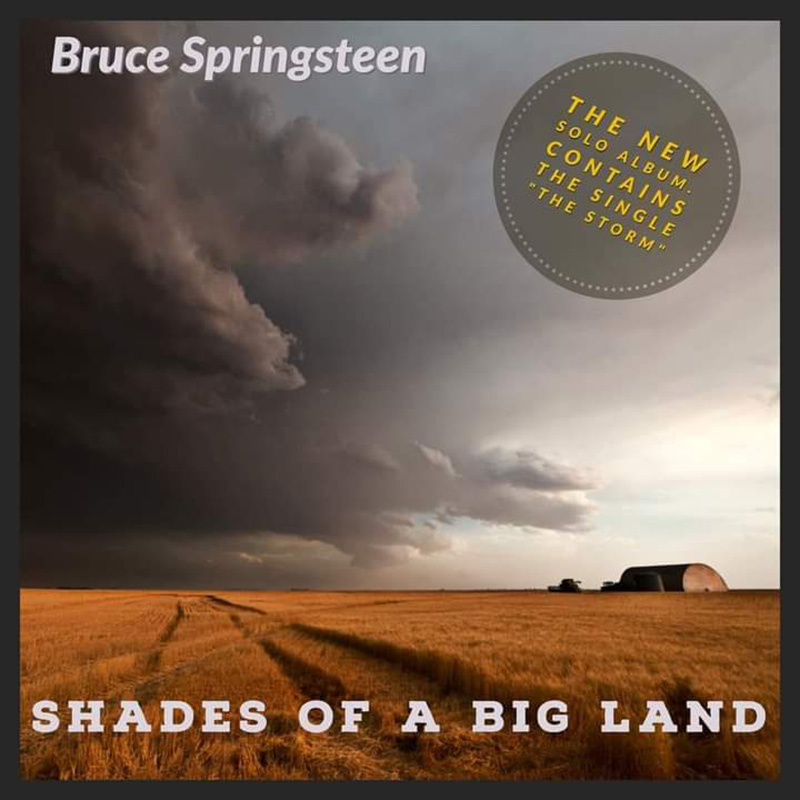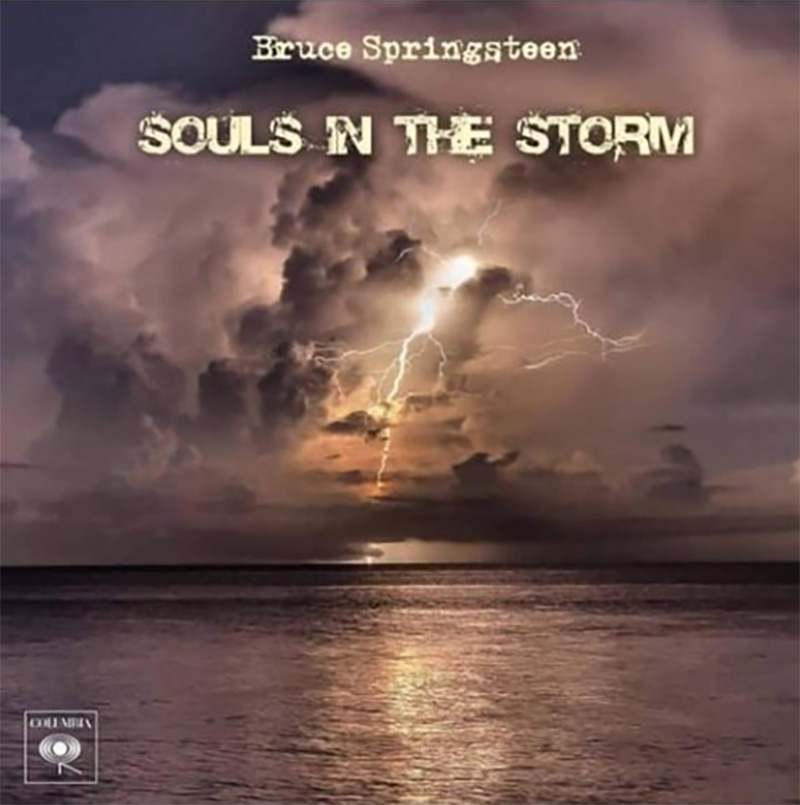 Internet ha comenzado a echar fuego desde esta misma semana con la noticia y hasta se ha mostrado el listado de canciones del nuevo disco disco de Bruce Springsteen, hasta incluso dos portadas del álbum con sus correspondientes títulos: "Shades of a Big Land" y "Souls in the Storms".
Hung Out To Dry
The House Is On Fire
Achilles Heel
The Storm
As Good As Gold
Tooth and Nail,
Between Heaven and Earth
Nancy's Bar
The Mask Unveiled,
Parasite
Noah