THEO LAWRENCE AND THE POSSUMS estuvieron dentro de su gira española el domingo 28 de noviembre en Valencia en Loco Club, country y americana desde Canadá, con un sonido que recordaba a los grandes del género como Hank Snow, Glen Campbell, Faron Young, Johnny Horton o George Jones.
Savia nueva, jóvenes pero prometedores, gran voz y banda de lujo con estupendo guitarra y con un sonido clásico que recordaba a los grandes del género, presentando su disco Sauce Piquante del 2019.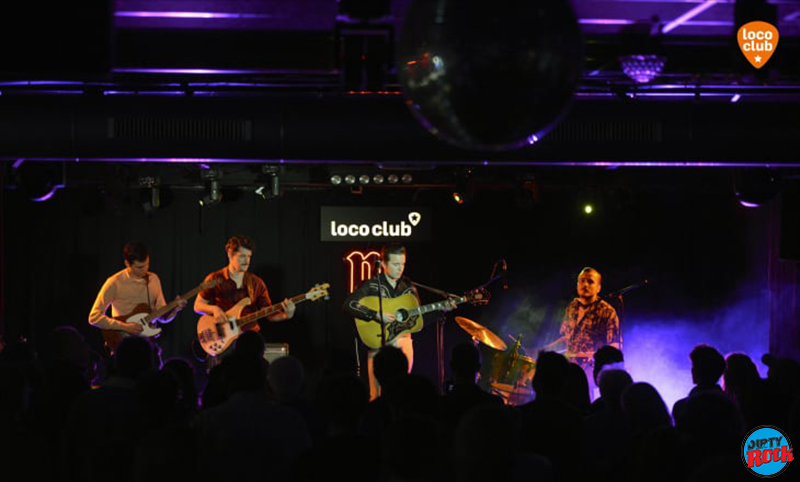 Con temas clásicos como The Race Is On de George Jones, Girl On The Billboard de Del Reeves, A fool such as I de Hank Snow, Live Fast Love Hard Die Young de Faron Young, Six Days On The Road de Dave Duddley, The Woman I Need de Johnny Horton, Truck Drivin' Man,… Y los temas de su último álbum destacando ese The Worst In Me, Come on back to my love o In The Back To My Mind.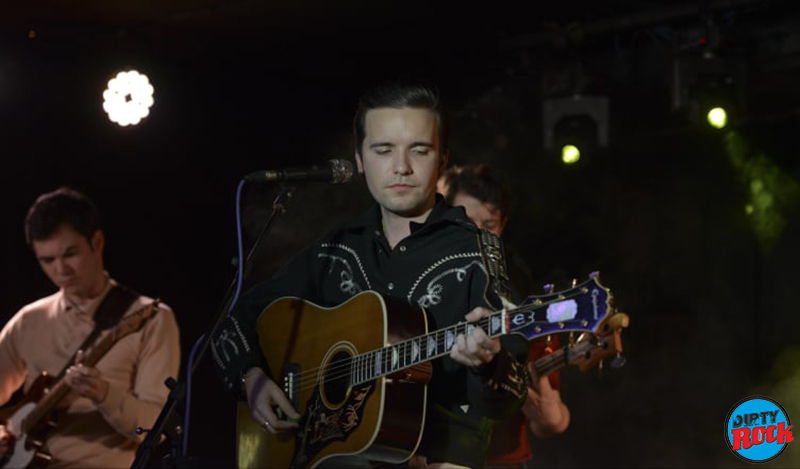 Un gran concierto del franco canadiense con una reminiscencia clásica.
Texto Alex Ruiz y fotos por Sergio Lacedonia.