El pasado miércoles 7 de septiembre Nikki Hill se presentaba nuevamente en Valencia en 16 Toneladas dentro una gira de ocho fechas por nuestro país. Nikki Hill puede ser nueva para muchos.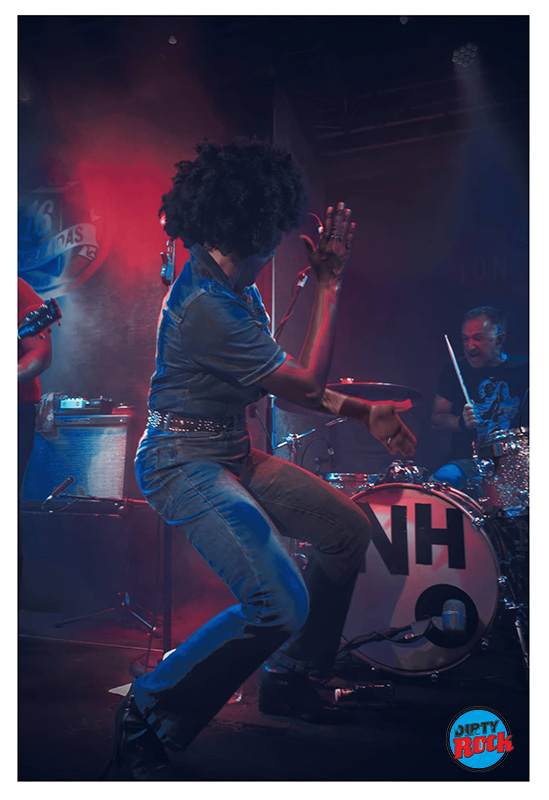 Con una voz que puede sonar a terciopelo o a lija gruesa, Hill ya es una estrella. Su nuevo disco hasta la fecha, «Feline Roots» publicado hace cuatro años, fue uno mejores discos de aquel año vierte. En Valencia demostró que cada gota de sudor y cada gramo de su alma y espíritu te las transporta al directo.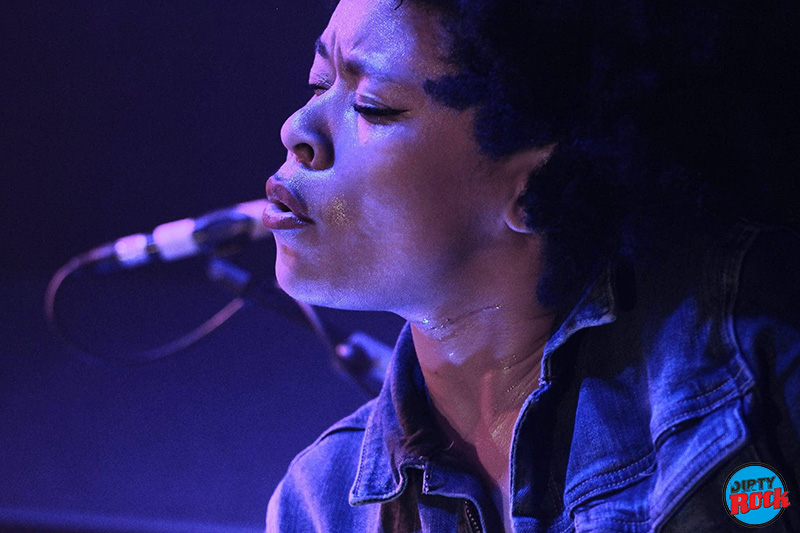 Una de las sensaciones del rhythm and blues actual, desde Carolina del Norte, al ritmo de temas como Heavy Hearts , Hard Fists, Strapped To The Beat, Everytime I see you,, And I Wonder hipnótico blues, Ask Yourself, Just Can't Trust You del Feline Roots sonando a Tina Turner, Don't Be The Sucker del mismo álbum, como Can't Love You Back (It's A Shame).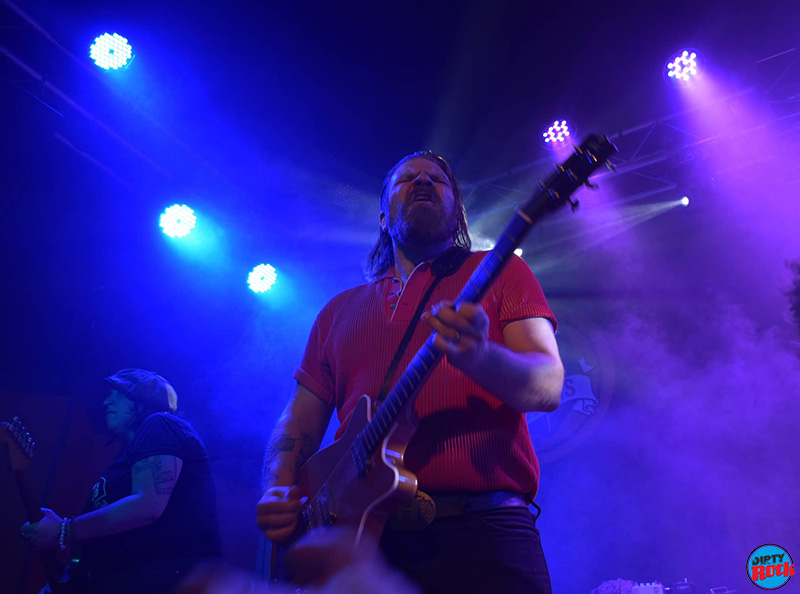 Temazos de corte souleros, (Let Me Tell You 'Bout ) LUV, Scream nuevo tema, Get Down, Crawl del último álbum o I've Got A Man con el que la conocimos, Might Get Killed Tonight del Feline Roots, tema muy preferido siguiendo con Tell The Next World o Struttin tremendo.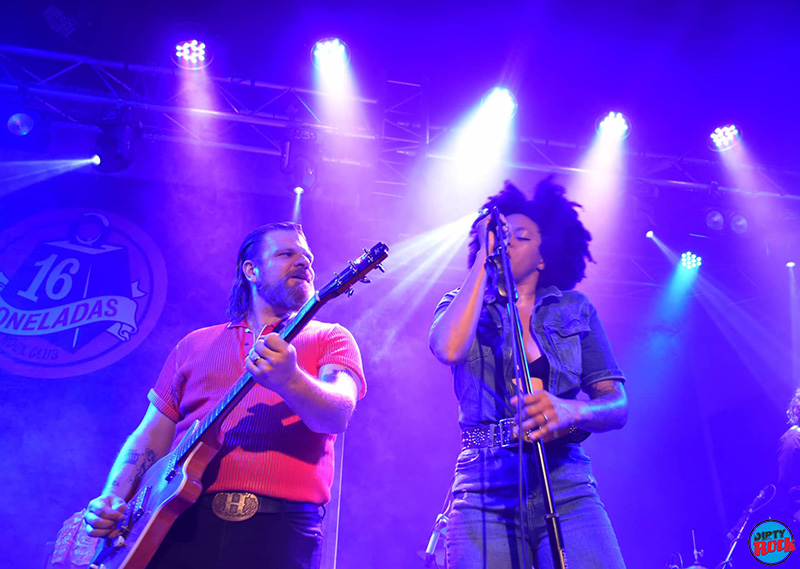 Novena visita si no recuerdo mal , y novena vez que estuve viendo a esta gran cantante y este torbellino en escena con músicos como Matt Hill , su marido a la guitarra con un sold out , en una noche de rhythm and blues sin precedentes.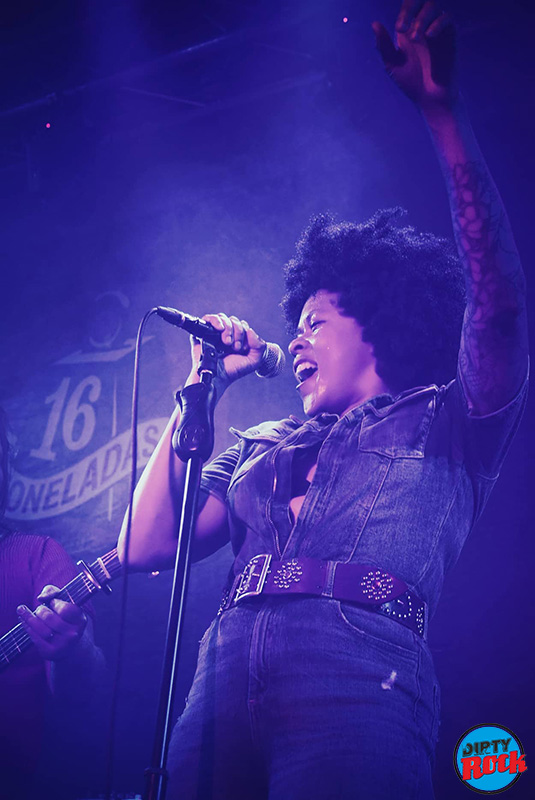 Texto Alex Ruiz Fotos Carolina TR