Este 25 de mayo Jason Ringenberg comenzó su gira en solitario en la sala valenciana 16 Toneladas por nuestros país. El que fuera cantante de Jason And The Scorchers presentaba nuevo lp «Rhinestoned» auspiciado bajo el sello de FOLC records.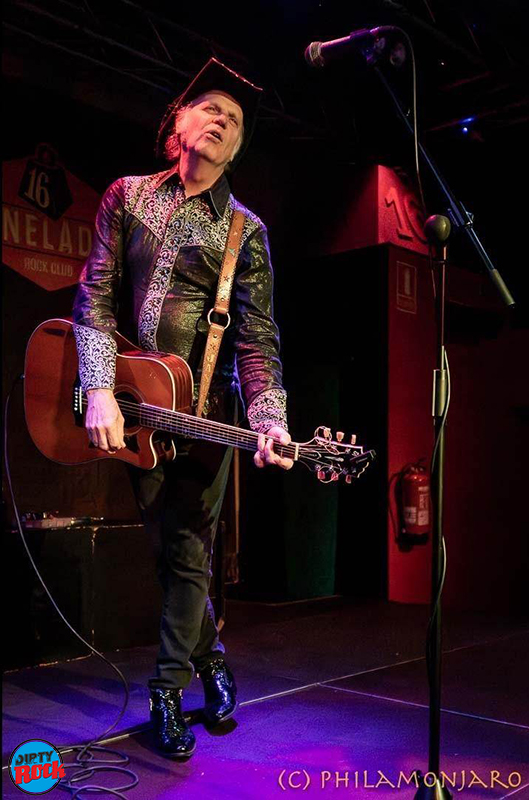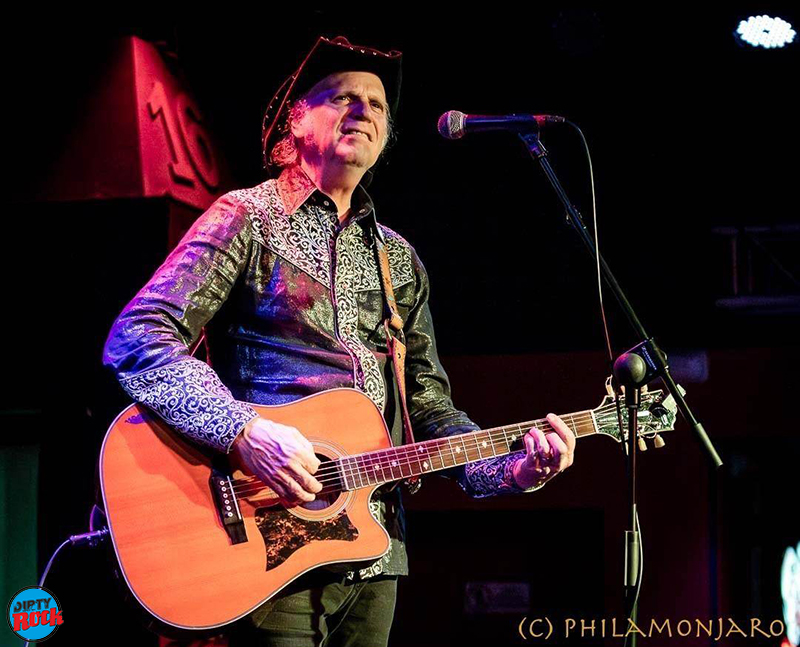 Concierto intimo de Jason con temas como Nashville Without Rhinestone , Help There's A Fire y Shop It Around de Jason And The Scorchers, A Bible And A Gun, The Tractor Goes Chug Chug Chug o Punk Rock Skuk como Farmer Jason , Pray For Me (I'm A Gipsy Now), y Harvest Moon de Jason And The Scorchers , Lost Highway de Leon Payne que grabara Hank Williams, Window Town, God Bless The Ramones con el recuerdo a la gira compartida, The Storm Are In The Ocean, White Lies de Jason And The Scorchers y el bis con Looking Back Blues, y el final con Absolutely Sweet Marie de Bob Dylan.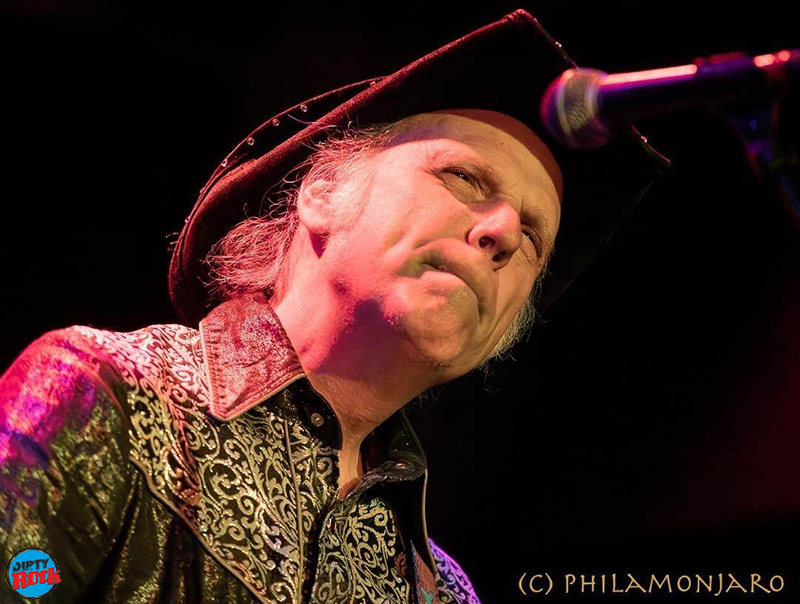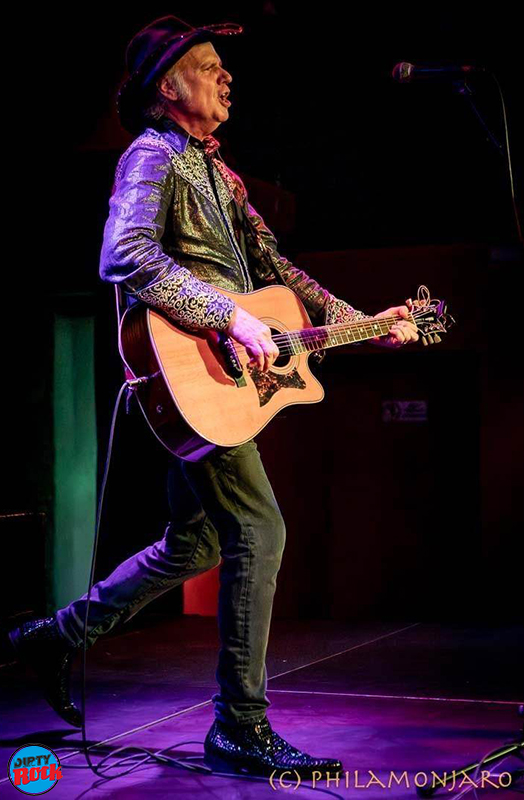 El gran abanderado del cowpunk, centrado en su carrera en solitario con el sonido americana, esta vez sin banda, en acústico y ante un público reducido pero no obstante nos lo hizo pasar fenomenal repasando su trayectoria en varios proyectos desde los 80, desde el country punk de Jason And The Scorchers, hasta sus discos en solitario o ese proyecto para niños como Farmer Jason.
Texto Alex Ruiz. Fotos Phillip Solomonson.