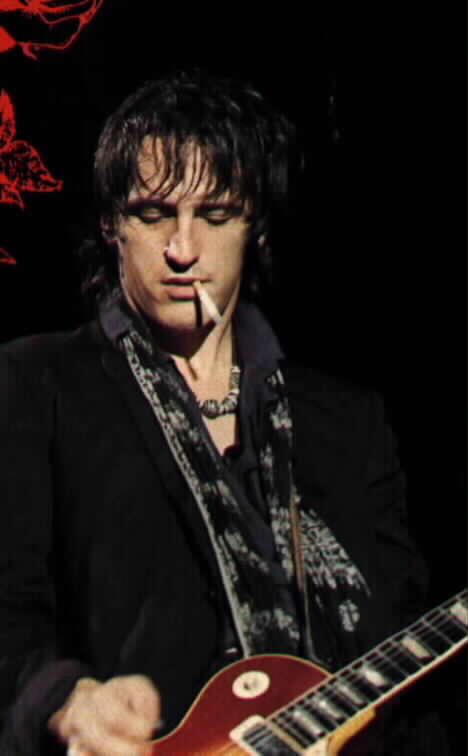 Izzy Stradlin el mejor guitarra que ha tenido Guns N' Roses, y miembro del  Rock and Roll Hall of Fame, acaba de publicar nuevo single en forma de video llamado  "Baby Rann" en el que colaboran Rick Richards de la banda de Izzy, los Juju Hound a la guitarra, JT Longoria al bajo y el batería de  Reverend Horton Heat,  Taz Bentley.
 "Baby Rann" de Izzy Stradlin acaba de ser grabado este mismo mes de noviembre en el legendario estudio de grabación de Weste Sunset Blvd en Hollywood, Los Angeles, Ocean Way Recording.
Los estudios de Ocean Way Recording fueron los más importantes del mundo entre la década de los 60 y 70's (Frank Sinatra, The Beach Boys, The Rolling Stones, Ray Charles, Tom Petty, Willie Nelson, Bob Dylan, Radiohead, Miles Davis, Dr. Dre y un largo etcétera.
Izzy Stradlin publicaba su último y séptimo disco de estudio, llamado "Wave of Heat" en solitario en el 2010.
Izzy Stradlin perteneció a Gus N' Roses entre 1985 y 1991, guitarrista y compositor feroz, el absolutamente Keith Richard de la banda, amante de los excesos y de la buena vida, ya durante el primer disco de Guns N' Roses en 1987, "Appetite for Destruction", se tuvo que someter a una rehabilitación en un centro de drogas y dejando la banda en 1991 por desavenencias con Axl Rose.
Izzy Stradlin compuso para Guns N' Roses temas como "Patiente", "Pretty Tied Up", "Mr.Brownstone" o "Used to Love her", muy en la línea Stoniana o Hanoi Rocks de la banda.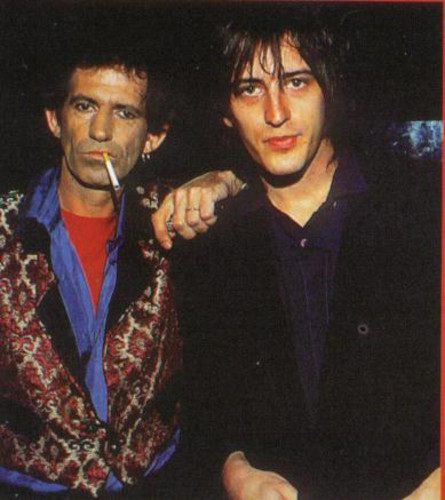 Izzy Stradlin formaría una grandiosa banda llamada Izzy Stradlin & The Ju Ju Hounds al año siguiente de dejar a los Guns N' Roses con la colaboración en el disco de Ronnie Wood, en la propia canción del Stones "Take a look at the guy", "Somebody Knockin'", "Shuffle it All", "Train Tracks", o "How will it go" son el sello Izzy Stradlin.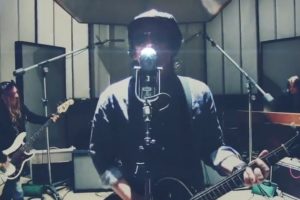 Escucha Izzy Stradlin & The Ju Ju Hounds
Izzy Stradlin rehusó formar parte de la super banda Velvet Revolver en el 2002, para continuar con sus proyectos personales. Hace bien poco en la Guns N' Roses era uno  de los nombres para pertenecer a la prestigiosa Rock and Roll Hall of Fame, en abril de 2012,  Izzy decidió no presentarse a la ceremonia, previa nota aclaratoria de agradecimiento.
Un mes más tarde Izzy Stradlin se presentaba en un concierto de Guns N' Roses junto a Axl Rose trás más de dos décadas para tocar juntos varias canciones.