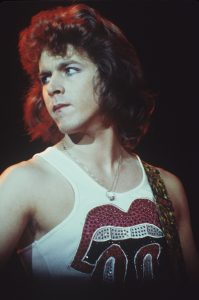 Can you Hear me knocking?
Mick Taylor, guitarrista y ex componente de The Rolling Stones y de John Mayall & The Bluesbreakers comienza su mini gira española el jueves 8 de marzo en Madrid y el 9 de marzo en Gerona.

Mick Taylor edificó junto con The Rolling Stones, los mejores riffs de la historia del Rock and Roll junto a Keith Richards, la propia "Can you Hear me knocking", "Sway", "Brown Sugar", "Honky Tonk Women", "Country Honk", "Live With Me" o "Moonlight Mile" entre otras maravillosas melodías, debido a su magistral técnica guitarrera basada en una magnífica base blusera con toques y variantes del Jazz,  sobre todo del Latin Jazz,  sustentado sobre un imponente slide.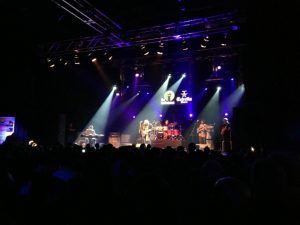 El pasado mes de noviembre y diciembre se unió a The Rolling Stones para celebrar el 50 aniversario de la banda como os hemos venido informando, Can you Hear me knocking?
Fotos de Jordi Güell, Javier Cosmen, J. G. Espinosa (oigofotos) y Sala El Sol.
Vídeos de Mick Taylor en Girona, Black Music Festival.
Mick Taylor «Can't You Hear me Knocking»
Mick Taylor «No Expectations»