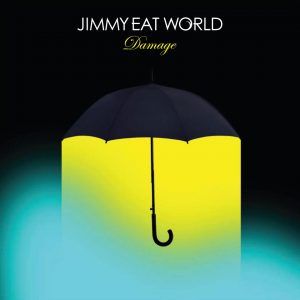 Jimmy Eat World publica su octavo disco de estudio titulado "Damage" el próximo 11 de junio, álbum producido por Alain Johannes, conocido músico y productor que ha sido partícipe de proyectos como Eleven y Queens of the Stone Age y mezclado por James Brown (Nine Inch Nails, The Pains Of Being Pure At Heart).
Jimmy Eat World presenta "I Will Steal you Back", como su primer adelanto del nuevo disco "Damage", tras su anterior álbum "Invented" en el 2010 del cuarteto formado en Arizona y compuesto por Jim Adkins, Tom Linton, Rick Burch y Zach Lind.
Escucha "I Will Steal You Back" de Jimmy Eat World.
Jimmy Eat World comenzaron su andadura musical a mediados de la década de los años noventa, revalorizando el movimiento cultural y musical conocido como "emo" a comienzos del año 2000 junto a bandas como Dashboard Confessional.
Escucha "Damage" de Jimmy Eat World.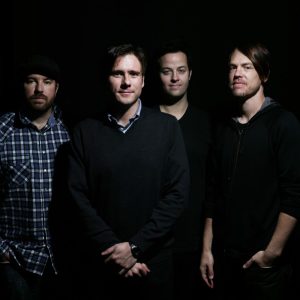 La cultura y sonido emo, es un subgénero del Rock y Punk, en el que prevalece en las letras de las canciones, las experiencias personales de dolor y sufrimiento sobre otros temas, la cultura emo en el mundo de la moda, está a medio camino entre el Glam y lo Gótico, la actitud del look emo está en el peinado negro y desfilado que tapa parte de la cara, algunos con mechas de colores, maquillaje de ojos negro sobre piel blanca y piercings, vaqueros pitillos, los estampados ajedrez en blanco y negro con toques de color fucsia y azules, calzado deportivo Converse, Vans y accesorios con cadenas plateadas.