Motörhead tienen todo preparado para que salga a la calle su próxima entrega discográfica, "Bad Magic" es el encabezamiento de su nuevo trabajo que hará el número veintidós y verá la luz el próximo 28 de Agosto. Cuarenta años de una de las bandas más célebres e influyentes…. "We are Motörhead and we play rock´n´roll".
Escucha el primer adelanto del nuevo disco de Motörhead "Thunder & Lighting":
Escucha "Electricity" segundo adelanto de lo nuevo de Motörhead.
Escucha el nuevo disco de Motörhead "Bad Magic".
Una larga trayectoria cargada de sexo, drogas y rock and roll llevado a los extremos más insospechados y ahí siguen, la banda que en sus inicios nadie daba un duro por ella, teniendo su época de máximo esplendor en los años ochenta y han llegado a estar en el podio más elevado del rock logrando un premio Grammy en 2005.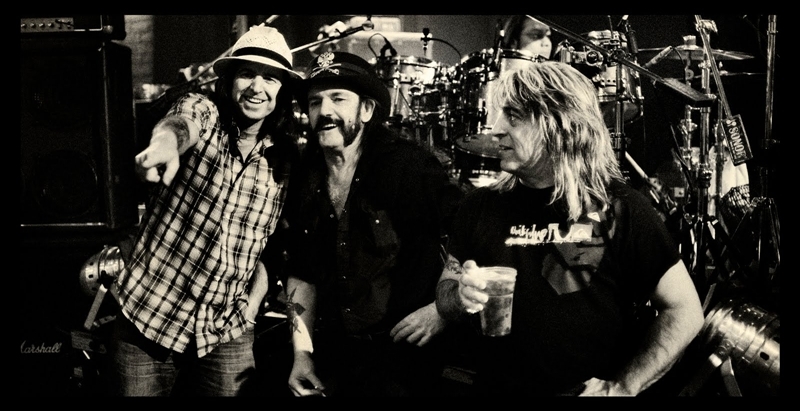 Influenciados por el rock clásico y blues nunca se consideraron una banda de heavy metal y sí de rock and roll, rock acelerado, aplastante y estrepitoso. Así se las gasta el incombustible señor Lemmy Kilmister aporreando su bajo desde 1975 lleno de actividad con sus inherentes Motörhead.
Phil Campbell y Mikkey Dee completan el trío de los Motörhead actuales, formación estable que permanece intacta desde 1992. A pesar de los últimos problemas de salud de Lemmy la marcha de Motörhead en la grabación de este "Bad Magic" será todo un triunfo en breve, trece temas componen este álbum que finaliza con una versión de los Stones, "Sympathy for the Devil". Impacientes por escuchar el nuevo trabajo de Motörhead también informar que se prevé una próxima gira por Europa celebrando su cuarenta aniversario seguida de más fechas por todo el mundo. La inconfundible carabela de los "Motör" ruge de nuevo….Lemmy como siempre implacable.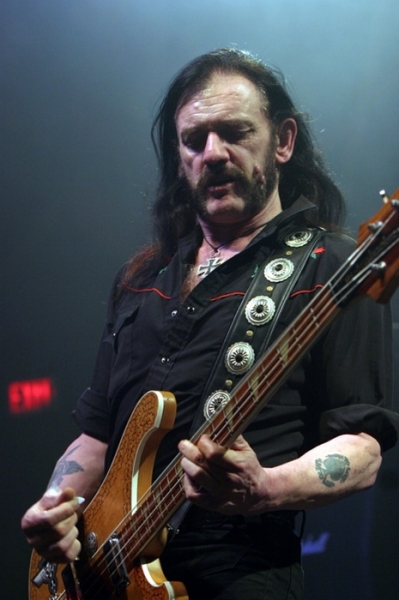 MOTÖRHEAD BAD MAGIC – TRACKLISTING
1. Victory Or Die – 3.09
2. Thunder & Lightning – 3.06
3. Fire Storm Hotel – 3.35
4. Shoot Out all of Your Lights – 3.15
5. The Devil – 2.54
6. Electricity – 2.17
7. Evil Eye – 2.20
8. Teach Them How To Bleed -3.13
9. Till The End – 4.05
10. Tell Me Who To Kill – 2.57
11. Choking On Your Screams – 3.33
12. When The Sky Comes Looking For You – 2.58
13. Sympathy For The Devil* – 5.35
*by The Rolling Stones