The Bellrays actuaban la noche del 1 de abril en el LOCO CLUB de Valencia de manos de Tranquilo Música y de Alta Tensión dentro de su segundo concierto de esta nueva gira nacional. La formación californiana lleva una trayectoria desde 1990 y está formada por la voz de Lisa Kekaula y con Bob Vennum (guitarra), Justin Andres (bajo) y Stefan Litrownik (batería).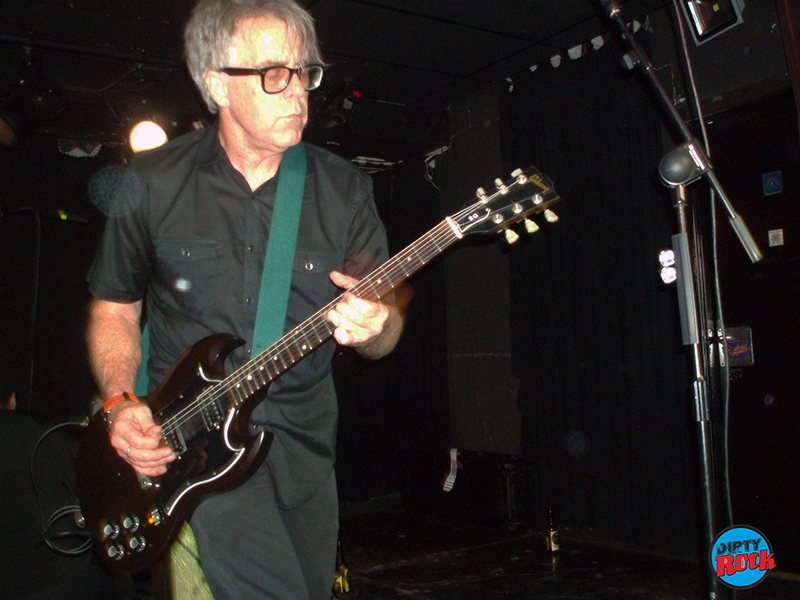 The Bellrays ofrecieron un concierto con esa combinación de rock, punk y soul o como reza su carta de presentación maximum punk-rock-and-soul (como dice además uno de sus discos) con la potente gran voz de Lisa Kekaula que hizo un repaso a la larga trayectoria de esta banda empezando a calentar motores al ritmo de Black Lightnin',  su última referencia del mismo titulo,y siguiendo con Mine all mine, Maniac Blues, Dream Police, Pinball City, Anymore, The Way, Power to burn, Living a lie, Everybody get up en uno de los momentos álgidos de la noche, Infection, Coming Down, Perfect, Whole lotta love de Led Zeppelin (una versión que me gustó mucho), Man enough, Never Say Die, o el final con Highway To Hell de AC/DC (a punto de editar su nuevo EP de versiones titulado "Covers").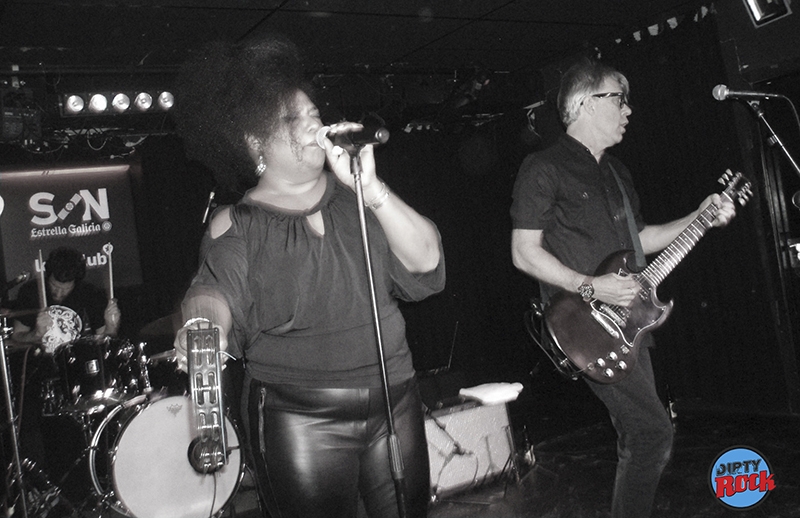 La potencia en la voz de Lisa se unió al buen saber en escena del guitarra Bob Vennum y del resto de la formación.
Texto y fotos de Alex Ruiz.