16 años cumple la sala Wah Wah de Valencia en el mes de noviembre y para ello, el recinto de nuestro amigo José Casas armó todo un mes de noviembre cargado de conciertos con Kitai, Linqae, La Banda del Lobo López, Doctor Divago, El Imperio del Perro, Los Radiadores, Tórtel, Triángulo de Amor Bizarro, Kakkmaddafakka, Arco, Blue Caravan, El Vega Life y Corizonas que es lo que nos toca con dos actuaciones seguidas.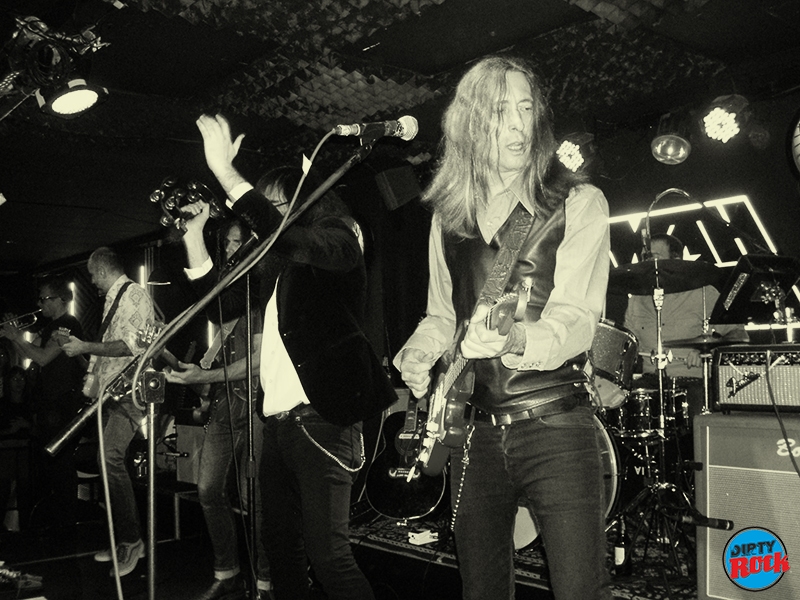 Corizonas regresaron a Valencia el pasado 11 de noviembre para presentar su nuevo disco Nueva Dimensión Vital publicado por Subterguge, siguiendo los parámetros de su álbum debut del 2012 y eso si, con más temas en castellano. La formación nacida con miembros de Arizona Baby y Los Coronas ofrecieron un concierto extraordinario en Valencia repitiendo la noche del sábado 12, repasando su discografía en el sello Subterfuge The News Today y Nueva Dimensión Vital, ajustándola junto con otras versiones.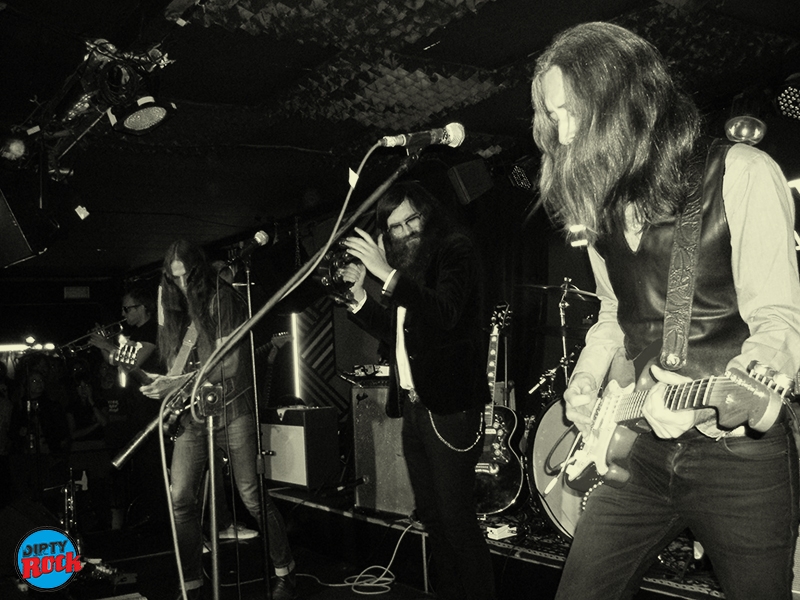 Javier a la voz bien flanqueado por David, Fernando, Javi, Loza,Yahven y Rubén, comenzaron su concierto con un tema de su último trabajo La cuerda que nos dan, de letra crítica, siguiendo con Las paredes bailan, una magnifica versión del Supernaut de Black Sabbath, Falcon sleeps tonight, Run to the river, la cárcel de Sing Sing, Yo quiero ser yo, Místicos en extasis, Trabalenguas, Vivir y no pensar, Pushin' Too Hard de los Seeds cantado por Loza, el primer single de su nuevo disco Todo va bien,su versión del Shakin' all over de Johnny Kidd & The Pirates o Nueva dimensión vital.
Texto y fotos por Alex Ruiz.