El pasado miércoles 9 de noviembre, Pee Wee Ellis en Clamores rondando los 75 años de recorrido vital, nos regaló con su saxo y su voz diferentes temas de su proyecto Still Black, Still Proud – An African Tribute to James Brown y de su último disco The Cologne Concerts. Tiene una técnica depuradísima aprendida de Sonny Rollins que le permite jugar con los vientos.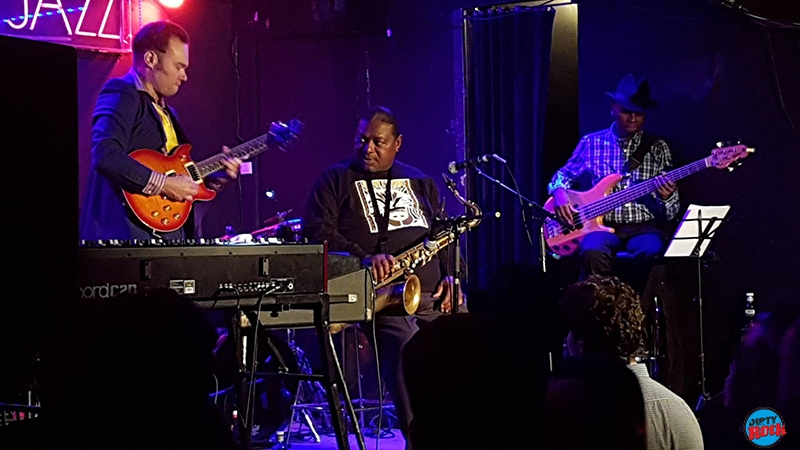 Su música se inunda de temas clásicos del soul desde finales de los años sesenta, introduciendo arreglos y concepciones rítmicas, en temas como «Cold Sweat», «Licking Stick-Licking Stick» o «Funky Drummer», transformando el lenguaje del soul en un nuevo sonido funk.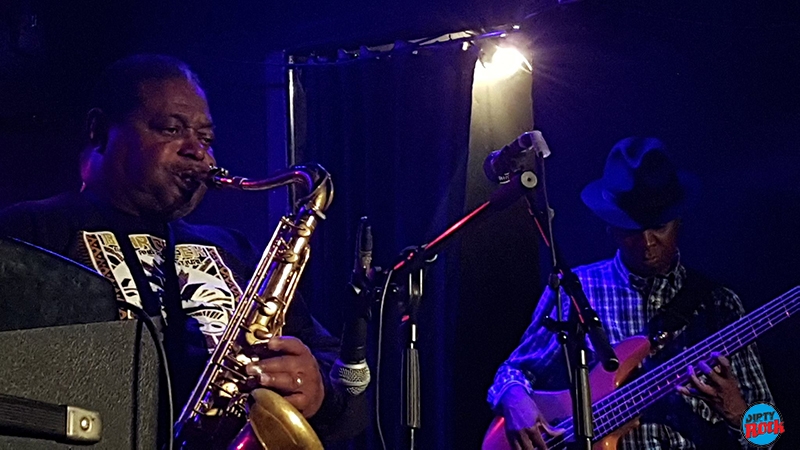 Versátil compositor, arreglista, saxofonista, pianista y organista, la música de Ellis abarca un gran número de estilos musicales, desde el jazz hasta el soul, pasando por el funk o el rock. James Brown en 1965 le convierte en su director musical.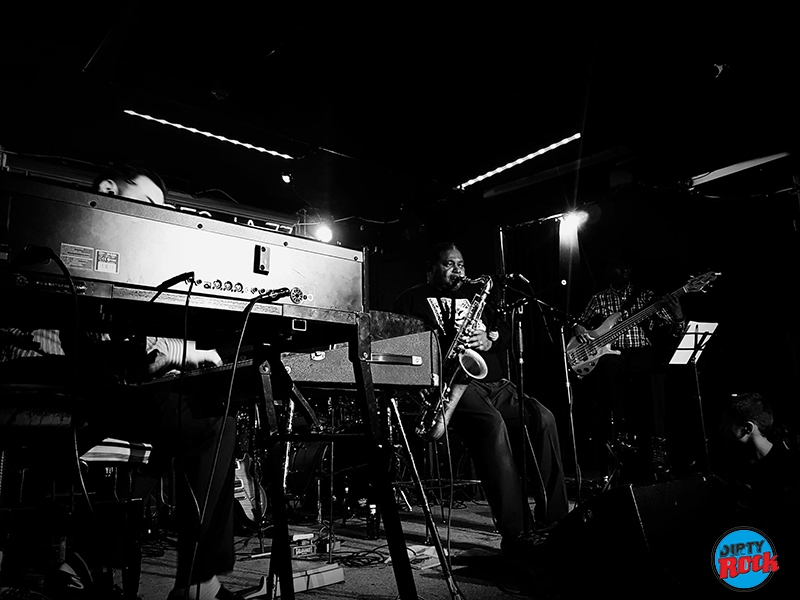 Cinco años más tarde se incorpora al sello neoyorquino CTI Records llevando los arreglos y la dirección musical, colaborando con varios artistas como Esther Phillips, George Benson, ….En 1976 edita su primer disco. Son años de una increíble creatividad e impulso musical. En el periodo de 1979 y década de los noventa Pee Wee Ellis se convierte en director musical de Van Morrison. Numerosos son los discos publicados con sus influencias musicales: Into the music, Beautiful visión, Days like this….enriqueciendo con sus texturas la poesía del León de Belfast.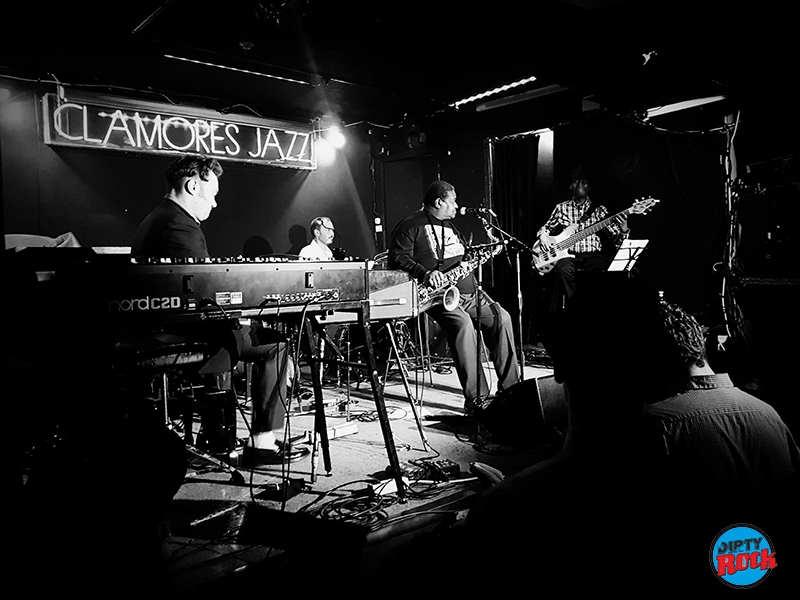 Al dar por concluido el concierto, un Pee Wee Ellis exhausto nos decía: Only one more… más no le podíamos pedir. Algunos todavía hoy guardamos en el recuerdo la despedida entrañable de Allen Toussaint, ahora hace un año, en el Teatro Lara.
Texto por Miguel López y Ana Hortelano.
Fotos por Ana Hortelano.