Young Fresh Fellows (YFF) se dejaban caer por Valencia en el marco de una pequeña gira que les llevaba también a actuar en el Funtastic Dracula Carnival de Benidorm el pasado 29 de octubre y el día 2 de noviembre en el Loco Club de Valencia.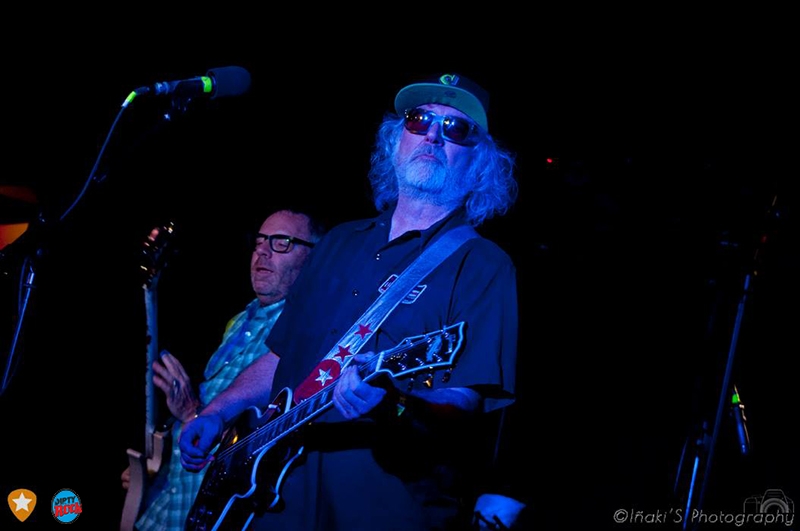 La formación de Seattle siguen en perfecta forma,a demás de demostrar su gran sentido del humor en repetidas ocasiones y de ser una banda veterana, curtida y compenetrada al máximo. Al frente Scott McCaughey, Jim Sangster, Kurt Bloch y Ted Hutchinson se subieron al escenario del Loco Club puntuales para ofrecer un concierto extraordinario, simpático y con el cual nos lo pasamos en grande con ellos presentando en nuestro país en esta gira un disco recopilatorio, con temas inéditos y demás titulado "Extintores y Txipirones", nombre que título a su gira y disco que solamente se podrá comprar en cada uno de sus conciertos.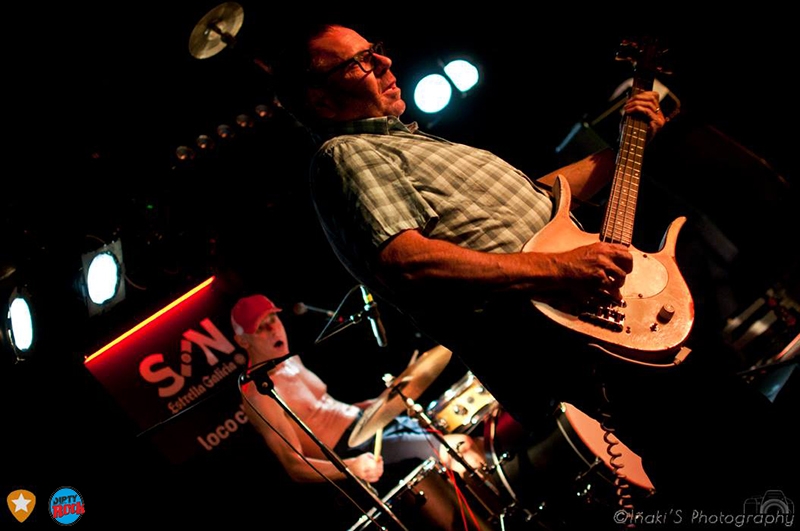 Young Fresh Fellows (YFF) repasaron temas de todos sus discos, inclusive The fabulous sounds of the Pacific Northwest,This One's For the Ladies o el más reciente Tiempo De Lujo. Sonaron por ahí canciones como I Don´t Let The Little Things Get Me Down, Rock n Roll Pest Control, How Much About Last Night Do You Remember?), My Friend Ringo, 99 Girls, una versión del Johnny B.Goode de Chuck Berry, Still There's Hope, If You Believe In Cleveland, Miss Lonely Hearts, Tad's Pad, Go Blue Angels Go, la versión del Teenage Kicks de los Undertones,My boyfriend is in killdozen, The Guilty Ones, hasta llegar al bis con el Picture Book (mi canción preferida y la de muchos y que no pararon encima de pedirles).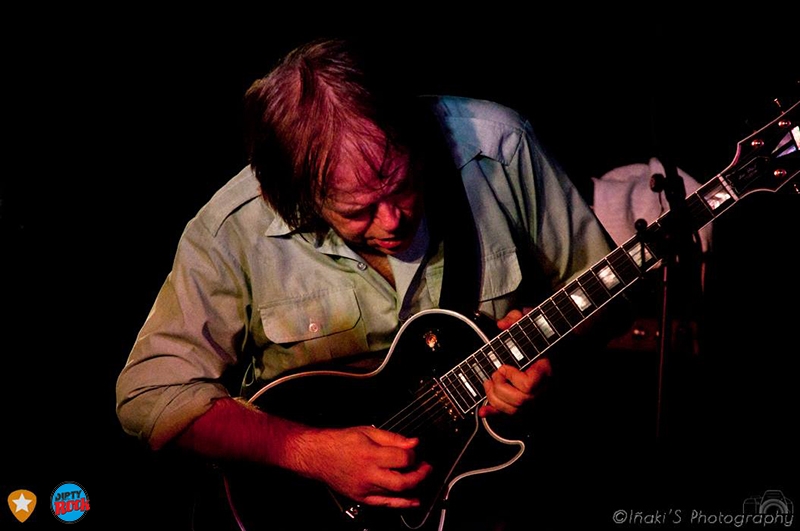 Divertidos Young Fresh Fellows a más no poder (especialmente su batería Ted Hutchinson que no paraba de hacer cosas como hacer flexiones,ponerse un gorrito, o tocar un platillo en el alto de un palo especialmente en el tema Tad's Pad). Un lujo tenerles por Valencia, tras la separación forzosa que hicieron al incorporarse Scott McCaughey a R.E.M como el quinto componente de la formación, y volver hace unos años publicando "Tiempo de lujo" en el 2012. Dos horas casi de concierto que a mi me parecieron extraordinarias.
Texto de Alex Ruiz y fotos por Iñaki Serpico.