Ante una sala abarrotada ayer lunes en la madrileña sala Boite, Daniel Romano aparece en el escenario con una vitalidad desbordante. Guitarra en mano acomete tema tras tema haciendo un recorrido por su nuevo disco "Modern Pressure", séptimo álbum del canadiense que contrasta con sus discos anteriores, este más Dylaniano, como en "What's to Become of the Meaning of Love", o con aires más folk en "Impossible Green", intercalando otras más country de su repertorio.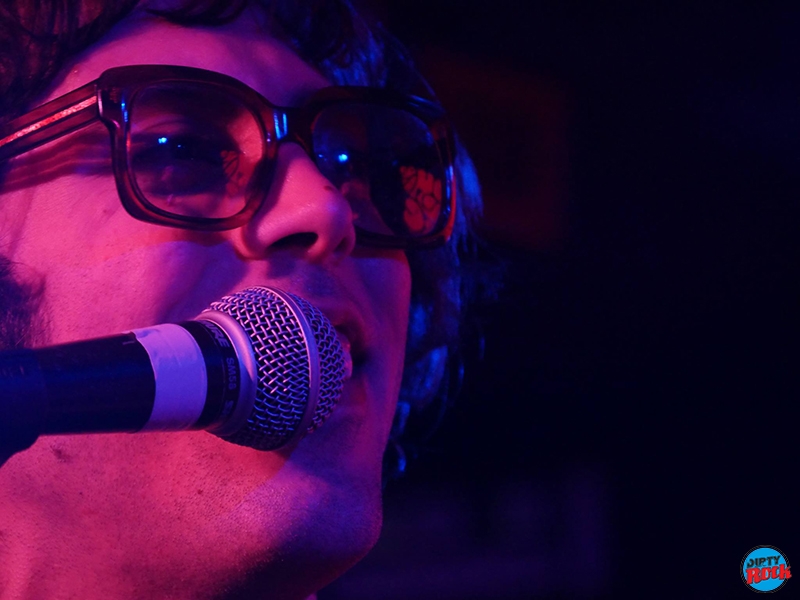 Roya es uno de los temas que más me gusta del nuevo disco, una canción de tan solo tres minutos, sentimientos deshilachados hasta el límite,- «Roya, cómo he buscado el cáliz sagrado para llevarlo a tu habitación. Cómo me he entregado a cualquier extraño solo para encontrarte en algún plano astral en el que no existen las sombras. Roya, soy solo la memoria de mi cuerpo. Buscaba por todos lados cuando tú me atrapaste. Me falta el aire cuando intento gritar tu nombre hacia cualquier lugar en el que sople el viento. Roya, eres la guardiana de mi alma».
Daniel Romano, prolífico cantante y compositor en constante reinvención, inclasificable, camaleónico en sus maneras y muy creativo. Este nuevo disco grabado en una cabaña aislada en Finnsäs (Suecia) aporta nuevos paisajes sonoros a sus canciones.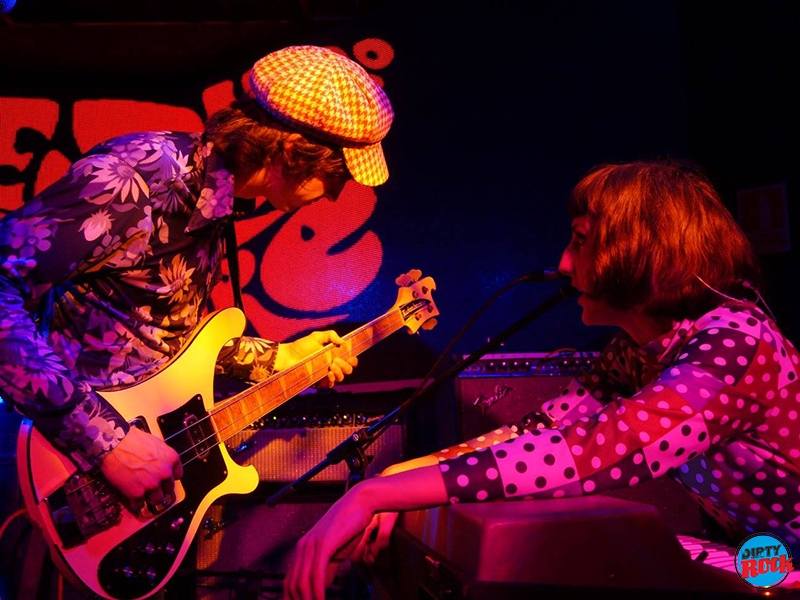 Esta noche sus movimientos contrastan con el resto de la banda, His Trilliums Band, amén de algún problema de sonido que impide escuchar al bajo Roddy Richmond, que pierde una cuerda y no es sustituida y voz y teclista Kay Berkel que apenas se la oye.
Pese a ello el canadiense Daniel Romano ha llegado y ha convencido a su público.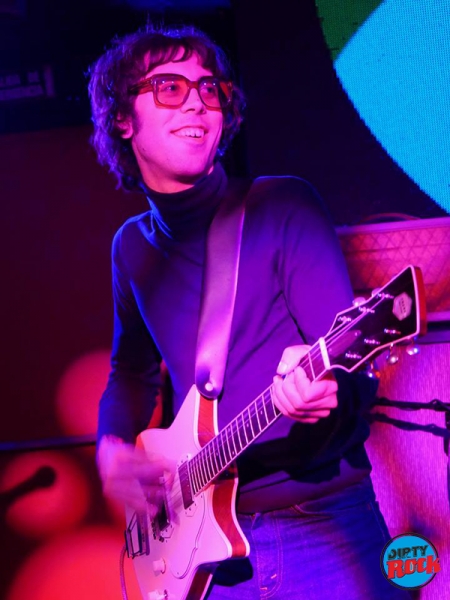 Listado de canciones del nuevo disco Daniel Romano Modern Pressure:
1. Ugly Human Heart Pt.1
2. Modern Pressure
3. Roya
4. The Pride of Queens
5. When I Learned Your Name
6. Sucking the Old World Dry
7. Ugly Human Heart Pt. 2
8. Impossible Green
9. Jennifer Castle
10. Dancing with the Lady in the Moon
11. I Tried to Hold The World (In My Mouth)
12. What's To Become Of The Meaning Of Love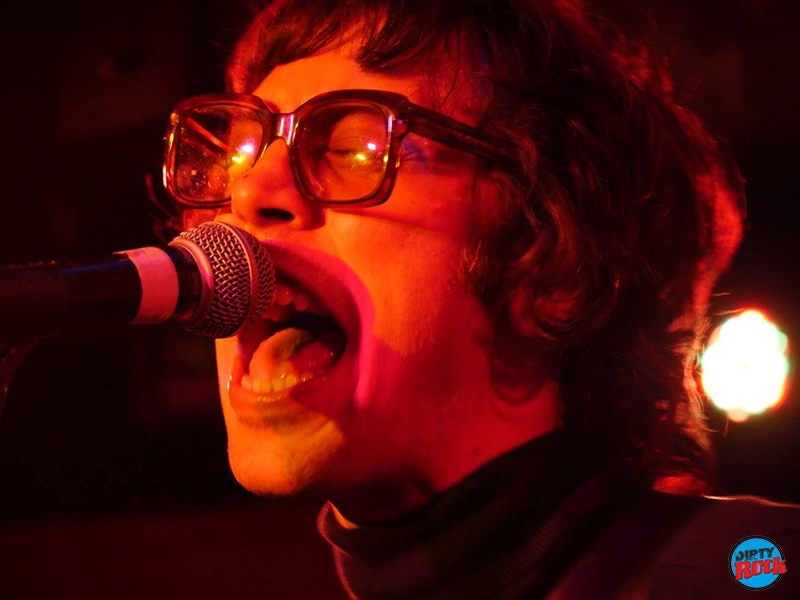 Próximas fechas de la gira de Daniel Romano en el territorio nacional.
17 octubre en Bilbao, Kafe Antzokia
19 octubre en Sevilla, Sala X
20 octubre en Valencia, Loco Club
21 octubre en Barcelona, Rocksound
Texto, fotos y vídeo por Ana Hortelano.