El canadiense Daniel Romano volvió de gira por España con presentación de nuevo disco. Era la tercera vez que le veía, las anteriores presentaba discos de sonido más country como Come Cry To Me y al año siguiente repetía con Mosey dónde ya reunía más influencias, y se presentaba con un estilo muy diferente.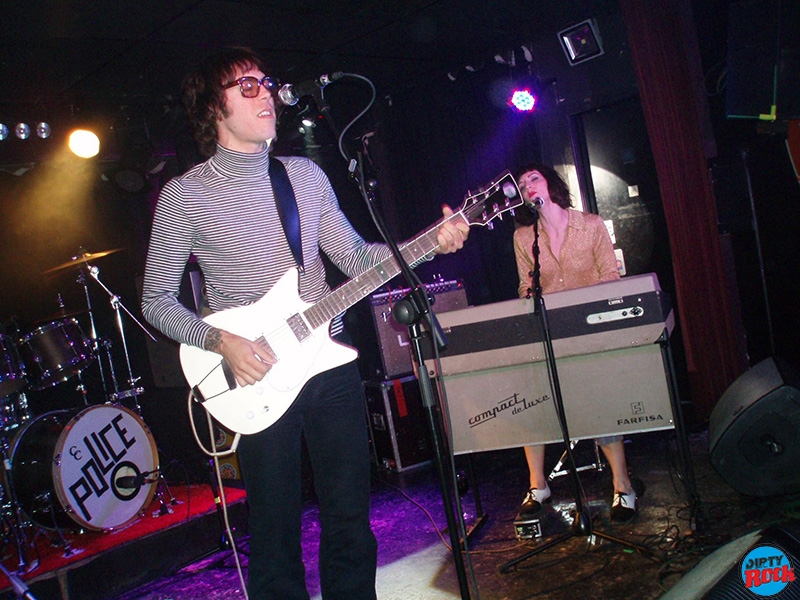 Ya en este nuevo disco llamado Modern Pressure evidentemente el cambio ha sido sustancial y a mejor, ha dejado los sonidos melódicos y de acompañarse por steel guitar para formar una banda consistente en guitarra, bajo, batería y teclados y desde luego mejor que nunca enriqueciendo su estilo y mejorando como el vino, de aquel country inicial a un sonido cercano a Bob Dylan, Lee Hazlewood o incluso toques de Elvis Costello como decían.
Daniel Romano presentó en este caso el pasado viernes 20 de octubre su nueva referencia en Loco Club con temones como Modern Pressure, Sucking The Old World Dry o el single de presentación When I Learned Your Name.
Texto y fotos por Alex Ruiz.