Mike Farris y sus Fortunate Few actuaron en el marco de su gira nacional el pasado lunes día 8 de octubre en 16 Toneladas en Valencia, presentando nuevo disco Silver And Stone y recordando a su grupo Screamin' Cheetah Wheelies, la gran formación de rock sureño de Nashville, Tennessee, de los 90 y haciendo un sentido homenaje a Tom Petty.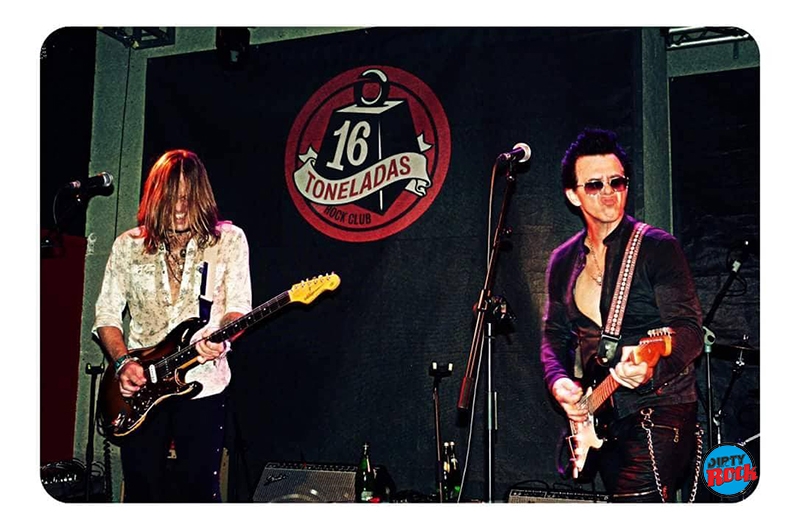 El concierto fue un compendio de blues, rock, soul, rock sureño… Etc y diferente a su anterior gira con un repertorio más soul y temas de su primer lp. Farris abrió con When Mavis Sings para seguir con Snap your fingers, Ain't no grave, Homeless child de Charlie Musselwhite tremenda,un tema de blues impecable, Magnolia de los Screamin' Cheetah Wheelies, recuperado para la ocasión, Folsom Prison Blues de Johnny Cash en una versión bluesera y personal, Let me love you baby, Are you lonely for me baby? con unos solos de guitarra fabulosos unidos a la gran voz de Mike Farris y.muy coreado, y Boogie King.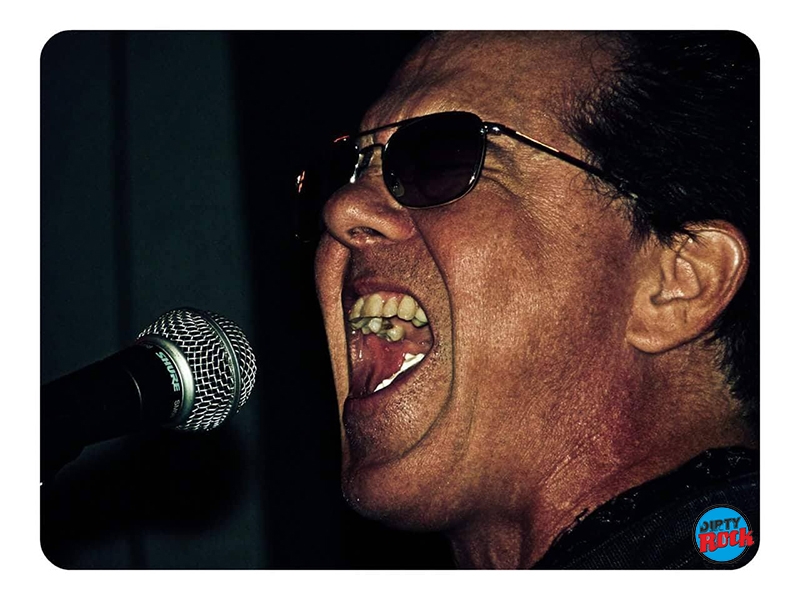 Tras aquello llegaría su tributo a Tom Petty And The Heartbreakers primero con Swingin' que él mismo nombra como tema de su álbum favorito Echo, siguiendo con American Girl en una enorme versión del malogrado músico y tras esta otra gran versión del Room on the top. Y tras este tributo a Petty el concierto se cerraba en un bis con temas de Screamin' Cheetah Wheelies como Gipsy lullaby que como decía fue uno de sus primeros temas y el Hello From Venus para finalizar el concierto con un gran Mike Farris con sus actuales Fortunate Few colosales con Bart Walker a la guitarra, habitual de la banda de Gene Simmons de Kiss, Justin Ferwerda al bajo y Justin Hymon a la batería y como digo gran cocktail de buena música e influencia del mejor blues y rock sureño y americana en sí.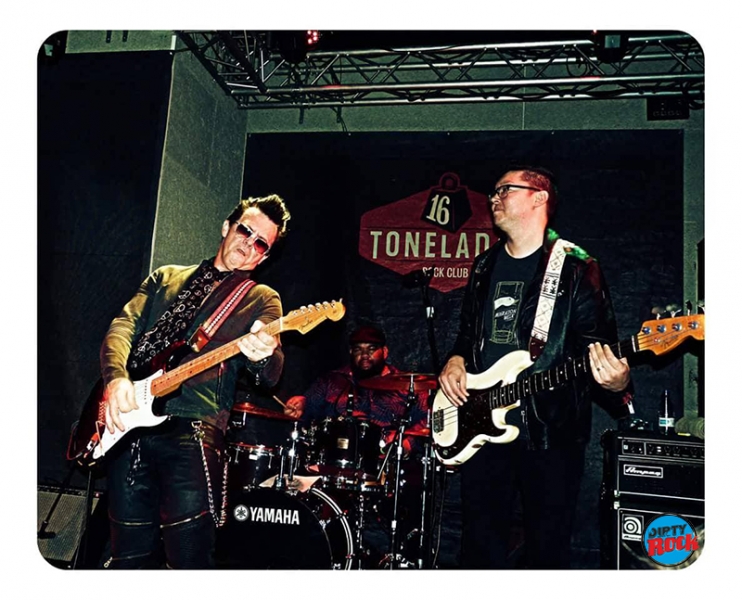 Texto por Alex Ruiz y fotos por Juanjo Mestre, responsable del blog y fanzine Woody Jagger.