Pete Shelley, vocalista, guitarrista y fundador de la banda de punk Buzzcocks, falleció hoy a la edad de 63 años de un ataque al corazón. Shelley formó Buzzcocks en 1976 luego de conocer al vocalista Howard Devoto (que al poco tiempo abandonaría el grupo para formar Magazine), y al año siguiente la banda lanzó su primer EP, Spiral Scratch, considerado la primera publicación cien por ciento independiente de la historia del punk.
Tras reagrupar la banda (con Shelley a cargo de la guitarra rítmica y la voz principal), Buzzcocks publicó tres álbumes (Another Music in a Different Kitchen, Love Bites y A Different Kind of Tension), antes de separarse en 1981.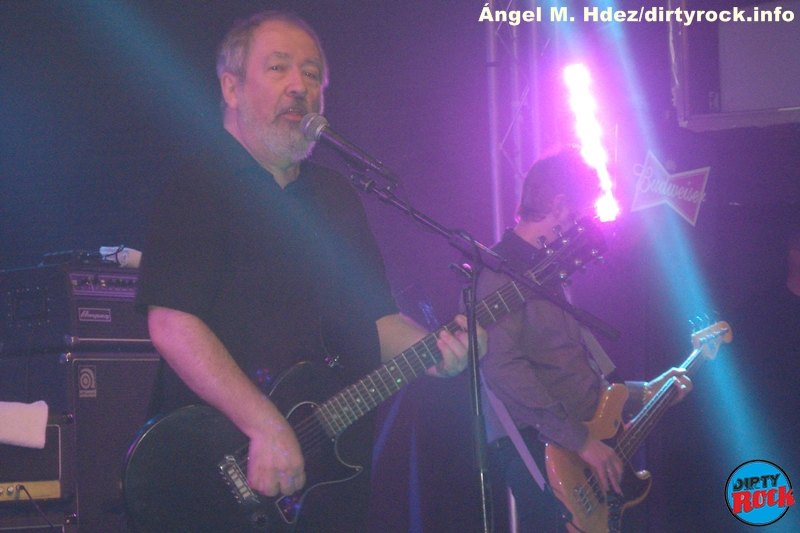 Tomando la agresividad y urgencia de los Pistols, pero acompañándola de un desarrollado sentido melódico, los Buzzcocks se convirtieron en una de las bandas más importantes de la legendaria escena de Manchester a mediados de los 70 que también incluyó a Joy Division, Magazine y The Durutti Column, entre otros.
En 1980, Pete Shelley publicó su primer álbum solista, Sky Yen, una serie de grabaciones de electrónica experimental registradas en 1974. Finalizada su experiencia con Buzzcocks, decidió tomar distancia del punk melódico con una serie de discos de pop y new wave (Hangahar, Homosapien, XL1 y Heaven and the Sea), hasta que a fines de los 80 regresó con sus ex compañeros de banda.
Desde su reunión en 1989, Buzzcocks se mantuvo en una suerte de actividad intermitente, y publicó otros seis discos entre 1993 y 2014. Junto a la banda, Shelley visitó nuestro país en varias ocasiones con Buzzcocks junto con Steve Diggle en las labores interpretativas.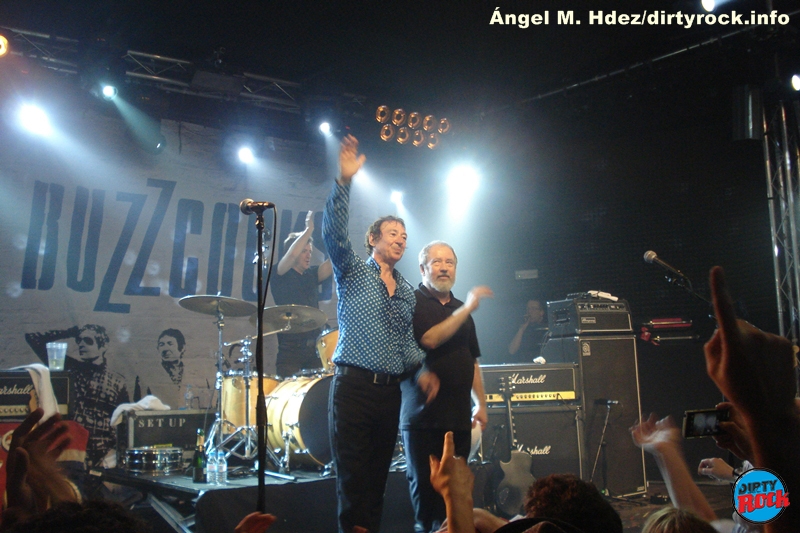 Buzzcocks padres del Punk Pop británico en Manchester a mediados de los 70's publicaron su último y noveno disco de estudio "The Way" en 2014. DEP.