Peter Albert Neil Perrett (The Only Ones, UK), cantante, compositor, músico y productor de discos inglés, nacido en Camberwell, distrito del sur de Londres. Perrett se presentó el pasado martes 11 de junio en la Sala El Sol, única parada en nuestro país en esta gira, con su última publicación "Humanworld" distribuido por Domino Records.
Venía escoltado por sus hijos Jamie a la guitarra y Peter Jr. al bajo, con sus Fenders bajo el brazo. A la batería Jake Woodward y la presencia femenina de Jenny Maxwell, sintetizadores y viola y Lauren Moon, a los teclados.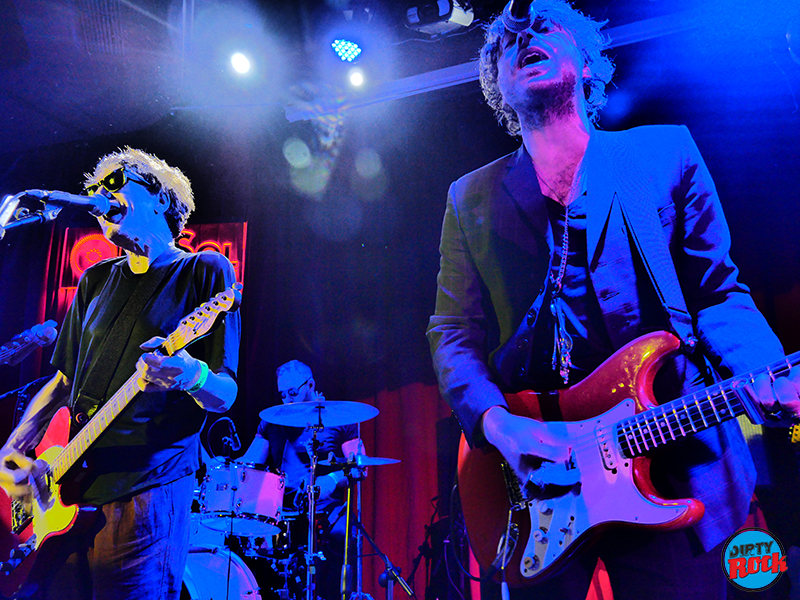 De sus tiempos de líder de la banda The Only Ones, algunas canciones son ya míticas, como "Another Girl, Another Planet" y que comienza con un "I always flirt with death", penúltima canción antes de concluir el concierto.
Su voz sigue teniendo ese tono tan reconocible, pese a que los años no han pasado en balde.
Hoy es su hijo Jamie quien le arropa a la guitarra con toda la energía de su juventud. Las letras de sus canciones siguen teniendo ese toque irónico frente a la vida y esa dualidad que todo encierra.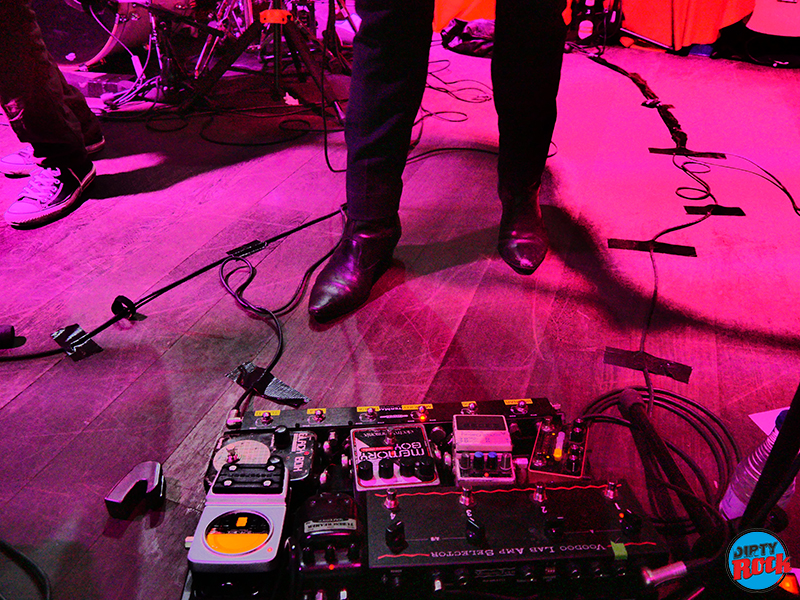 A partir de 1996 sufre una crisis vital que le mantuvo alejado de la música cerca de veinte años, incluso no llegó ni tan siquiera a tocar de cerca la guitarra, no tenía ganas de nada. Es en 2014 cuando le invitan al festival gallego "FeliPop" y le pagan con vacaciones y hospitalidad.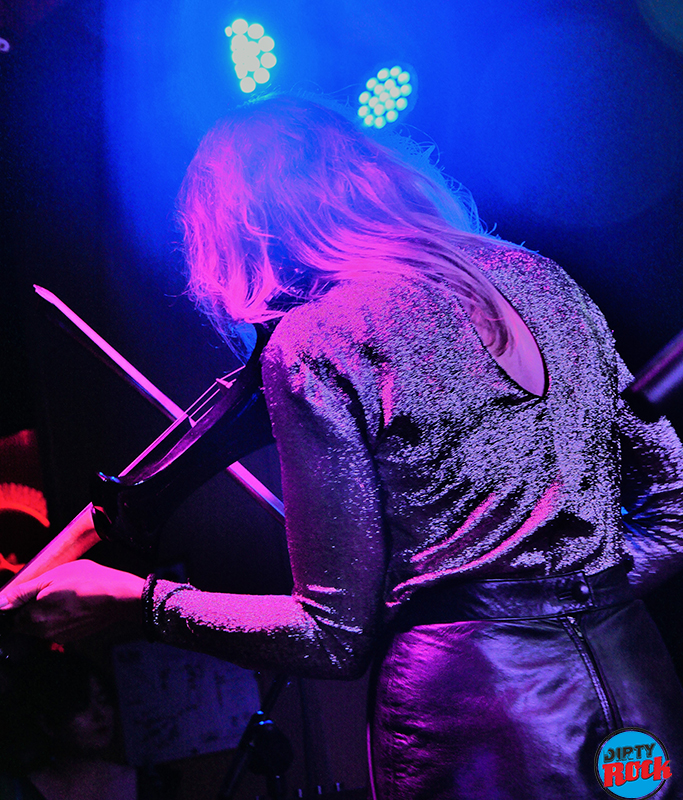 Es como un revulsivo y publica su primer disco en solitario "How the West Was Won", una de mis canciones preferidas. El Rock & Roll de tradición volvía a la carretera. "Éste trabajo tiene más apremio y las canciones son más concisas. No me gustan conceptos como el progreso, pero espero que el disco tenga una textura y un sonido más interesante que el disco anterior"
Fotos y vídeo por Ana Hortelano.